Bobcaygeon Build
Posted: 26-Feb-2020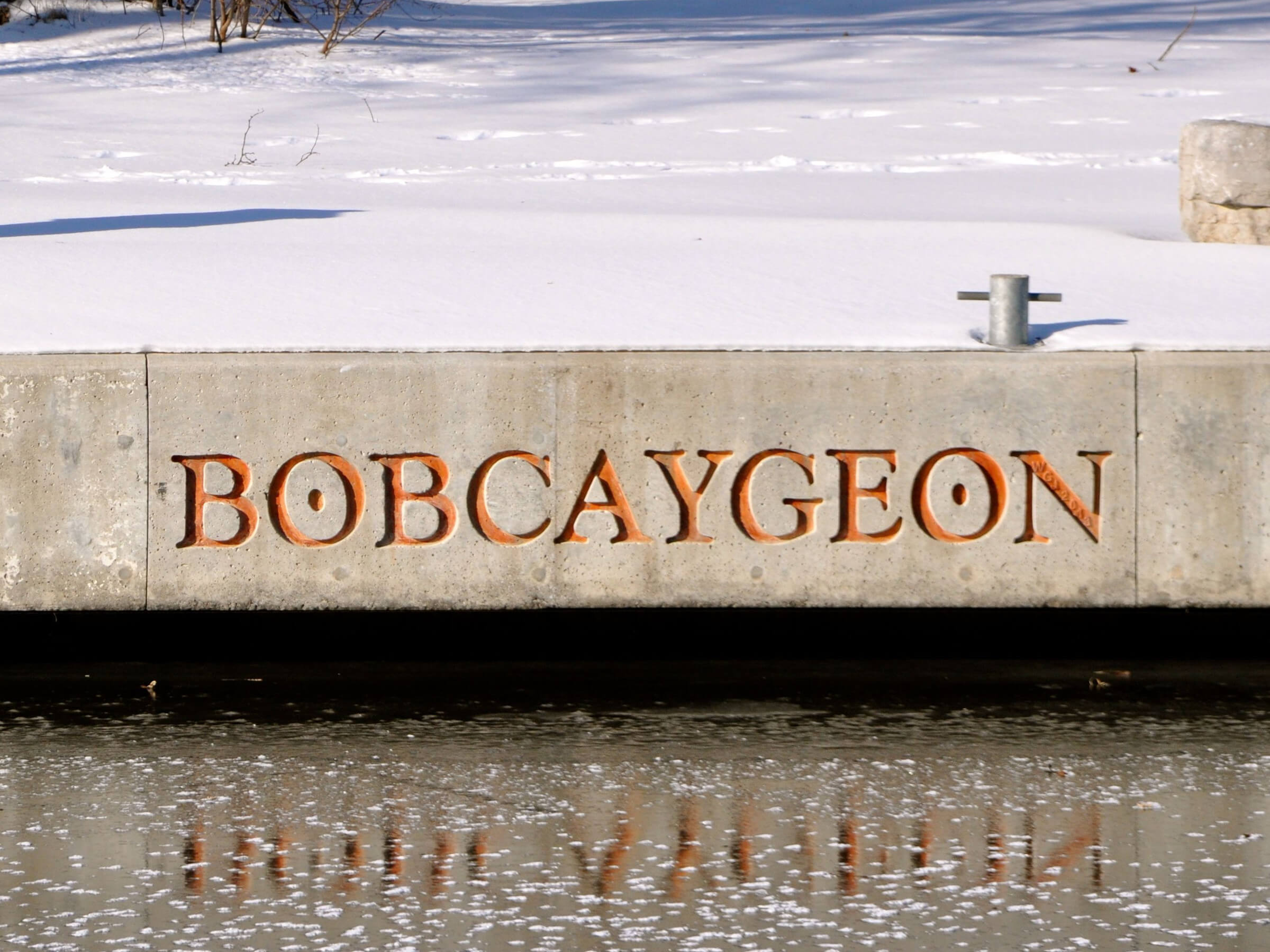 what we're building
At Habitat for Humanity Peterborough & Kawartha Region we believe that everyone deserves a decent, affordable place to call home and we're so excited to be building the first two Habitat for Humanity homes in Bobcaygeon, Ontario.
Located at 166 and 168 East Street North in Bobcaygeon, these two homes will help two local families build strength, stability, and independence through affordable homeownership. The homes will be well-built and energy-efficient, reducing the cost of utilities for the families.
The homes will be purchased with no-down-payment and geared to income mortgage payments. By building homes at low cost and not collecting a down payment and gearing mortgage payments to income, Habitat Peterborough & Kawartha Region is able to provide a 'hand up' for local families.
With a little help, we all have the potential to stand on our own. Your financial support, your voice, and your time will help bring strength, stability, and independence to families in need of a decent, affordable place to live.
when we're building
Construction will begin in spring 2020 and be completed by August 2020.
meet the families 
We know that families in our community and around the world have the potential to stand on their own. All they sometimes really need is a helping hand, a way to help themselves so that they can build a better life.
Families are the foundation of Habitat for Humanity. There is no better testament to the importance of Habitat for Humanity Peterborough & Kawartha Region than the stories of the families whose lives have been changed by their Habitat homes. Meet our two future Habitat homeowner families in Bobcaygeon…
Quinn, James, Kloe (age 6), and newborn baby Brantley (born February 2020) are looking forward to the opportunity to move into a decent and affordable Habitat home in Bobcaygeon. "We want to raise our family in a stable environment and we want our children to have a safe place to call home," says Quinn.
The family is currently living with family and need space for their growing family. They've been unable to find safe, stable and affordable housing in the Bobcaygeon area. "It will bring us reassurance knowing we have a permanent home," adds Quinn. "A place to grow and form beautiful memories as a family."
For Buffy, Bryan, Ashton (age 10), and Ocean (age 8), homeownership means an affordable and accessible place to call their very own. "I have always wanted stability for my children," says Buffy. "I have always wanted to own my own home, I just never had what was needed to get a mortgage."
The family has been searching for an accessible, safe, secure and affordable home for some time that can better accommodate Ashton's Autistic needs. "I am overwhelmed with appreciation and I am deeply grateful for this chance to better the lives of my children," says Buffy. "I'm excited for my kids to watch the community come together, teach them to never take anything for granted, and to show them that what may seem unreachable, is in fact possible."
you can help build a home – volunteer
Come build with us – no construction experience required! We need your help to make the vision of affordable homeownership a reality for hardworking families in Bobcaygeon.
We are currently looking for volunteers, amateur enthusiasts or professionals who have construction skills and are willing to share them for a great cause. We cannot build without skilled volunteers and are always looking for leaders. Sign up today!
register your corporate or group team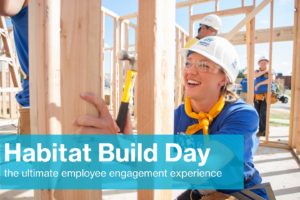 We're looking for teams of people to help build these Habitat homes. The Build Day program provides organizations, service clubs, churches, and even groups of friends with a unique way to give back to their community and learn a new skill. To participate on a build day registered teams are required to help fund the build through fundraising. These funds help to purchase the land, materials, and services to build Habitat homes. Whether your staff or group have never swung a hammer or are already skilled in the construction field, they can all be part of our Build Day program. Sign up today!
donate money – help build strength and stability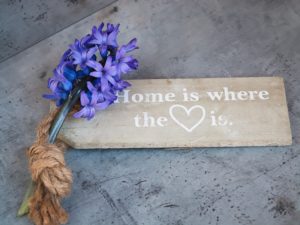 Every donation helps a family build a safe and affordable place to live. 100% of your donation will go towards building homes and hope for local families and can be directed to a local build project of your choice.
Our builds are supported through volunteers, corporations, and wonderful donors like you who all agree that safe, decent, and affordable housing is a fundamental human right. Donate today!
donate construction materials or services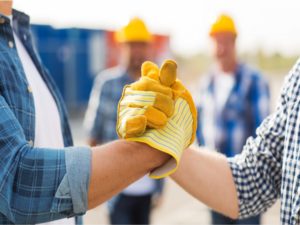 It takes a lot of resources and raw materials to make the dream of affordable homeownership a reality for families. Join a group of local businesses that are helping us to achieve our mission through donations of building products and services.
Your gifts make it possible for us to continue to provide affordable homeownership opportunities to local families throughout Peterborough and the Kawartha Region.  Help make the dream a reality for Bobcaygeon families. Email homeownership@habitatpkr.ca to donate today!