Curve Lake First Nation Build
Posted: 24-Jun-2019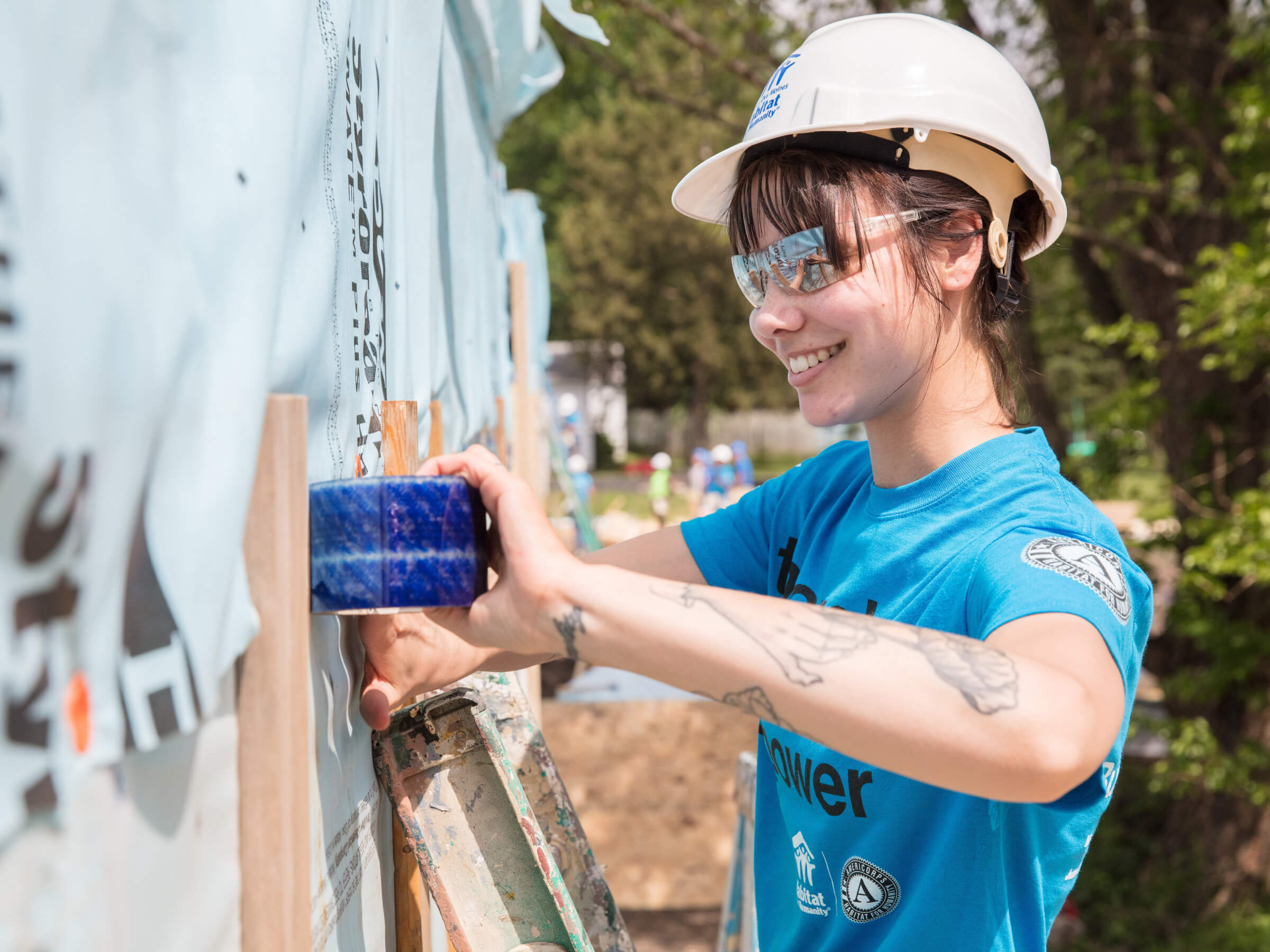 Maawandoonan – Coming Together in Partnership celebrates the unified efforts of Curve Lake First Nation and Habitat to provide families with the help needed to own a safe, decent and affordable home.
Construction of two single detached Habitat homes will begin in the spring of 2018. This is the first indigenous Housing partnership for Habitat Peterborough & Kawartha Region, marking a meaningful opportunity for both partners to impact the lives of low income families living on-territory.
Curve Lake; an Anishinaabe community located 25km northeast of Peterborough, is tackling the First Nation housing crisis head on by initiating new approaches to home ownership. This partnership will serve as a sustainable and innovative approach to housing opportunities, enhancing ways in which Indigenous families access affordable homeownership.
Construction of the two homes will provide skills and training opportunities to youth and women, to equip them with trade skills they use to maintain and/or build new homes in their communities.
Every hand can help lift a family in need of a safe place to call home. Lend your hand, or any form of support you can, to help make a tangible and lasting difference.