Meet the Omdahl Family
Posted: 09-Nov-2020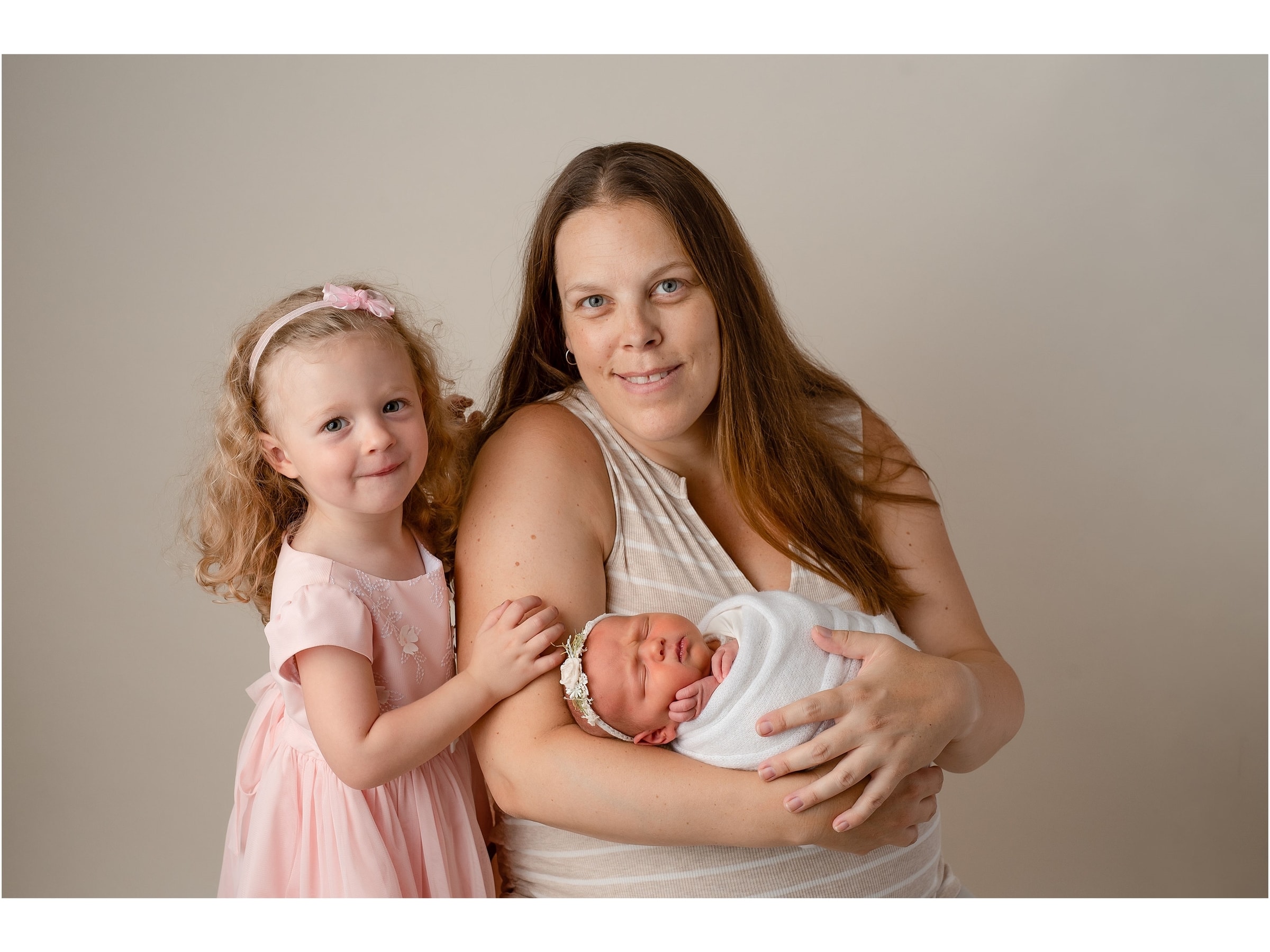 In today's housing market, providing your family with a decent, affordable home is not an easy task for a growing family. With your support, we are reversing the negative impacts of unaffordable and substandard housing in the Peterborough and Kawartha Region, for families like the Omdahls.
"I had always thought I would prefer to own my own home rather than rent, but over the years things just never really lined up," says Robin Omdahl. "Then, a few years ago I thought I might be ready to enter the market but then the housing prices seemed to skyrocket, so, between that and the hurdle of saving a down payment, I resigned myself to renting the long term. Once I became a single mom though, I really wanted to put down roots and build equity and have a home to raise my girls in."
Robin and her family are currently living in a seven-story apartment building on a very busy road in Peterborough. Since moving in, they have experienced a number of challenges. There are many large dogs and smokers in the building. They have no control over the heat or air conditioning.
"I have worked very hard on my finances over the last several years to be debt-free and I hate the idea of throwing money away on rent and not building any equity," says Robin.
She first heard about Habitat for Humanity Peterborough & Kawartha Region on social media and signed up for a virtual info session to learn more. She decided to apply.
Robin knew that this was the best opportunity for her family to gain stability and build a better future.
"Then low and behold, I got a call in the middle of October asking if I might be interested in a ten-year-old, three-bedroom house in the north end of Peterborough," said Robin. "It took me about a nanosecond to respond with a 'YES, absolutely'!"
With your generous support, Robin and her daughters will move into their decent and affordable Habitat home in Peterborough, later this year – just in time for Christmas.
The family is very excited to move into their new home. Right after receiving the news that they would be Habitat homeowners, Robin began volunteering to complete her required sweat equity hours.
"My three-year-old daughter is over the moon about the backyard," says Robin. "Personally, I'm looking forward to being able to do laundry without having to cart two kids down five floors to get to the laundry room and being able to have my vehicle right outside my front door and not having to make a long trek in the cold winter to get to my parking space. I also have some very special family photos I plan to have made into canvas' to hang on the walls (that I get to choose the paint colours for)! What a Christmas gift!"
Robin is excited to have good schools, safe playgrounds, and parks in the area to take her family to, and most importantly, finally, have a safe and stable home that will help them build a brighter future.
You can help more families like the Omdahls.