Opportunity to Replace Old HVAC Equipment
Posted: 21-Jun-2021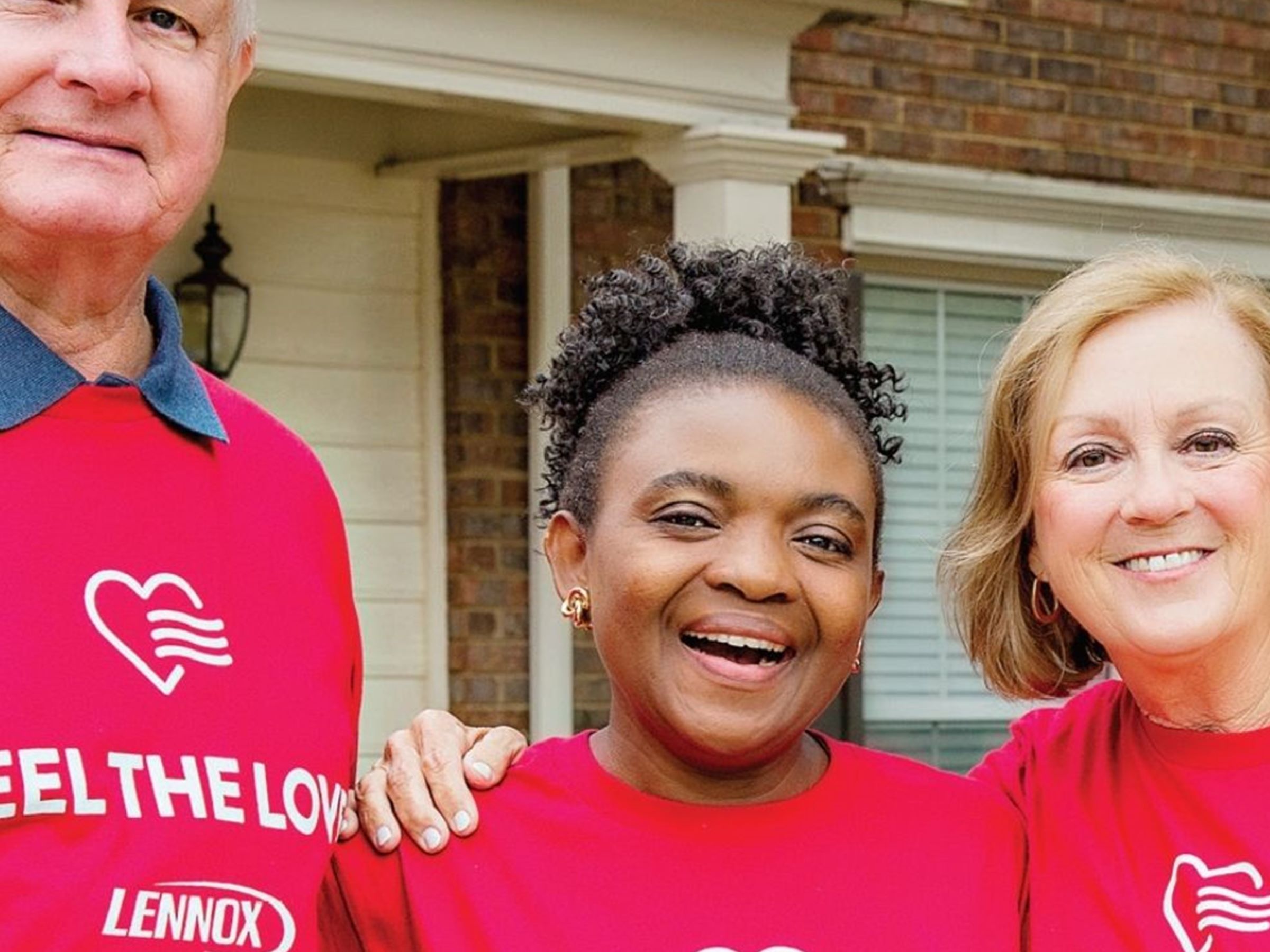 Our partners, Peterborough Refrigeration are once again supporting our community through the Lennox Feel The Love program.
The Feel The Love program is designed to lend a helping hand to people in our community who have lost their job; are disabled, ill, or elderly, were adversely impacted by the COVID-19 pandemic, or are on a limited income. Although someone in this position may own a home, they cannot always afford to replace old HVAC equipment.
Feel The Love is a program designed to help alleviate that issue. Through the program, Lennox will donate free, high-efficiency, HVAC equipment AND install it for free by the team at Peterborough Refrigeration. Since the program began in 2009, Lennox has installed over 1,200 furnaces for deserving families throughout the U.S and Canada!
Anyone can nominate a household in need by simply completing a nomination form at FeelTheLove.com.
Nominations must be received by AUGUST 31, 2021, and the furnace or air conditioner will be installed OCTOBER 9-16, 2021.
Nominate someone who would benefit from this generous opportunity today.