Women Build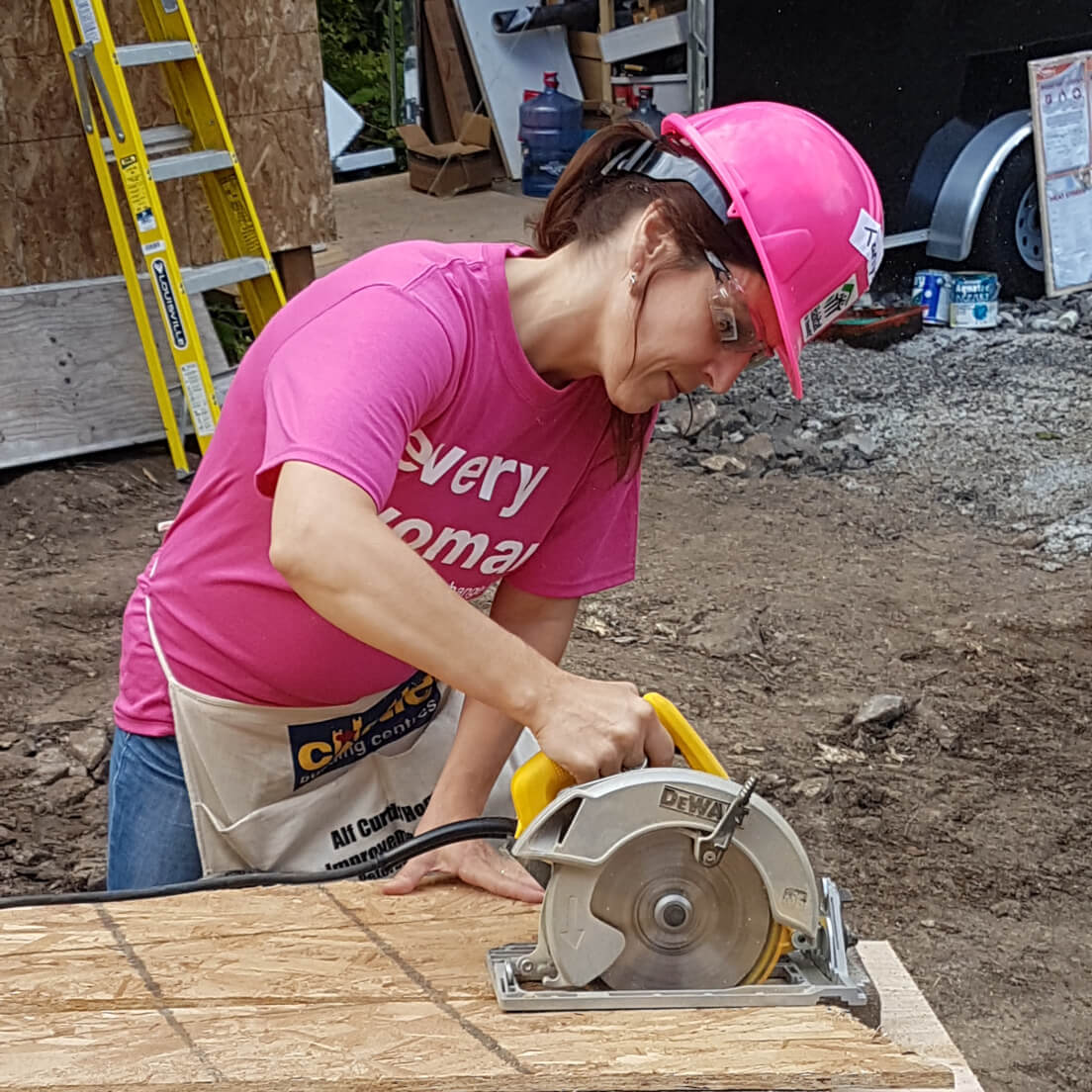 Empowered women. Strong women. Building together to change lives.
Let's show the world what the collective power of women can achieve! Women Build is about bringing together female volunteers from all walks of life who want to learn new skills while giving local families a hand up – no experience required.
By joining Women Build, you are guaranteed a safe, fun and rewarding experience where you will meet a community of like-minded women and walk away knowing that you made a tangible and lasting impact in the life of a local family.
PLEASE NOTE THAT REGISTRATION IS CLOSED FOR 2019.