14-Sep-2019
Donate your bottles and cans!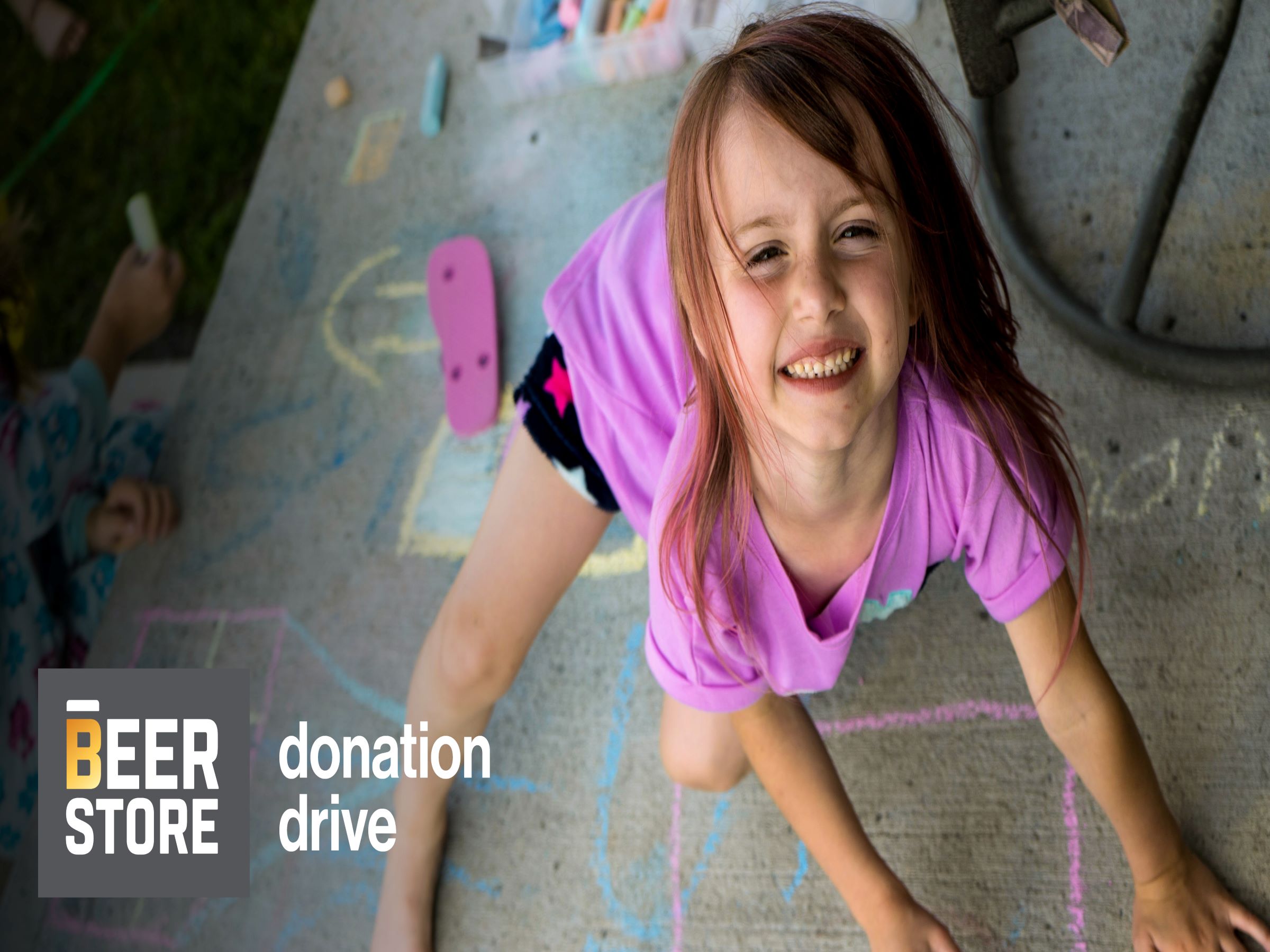 T
his year, from Monday, September 9 to Saturday, September 14, over 177 stores across the province will be participating in The Beer Store Donation Drive. All proceeds will go to local Habitat for Humanity organizations in Ontario, helping them build affordable homes in partnership with low-income families in need of safe and decent housing.
Donate your empty bottles and cans at a participating The Beer Store location and help Habitat for Humanity partner with more local families to build strength, stability and self-reliance through affordable homeownership.
You can support Habitat for Humanity Peterborough & Kawartha Region by dropping off your bottles and cans to the following locations on Saturday, September 14 from 10am to 5pm:
Bobcaygeon – 25 King Street East
Coboconk – 6716 Hwy 35
Lindsay – 370 Kent Street West
Fenelon Falls – 125 Lindsay Street
Haliburton – 15 Hops Drive
Minden – 12325 Hwy 35
Thank you for your support in helping us to provide families with safe, decent and affordable homes.