25-Sep-2019
Infant and Child CPR Workshop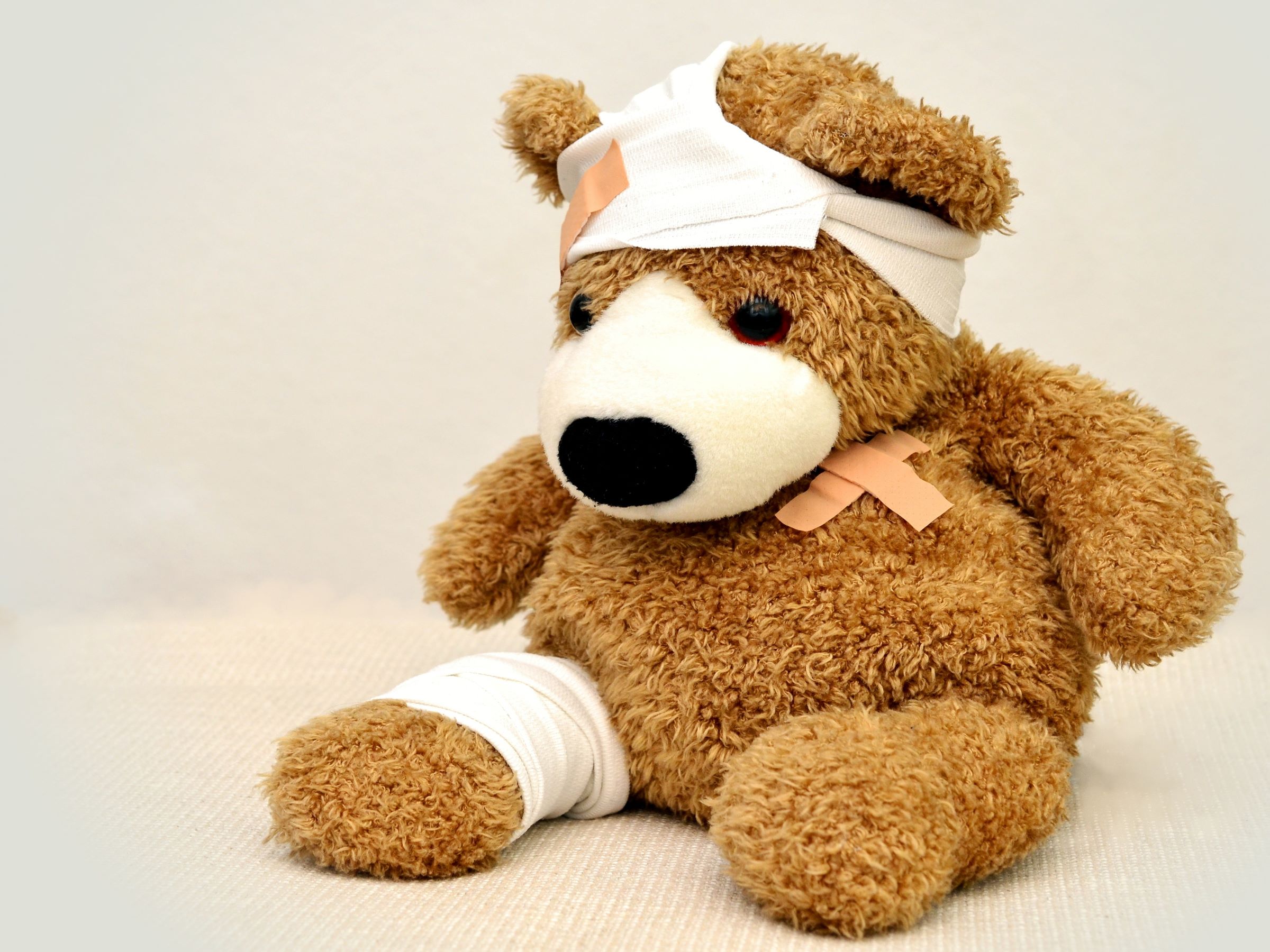 Infant and Child CPR and Obstructed Airway Workshop is informational and hands-on! Learn cardio pulmonary resuscitation (CPR) skills and the signs, symptoms, and care of choking, non-breathing infants (newborn to one year of age) and children (1 to 8 years of age) – and support Habitat for Humanity Peterborough & Kawartha Region.
An excellent workshop for new parents, grandparents, older siblings and those who care for little ones or would like a thorough refresher. Workshop will also include a discussion on prevention and tips to keep in mind when baby begins to be on the move and eat solids. A detailed coloured handout will be provided. Plus, this workshop is baby-friendly!
Workshop is 2 hours in length and will include floor time practicing with first aid manikins. Please dress comfortably!
When: Thursday, September 25, 2019, 7-9pm
Where: Habitat for Humanity office – 300 Milroy Drive, Peterborough
Class fee: $40.00
*** 50% of program registration in support of local Habitat for Humanity projects ***
Registration: Pre-registration is required and limited spaces are available. Minimum of 6 registrants required to run program.
More info: please contact Heffernan First Aid. Send a PM on Facebook @heffernanfirstaid, email info@heffernanfirstaid.com or call Alyssa at 705 931-5977.