Meet Aziza & Richard – Leahy's Lane
Posted: 28-May-2021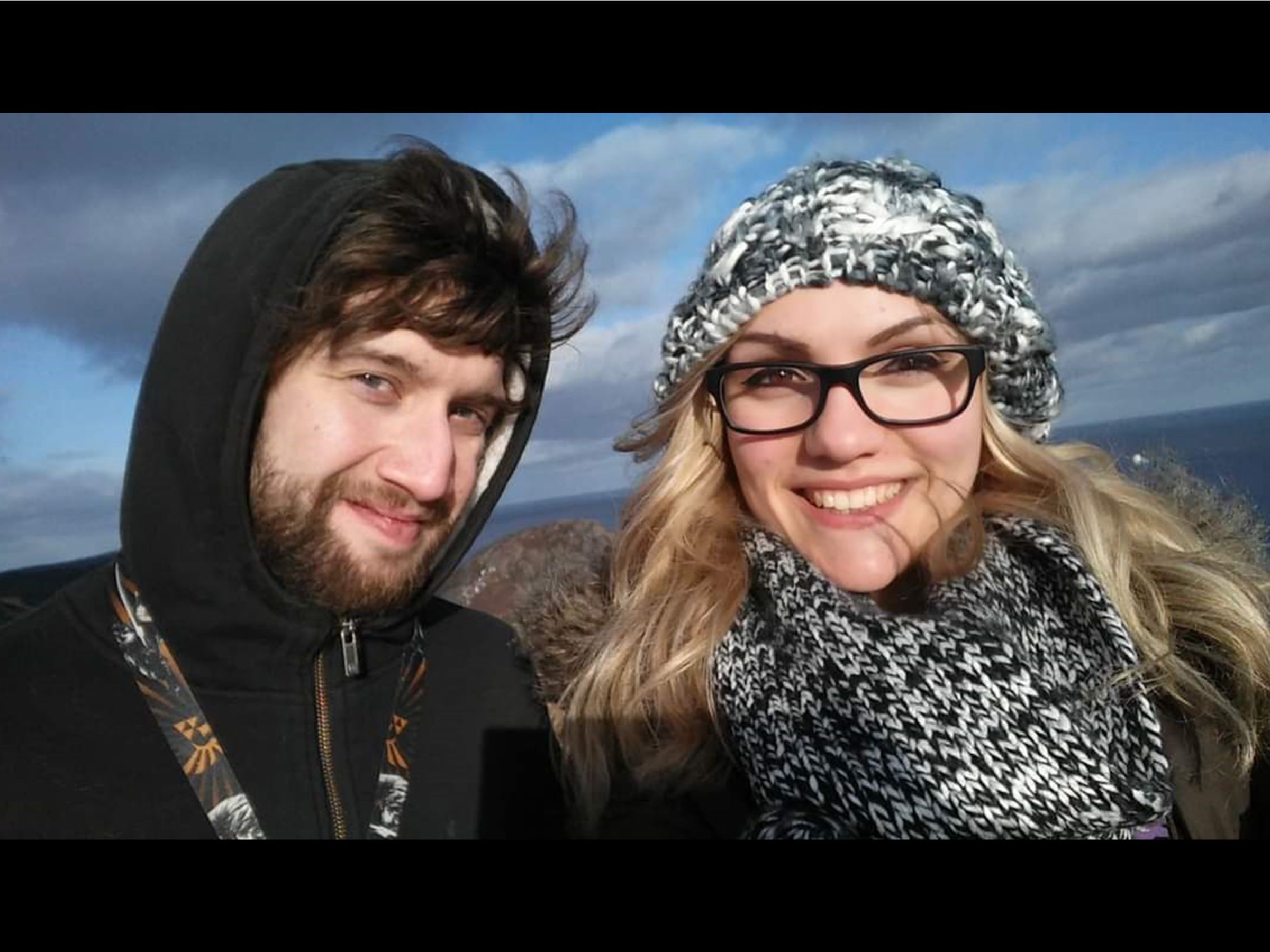 "Owning your home is a feeling of relief," says Aziza. "I feel like we can plan further into our family now that there is a guaranteed roof over our heads."
Aziza and Richard are so grateful for the opportunity to become new Habitat homeowners. They will be one of the 41 new homeowners at Habitat for Humanity Peterborough & Kawartha Region's new affordable condo development on Leahy's Lane in Peterborough. Better, affordable living conditions lead to improved health and the ability – and financial flexibility – to make forward-looking choices.
"Every place we have lived we have treated as our own, but despite the wonderful experience, there is never a feeling of security," says Richard. "With renting, there's always the risk that the rent will be increased or that the landlord will ask you to leave. This is the case with our current apartment, where the landlord wants to have family move into our apartment, so we have been asked to move out."
Aziza and Richard are currently renting an apartment above a garage in Peterborough. Their apartment is small, but they are very proud of being able to faithfully pay their rent, despite also having high medical bills. Aziza has been a Type 1 Diabetic since the age of 8 and her medical supplies are expensive.
"There was no way, despite Aziza being a registered Veterinary Technician, with a college diploma, that we could've been able to save financially for a down payment with the high medical supply cost and rent on top of that.

Richard
A unique element of the Habitat homeownership model is that as as part of the Habitat homeowner partnership, the partner family volunteers 500 hours with the organization. Whether on the build site, at a Habitat ReStore, or in the office. Aziza and Richard are looking forward to completing their volunteer hours to qualify for their Habitat home by volunteering their time in the Habitat ReStore.
"We actually first met while working together at a secondhand store over nine years ago," says Aziza.
The couple likes to go for walks with their dog Sammie and watch movies together. Richard loves video games and Aziza volunteers with Big Brothers Big Sisters of Peterborough. She enjoys doing crafts with her 'little sister' from the program.
We never thought we'd be able to own our own home. It feels like what I imagine winning the lottery feels like. Neither of us had an easy childhood and have had to work hard to get where we are. I feel like Habitat is the hand we needed to get up the last step to our dreams.

Aziza
Aziza adds, "We only want to be stable and happy in life. With Habitat, we will have that stability, and the relief and comfort that owning a home of your own provides."
Interested in learning more about Habitat for Humanity Peterborough & Kawartha Region's homeownership program? Click here.