Meet Chantal – Leahy's Lane
Posted: 29-Oct-2021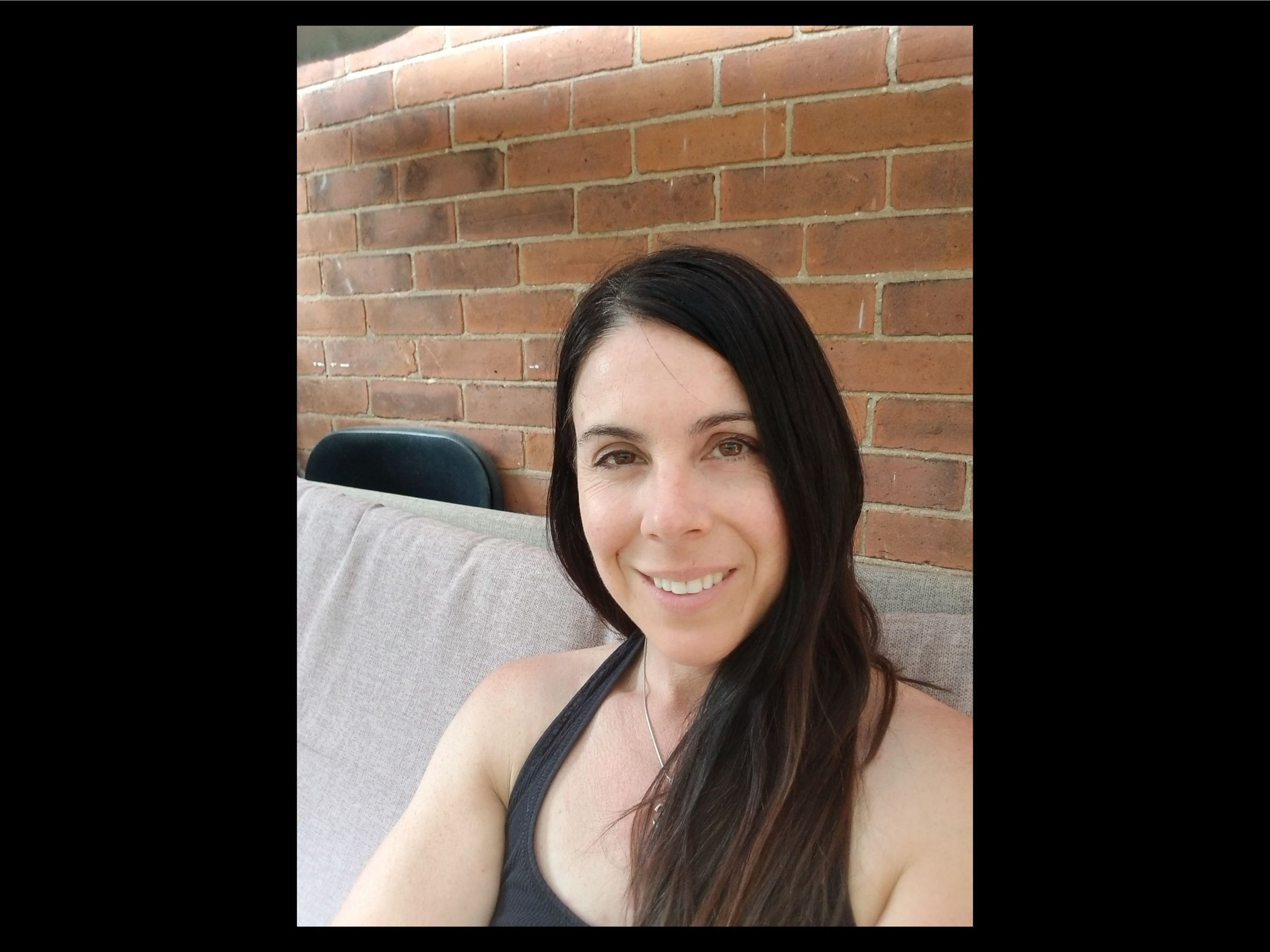 "Due to the rising costs of housing in the Peterborough area, homeownership for me, as a single individual did not seem like a possibility," says Chantal.
Chantal has spent years working contract jobs and pouring her income into renting. Knowing the challenges in securing a mortgage as a contracted employee, she held off on her house hunting. Chantal now has permanent employment but with only one income it was still a challenge to find an affordable home in the climbing housing market.
She currently rents a one-bedroom apartment in a duplex. Although the conditions are good, she does not have control over the heat in the apartment which can be a real challenge. 
"In addition, my landlord has decided to put the house up for sale, which places me in a risky position where I may have to move if the new owners wish to move in or choose not to keep the duplex as a rental property," she says.
Chantal learned about Habitat for Humanity Peterborough & Kawartha Region and its mission to provide safe, decent, and affordable housing, through her local media. Then a good friend told her about the virtual information sessions being held to learn more about Habitat's innovative new 41-unit affordable condo development on Leahy's Lane in Peterborough.
When I heard about the condominiums available through Habitat, I was excited at the opportunity to apply for a unit," says Chantal. "I would like to be a homeowner to help gain equity by paying a mortgage, something that paying rent doesn't allow me to do.
There was good news for Chantal, as she was approved to be one of the 41 new homeowners moving into the Leahy's Lane condos in February 2022. 
When I get the keys and can move in, the first thing I will do is take a picture of myself in my new home," says Chantal. "I'll also work on getting it decorated and setting it up in a way that feels like home for me.
Chantal is looking forward to having more control over her living situation and having a permanent home of her own.
This will change my future," she says. "I will now have a permanent home and won't be at the mercy of a landlord. I will be able to gain equity and have an asset. 
Interested in learning more about Habitat for Humanity Peterborough & Kawartha Region's homeownership program? Click here.