Meet Daniel – Leahy's Lane
Posted: 28-May-2021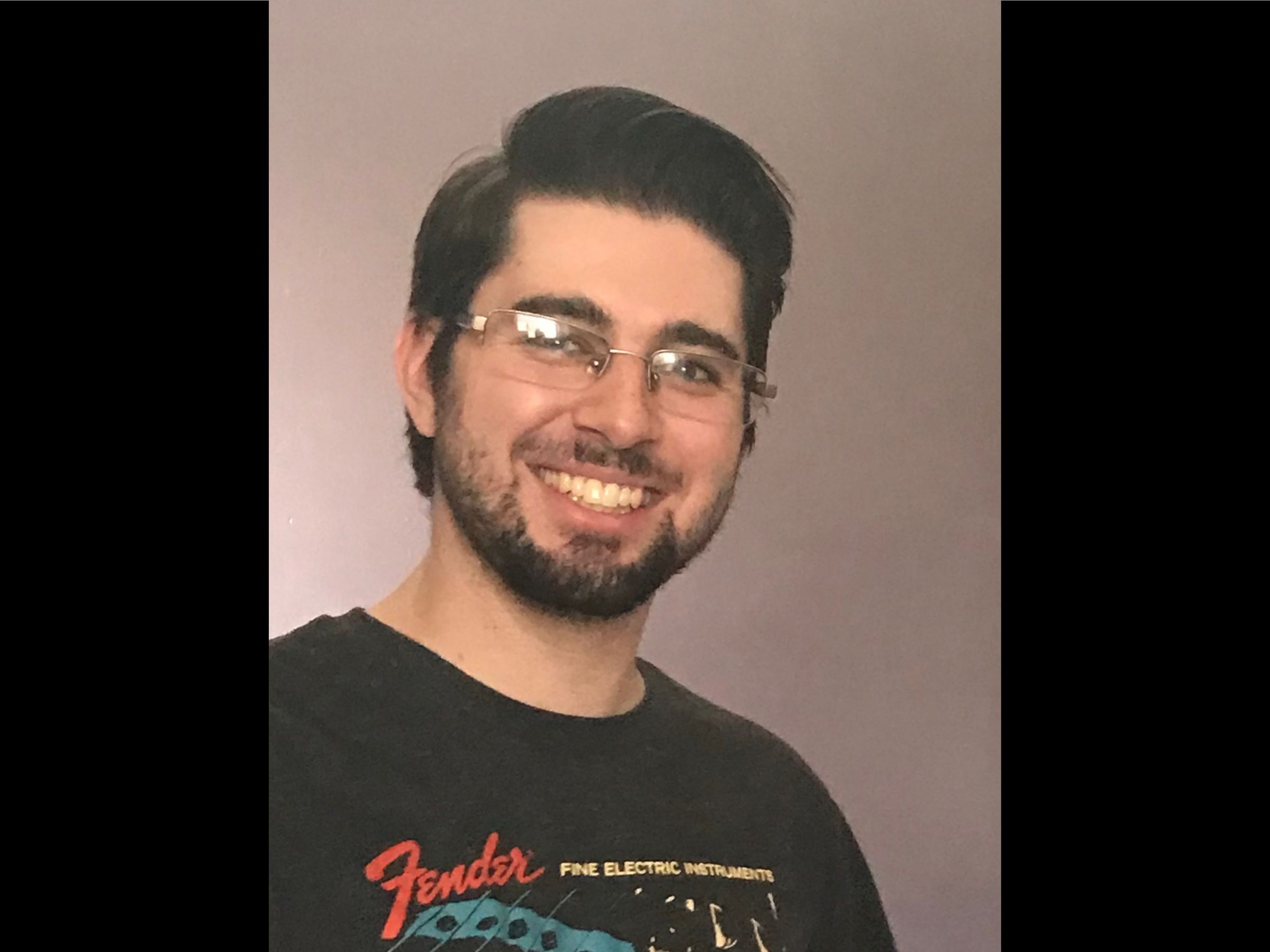 "I am very excited by the prospect of purchasing a Habitat home. This allows me to plan and dream for a future that would not be possible in my current situation," says Daniel.
Currently, Daniel is renting two rooms and a bathroom in the basement of a house, with the common usage of a kitchenette in the same basement. He started living here in his third year of university and has been there since.
After graduating from university and becoming established in his career with the City of Peterborough, Daniel started saving and looking to purchase a home of his own instead of paying rent.
"Unfortunately, even with a steady income, the current housing market does not allow someone in my situation, with one income, ease of access into first-time homeownership or access to a house that I would like due to their steadily rising purchase prices" says Daniel. "
Daniel is excited to be one of the 41 new homeowners selected for Habitat for Humanity Peterborough & Kawartha Region's innovative new affordable condo development currently under construction on Leahy's Lane in Peterborough.
A Habitat home can be a stabilizing force for a homeowner. A decent place to live and an affordable loan help homeowners save more, invest in education, pursue opportunities, and have more financial stability.
Aside from allowing me the chance to acquire some home equity, I think purchasing a Habitat home will allow me more peace of mind in my life, being able to come home to a space that I call my own. I would really love a space to call my own, that I can come home to and relax in, where I can continue with my hobbies and interests, as well as pursue some new ones if possible.

Daniel
Daniel enjoys writing, recording, and playing music on various instruments. He also enjoys cycling and video games and runs a small YouTube channel where he uploads his recorded music, DIY equipment projects, and other videos of interest.
When we asked Daniel what the first thing he will do when he moves into his new condo on Leahy's Lane is, he said "probably make dinner! I'm thinking along the lines of a roast chicken with vegetables, but it depends on how many pieces of furniture will need to be assembled."
Interested in learning more about Habitat for Humanity Peterborough & Kawartha Region's homeownership program? Click here.