Meet Deneil – Leahy's Lane
Posted: 05-Nov-2021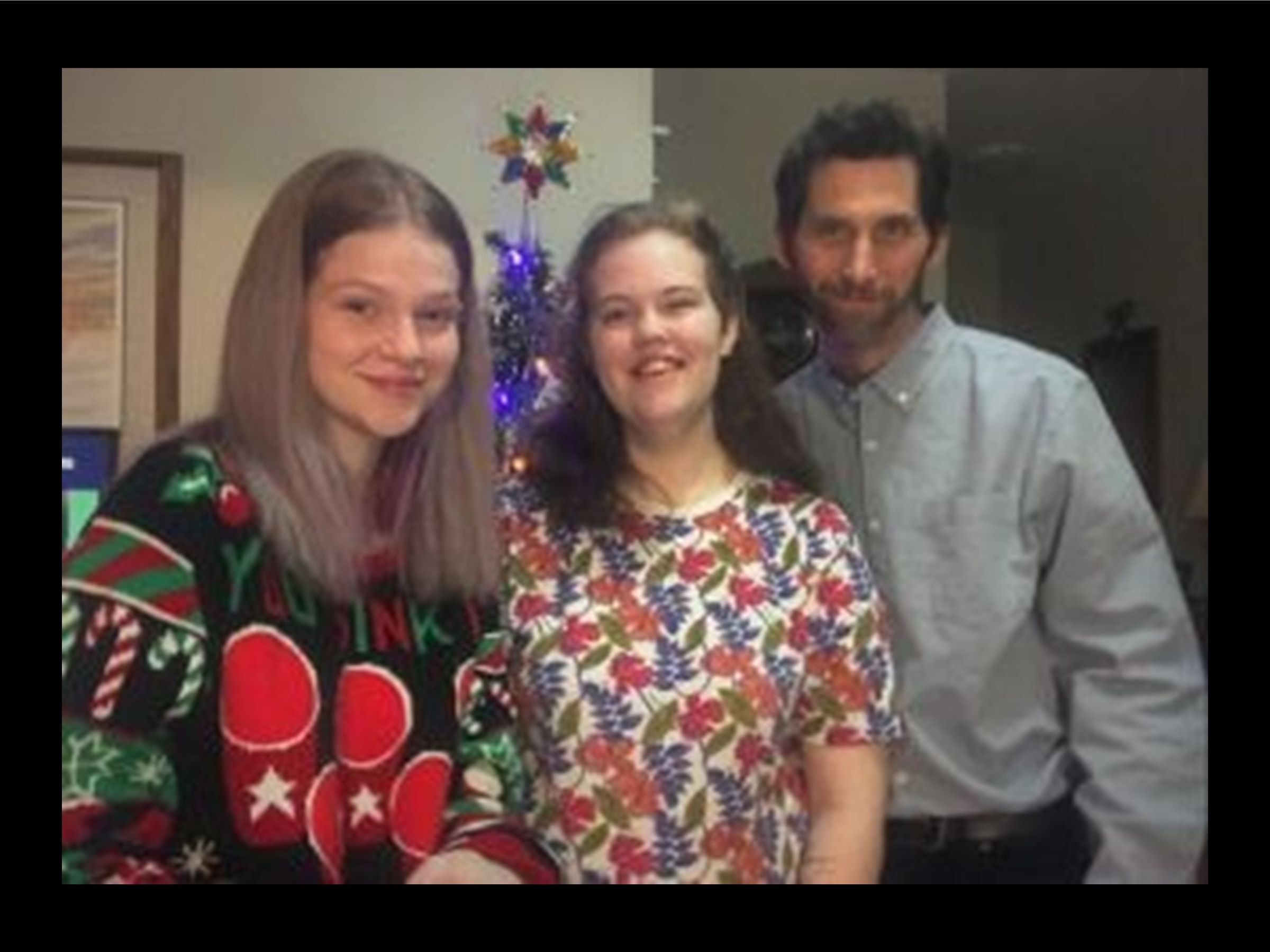 "There is pride in ownership – I know it's cliché – but it's the truth." 
Deneil is looking forward to the sense of security that comes from homeownership. He and his daughters, Abby (17) and Gray (20), were selected as one of the 41 new homeowners for Habitat for Humanity Peterborough & Kawartha Region's new condo development on Leahy's Lane in Peterborough. 
Currently, the family is renting in Millbrook. Although their space was renovated prior to moving in seven years ago, there is water damage from multiple roof leaks that have never been repaired. 
The building is over 100 years old and is very poorly insulated, which means that summers are excruciatingly hot, and it gets downright drafty in the winter," says Deneil. 
The two sisters are currently sharing a very small room, which is not ideal, considering their ages, and has created friction between them. But the biggest challenge is the isolation of being in a different town. Gray and Abby's school, work, and friends are all in Peterborough. As a result of the isolation and arguing over space, Abby has temporarily left home which has devastated Deneil.
Over the years, I have looked into three-bedroom units in Peterborough, but the costs have been too exorbitant, and the cost of living keeps rising," says Deneil.
The sisters now look forward to having immediate access to public transit, work opportunities, and a feeling of community with their friends once they move into their new condo on Leahy's Lane. And for Deneil, it will mean less stress of trying to juggle work, housework, and transporting his daughters from Millbrook to Peterborough daily. In their new home, each family member will have their own room; with much-needed space for themselves at last.
When asked what the first thing they will do once they move into their new home is, Deneil replied, "laundry! It's a simple chore that you don't realize how much it is taken for granted until you can't do it conveniently." He adds, "and we will enjoy a good meal together to celebrate a new beginning!" 
For Deneil, home means having family all together. And with this opportunity, they will be together again, enjoying Sunday night dinners as a family.
You could be a homeowner. Interested in learning more about Habitat for Humanity Peterborough & Kawartha Region's homeownership program? Click here.