Meet Edward and Jessica – Leahy's Lane
Posted: 13-Sep-2022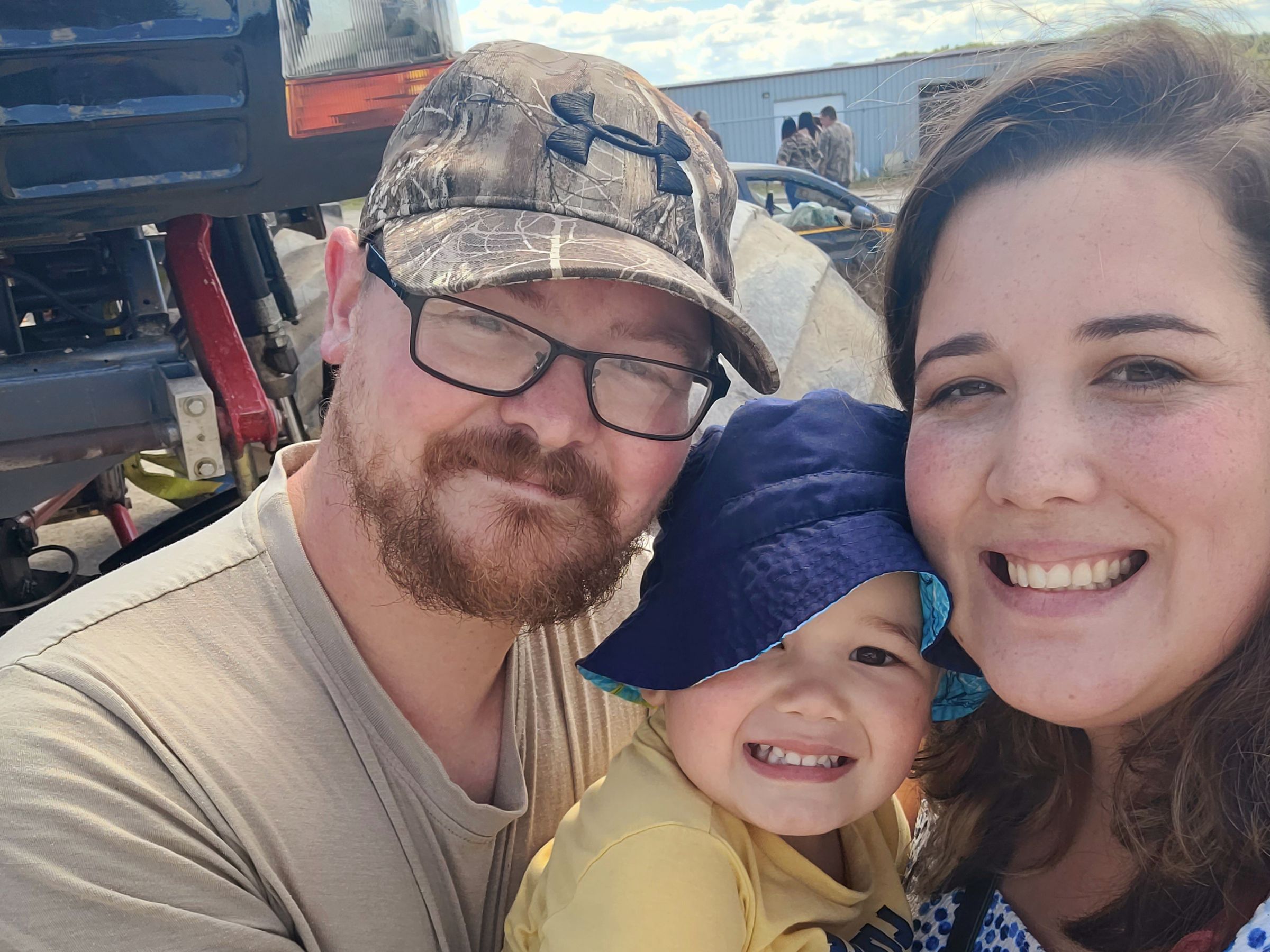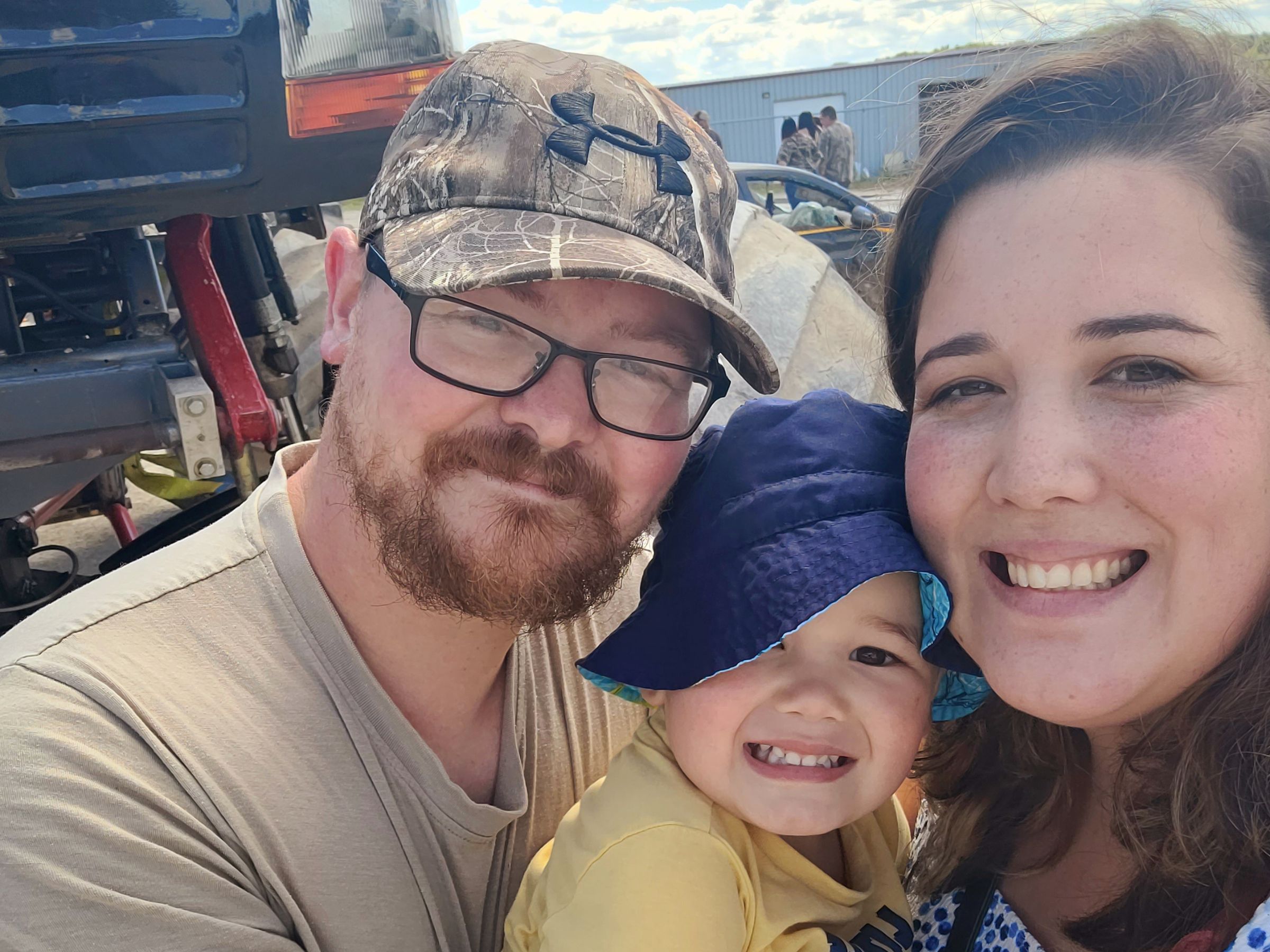 Edward, Jessica, and their son were living in a one-bedroom apartment for five years. In the beginning, the apartment was a quiet and peaceful place, but that changed, and it was no longer the case. With a baby, it made no sense for them to live in a place that is no longer safe or private.
We have been together for 10 years and we have moved 9 times. We just want stability. We want to build equity to achieve our goals." said Edward.
The family had intentions to purchase a home before the pandemic but now it is impossible with the current high market prices. When looking for another apartment the family stumbled upon a Habitat for Humanity Peterborough & Kawartha Region advertisement on Facebook.
Edward, Jessica, and their son were selected as one of the 41 new family homeowners for Habitat for Humanity Peterborough & Kawartha Region's new affordable condo development on Leahy's Lane in Peterborough. The family moved into their new place in April of this year.
A Habitat home provides a strong foundation for a family – it is an opportunity for them to build a better life. A decent place to live and an affordable loan help homeowners save more, invest in education, pursue opportunities, and have more financial stability.
We asked the family what home means for them, and they replied:
Home is where a family feels safe and secure. When I think of home I think of happiness.
As part of the Habitat homeownership program, Habitat homeowners are required to complete a minimum of 500 volunteer hours before they move into their home. The family completed them by volunteering in the community, at Habitat ReStores, and in anything related to photography.
Earlier this year we asked the family what is the first thing they will do when they move into their new home they said:
Thank God and set up the baby's room.
When not at work the family enjoys being out in nature, working on cars, and photography.
Finally, we feel hope. We will have something affordable, and we will be less stressed as a family. A safe place for Liam" said Edward.
Interested in learning more about Habitat for Humanity Peterborough & Kawartha Region's homeownership program? Click here