Meet Heather – Leahy's Lane
Posted: 26-Jul-2022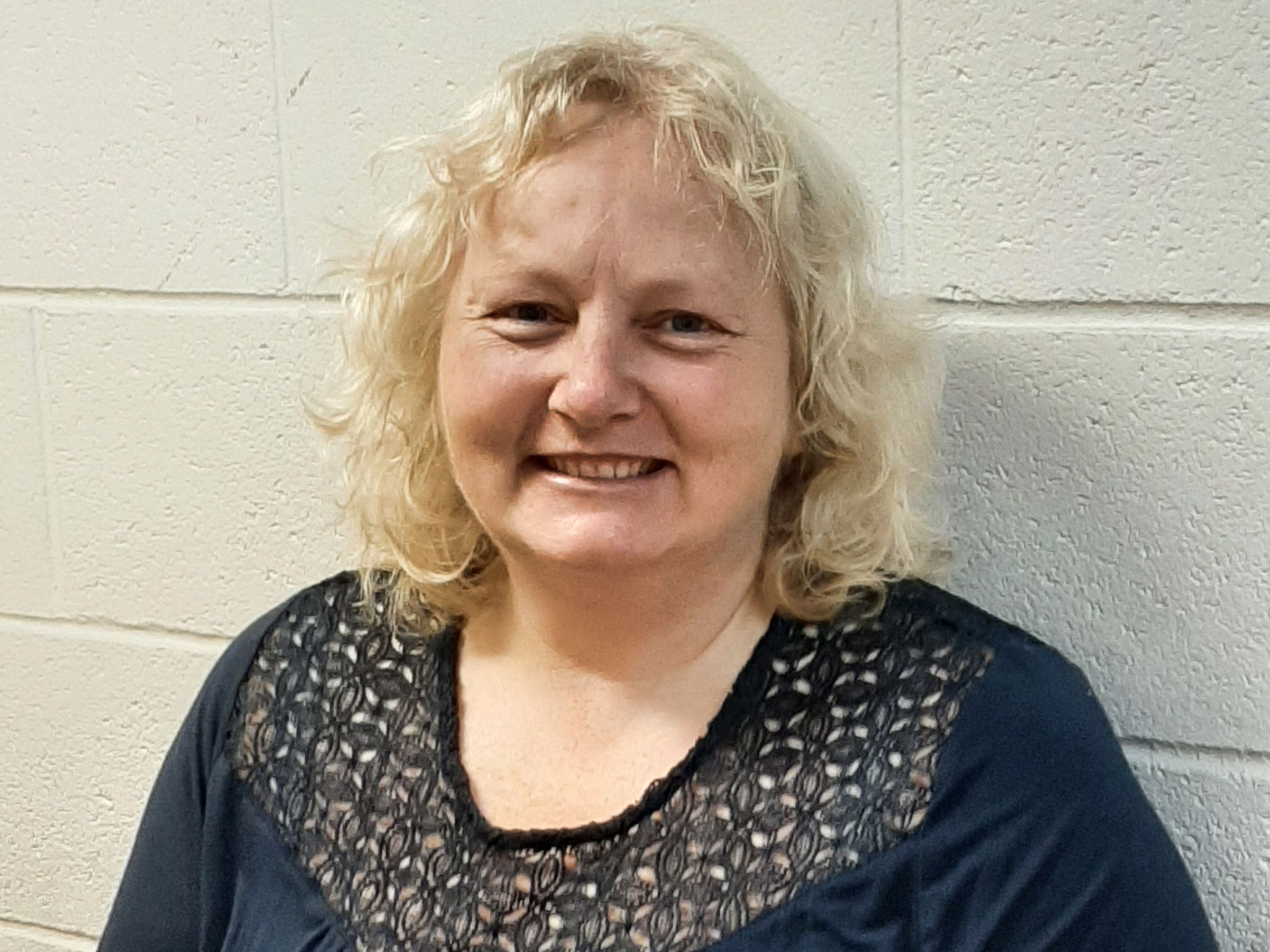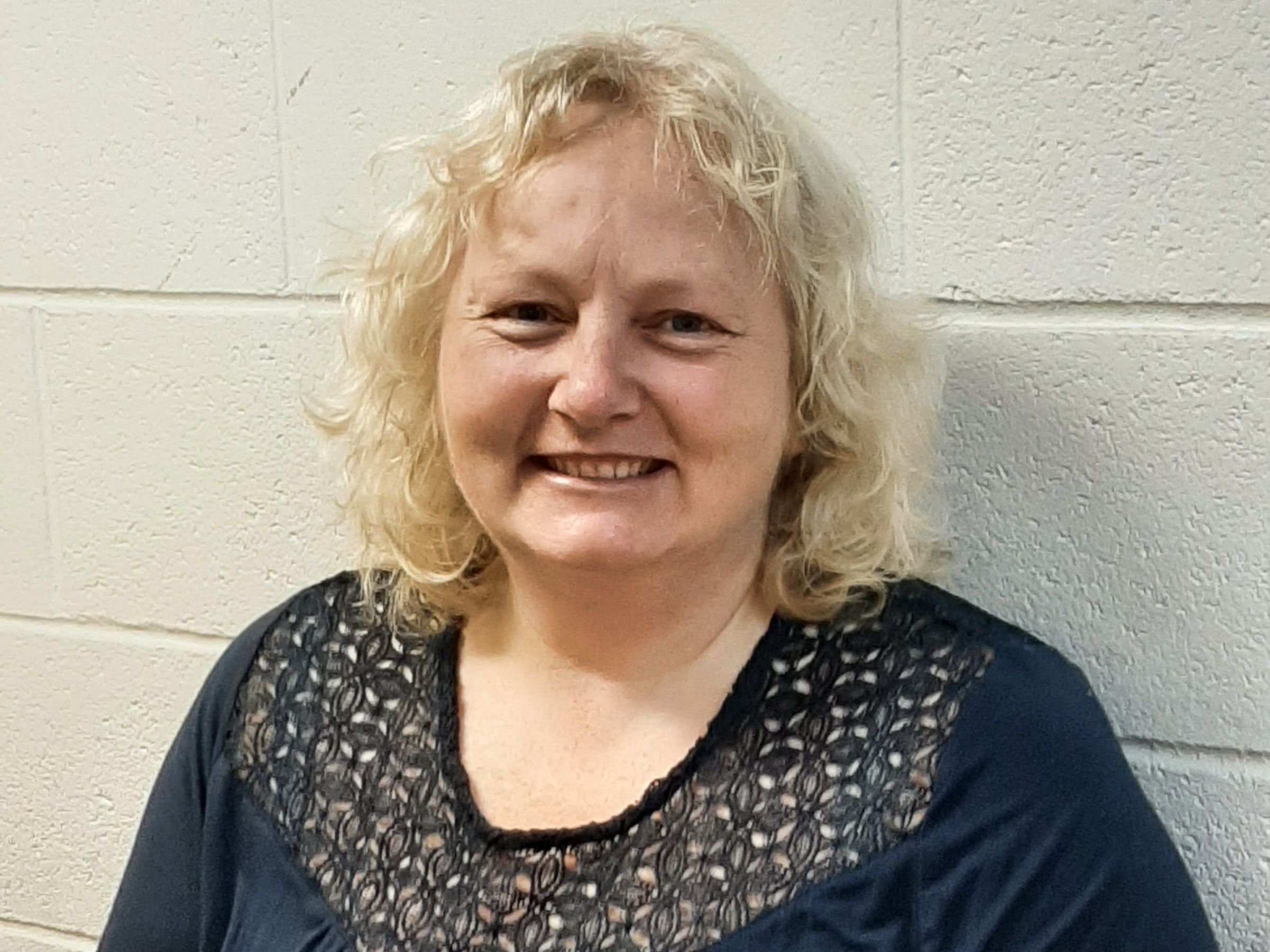 Becoming a homeowner allows me to build equity, but more than that, it gives me a sense of accomplishment and peace, knowing that I can own my place," says Heather.
Heather was living in a seniors' building. The apartment was in an old building with mold and she didn't have control over the heating. When it got hot, she had to open the window to cool the apartment down, but it made it hard to sleep because of the noise outside.
Heather was familiar with the work of Habitat for Humanity as she previously worked for a company that contributed to Habitat for Humanity Kitchener, however, it was her niece who told her about a new home build project with the Peterborough & Kawartha Region affiliate.
There was good news ahead for Heather, as she was approved to be one of the 41 new homeowners who moved into the Leahy's Lane condos in April – an innovative new affordable condo development build by Habitat for Humanity Peterborough & Kawartha Region.
Becoming a homeowner with Habitat provides me with peace of mind knowing that I don't have to live in someone else's home, and I won't have to worry about the drastic rent increases," says Heather. "Perhaps in the near future, I will be able to afford music lessons.
A Habitat home provides a strong foundation for a family – it is an opportunity for them to build a better life. A decent place to live and an affordable loan help homeowners save more, invest in education, pursue opportunities, and have more financial stability.
In her free time, Heather enjoys spending time with family and friends. She also enjoys cycling, swimming, and listening to music.
When asked what one of the first things she did after moving into her new home was, Heather said, she invited friends and family over for dinner.
Interested in learning more about Habitat for Humanity Peterborough & Kawartha Region's homeownership program? Click here