Meet Jane – Leahy's Lane
Posted: 26-May-2022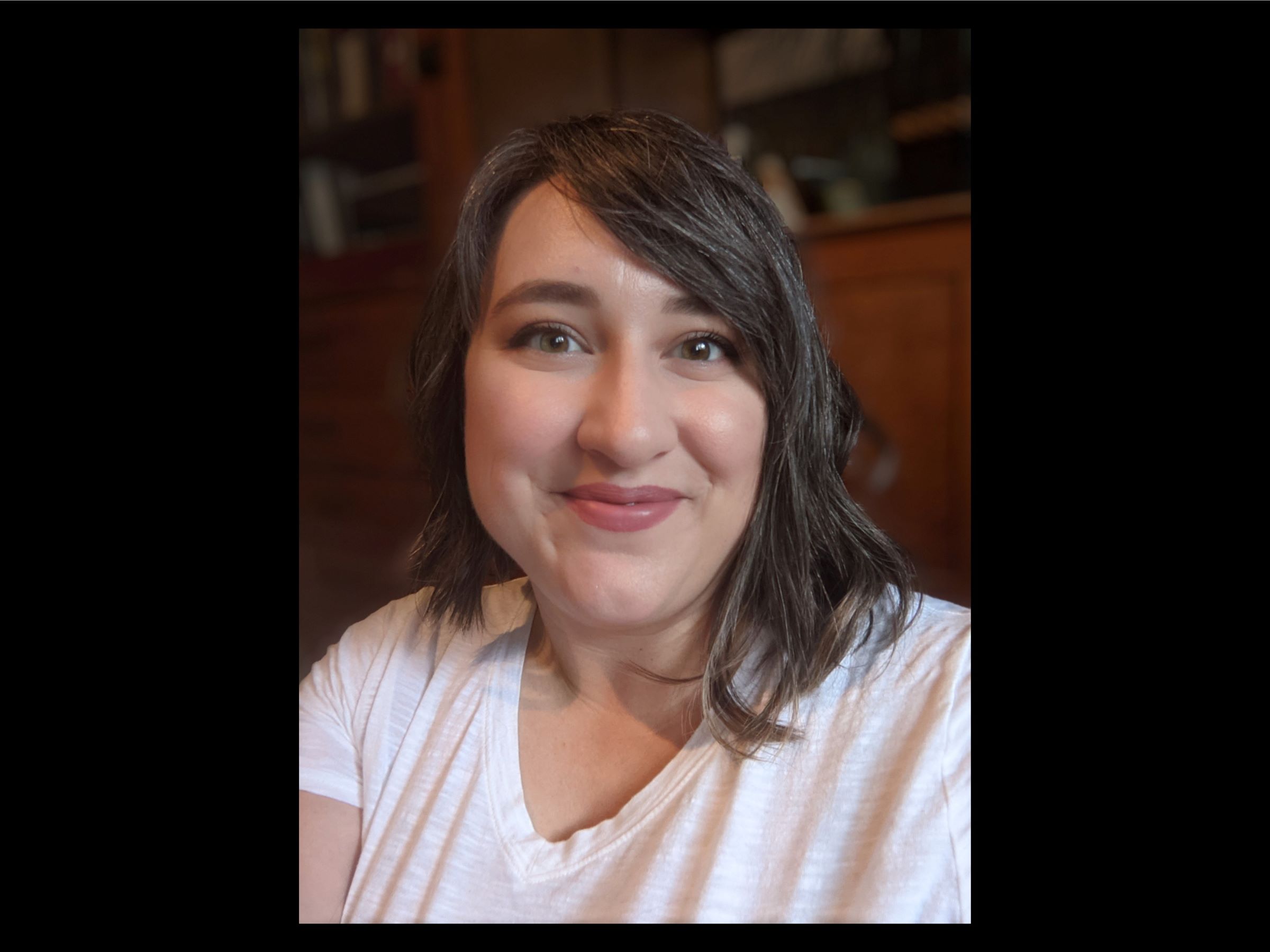 The path to homeownership for Jane Garant was not an easy one, but it's a path that many people can probably relate to.
And it's a path that was made more difficult by trying to be a kind and considerate person.
Being a homeowner is a complicated thing for me. On one hand, I'm so grateful I have this opportunity to get more financially stable. And on the other, I am a descendent of colonizing families to Canada and owning property that was stolen from Indigenous people is wrong," Jane said.
But Jane says she's committed to the kind of life that tries to give back to her community in a way that lifts people up.
Part of this work is acknowledging the systemic oppression that leads to such disparity, and another part involves radical change. Programs like this, where we can share space with one another and help ease the financial burden through non-profits that care, are a benefit to our community and need to be more accessible!
After learning about Habitat for Humanity Peterborough & Kawartha Region's Affordable Homeownership Program and that she could be eligible, Jane applied right away. Soon, Jane will become one of the new homeowners in Habitat PKR's innovative new 41-unit condo development on Leahy's Lane in Peterborough.
For the past four years, Jane has been renting a space that she absolutely loves. But true to her sense of social responsibility, she decided it was time to move on.
While I love my place, it's time for another person to benefit from this safe and stable space," said Jane.
It's that idea of a 'hand-up' that Habitat PKR is guided by too, helping local families and individuals realize what many consider impossible – homeownership.
As part of the Habitat homeownership program, Habitat homeowners are required to complete a minimum of 500 volunteer hours before they move into their home and Jane is completing her hours through offering volunteer tutoring with individuals looking to get their high school diplomas.
I have so much gratitude to be able to have this opportunity," said Jane. "Owning a brand-new condo will give me the peace of mind knowing I'm somewhere safe and secure so I can start making larger financial decisions.
Jane said she's worked hard and tried to do everything right – paying her own way through school before moving to Peterborough and putting down roots, and then building a career.
And with homeownership comes a new, more rooted sense of community for Jane.
I feel like many of us new homeowners will just be so happy to have this opportunity, and with all that we have in common I can see such a great community forming. I  can't wait to get involved in making the neighbourhood an accepting kind place for people of all different backgrounds." said Jane.
Interested in learning more about Habitat for Humanity Peterborough & Kawartha Region's homeownership program? Click here