Meet Jeff – Leahy's Lane
Posted: 18-May-2022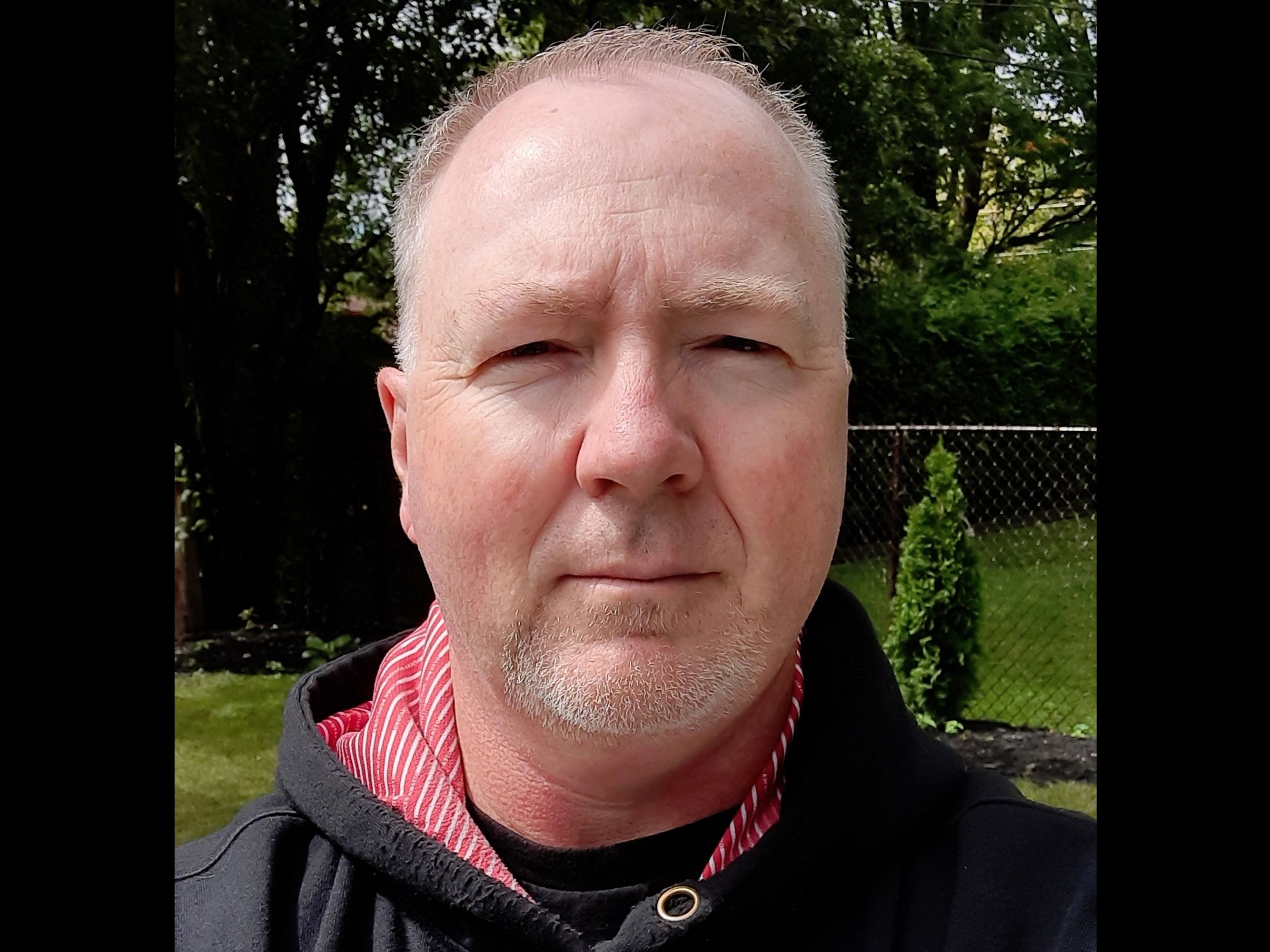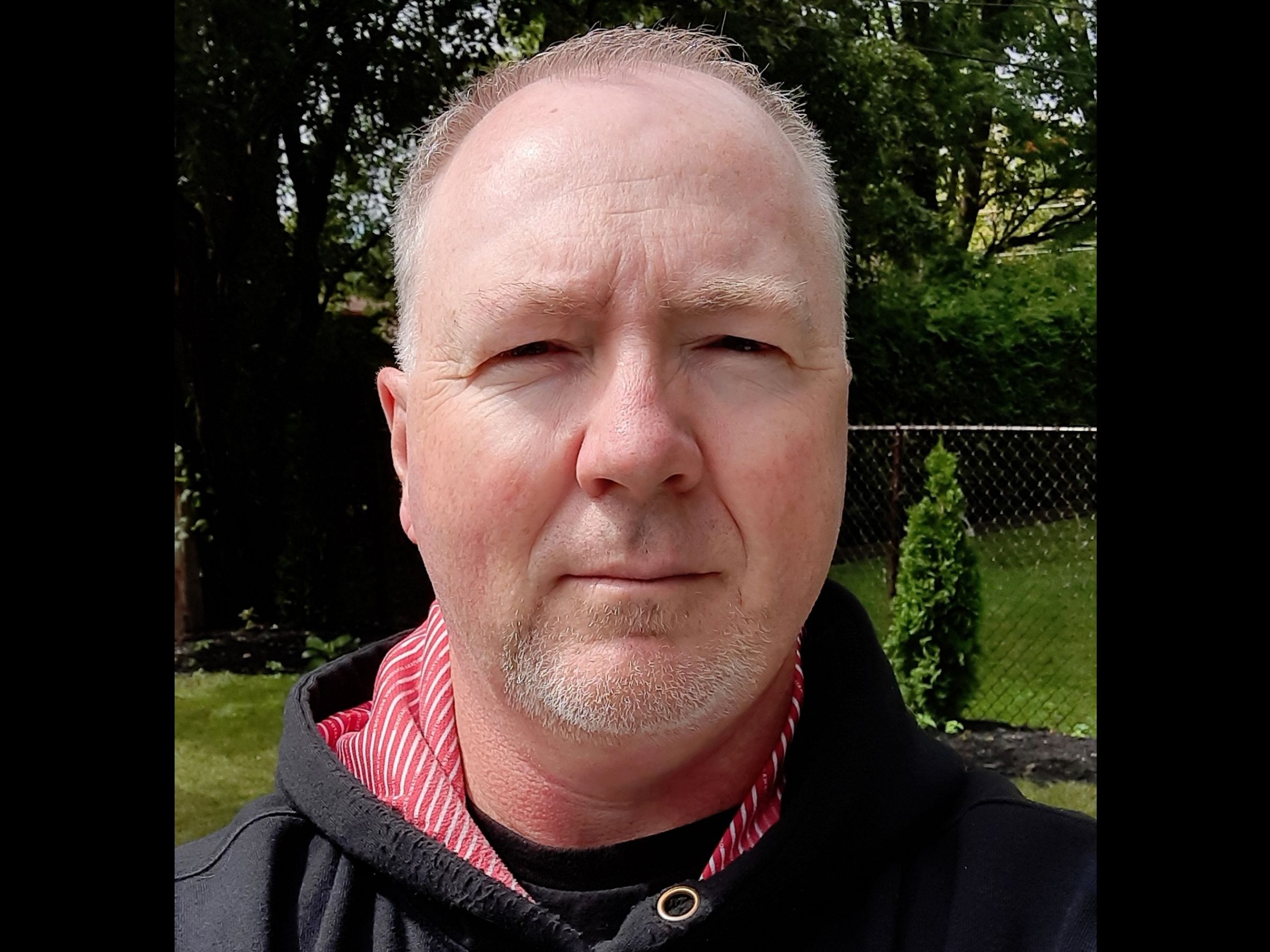 Jeff is a single parent, and recently had to move in with a family member. While he is grateful for his family, his current living arrangements do not give him the privacy or ability to spend quality time with his children.
As a previous homeowner, Jeff knows the investment in ownership and the value in gaining equity and does not see the value in renting. With the current housing market, however, finding a decent and affordable house to purchase on a single income in the Peterborough area has been quite challenging.
After learning about Habitat for Humanity Peterborough & Kawartha Region's homeownership program from a friend at work, Jeff started his application to be a Habitat homeowner right away.
When asked what moving into a Habitat home would mean to him, Jeff says "this home would allow me to have privacy, valuable time with my kids, and allowing me to remain in Peterborough and plant new roots.
Jeff is excited to have been selected as one of the 41 new homeowners for Habitat for Humanity Peterborough & Kawartha Region's new condo development on Leahy's Lane in Peterborough. He is looking forward to his new journey of homeownership and having a place of his own to call home.
For Jeff, home means "a place I can come home to and call my home. Where my children can always have a place where they are welcomed and safe.
Habitat for Humanity homeowners must complete a minimum of 500 volunteer hours before they move into their Habitat homes. Jeff is currently working at completing his volunteer hours at Peterborough Regional Health Centre (PRHC) transporting and supporting hospital visitors as a volunteer Wayfinder.
In his spare time, Jeff enjoys fishing, bike riding, photography, cooking, and spending time with his children.
When asked what the first thing he will do in his new home is, Jeff said, "Cook a nice dinner and invite my son and daughter over for dinner and a movie night.
Interested in learning more about Habitat for Humanity Peterborough & Kawartha Region's homeownership program? Click here