Meet Kayla & Dalton – Leahy's Lane
Posted: 05-Nov-2021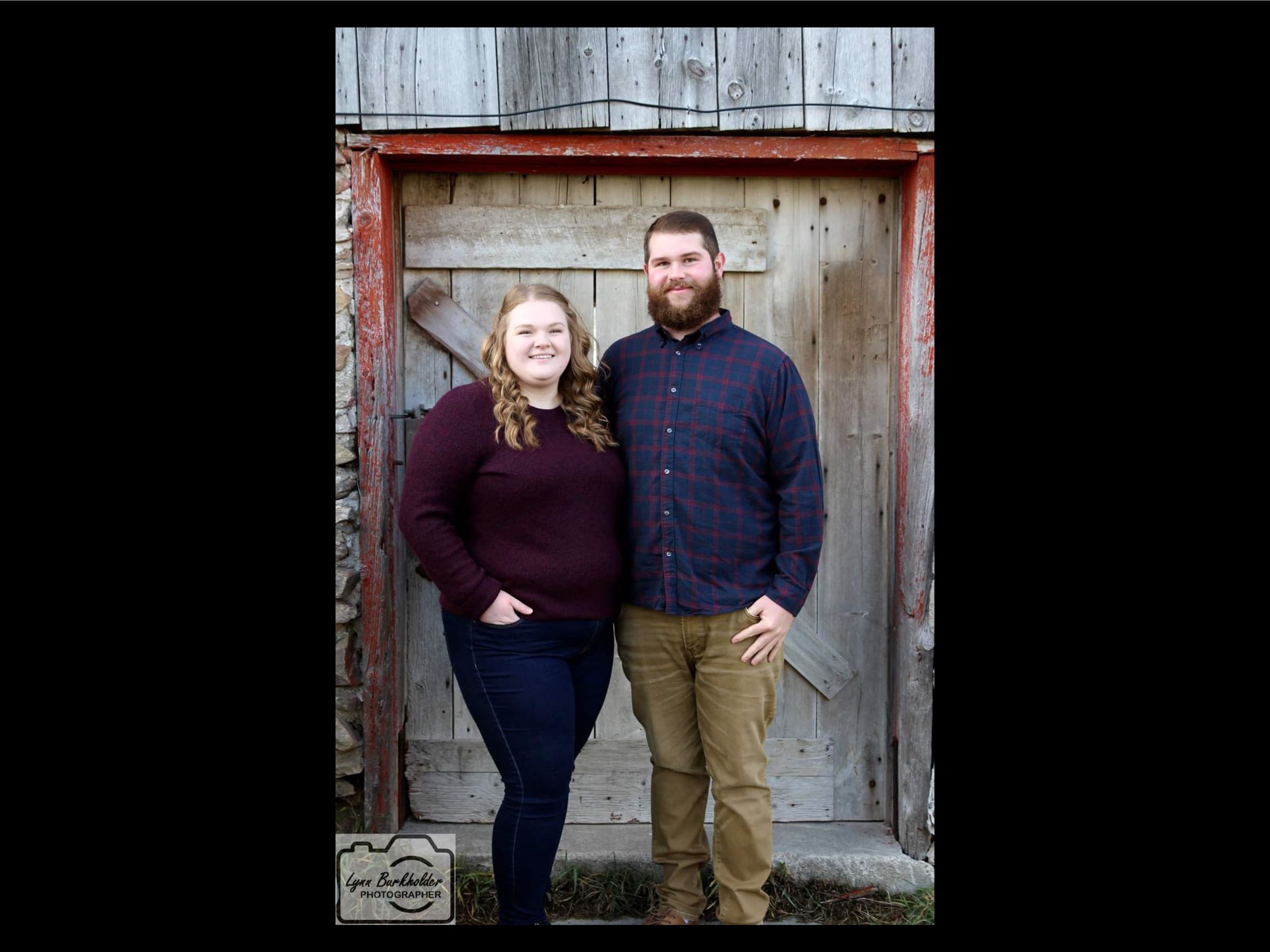 Kayla and Dalton say "home is where you are surrounded by the people you love. It's a stable place where you are able to grow with one another as a family."
They feel lucky to have a current living arrangement that allows them to be surrounded by loving relatives. But they are ready to move in together and grow as a family. Since they began their relationship, they have each been living with their parents and bouncing back and forth between the two homes.
Dalton and I have been looking for a place we can call our home for quite a while," says Kayla. "We are growing together in our relationship and looking to move to the next step. 
She adds, "having a permanent home will give us the foundation we need to move into this new chapter of our lives and one day start a family."
But finding a home that is both decent and affordable in this housing market is not easy. 
We began looking for a suitable rental right before the pandemic hit," says Dalton. "We thought it was in our best interests to keep looking for an affordable place. So, we went to countless showings and spent hours a week searching listing after listing. Yet we have been unsuccessful in finding a place within our budget in today's market.
The couple is thrilled to have been selected as one of the 41 new homeowners for Habitat for Humanity Peterborough & Kawartha Region's new affordable condo development on Leahy's Lane in Peterborough. 
Habitat for Humanity Peterborough & Kawartha Region is a familiar organization to the couple. Kayla had a great experience participating in previous Habitat builds in Peterborough and Cobourg. And Dalton's aunt previously worked in the Habitat office. 
Purchasing a condo through Habitat will allow us to finally become first-time home homebuyers," continues Dalton. "With the way the housing market is right now, there's no way we could afford a home for the price and quality that Habitat is providing.
The couple will move into their new home on Leahy's Lane in February 2022 once the construction of the condo building is complete. And what's the first thing they'll do?
Honestly, I'll probably cry," says Kayla. "We're so ready and excited for this next chapter.
Interested in learning more about Habitat for Humanity Peterborough & Kawartha Region's homeownership program? Click here.