Meet Kerry-Ann – Leahy's Lane
Posted: 28-May-2021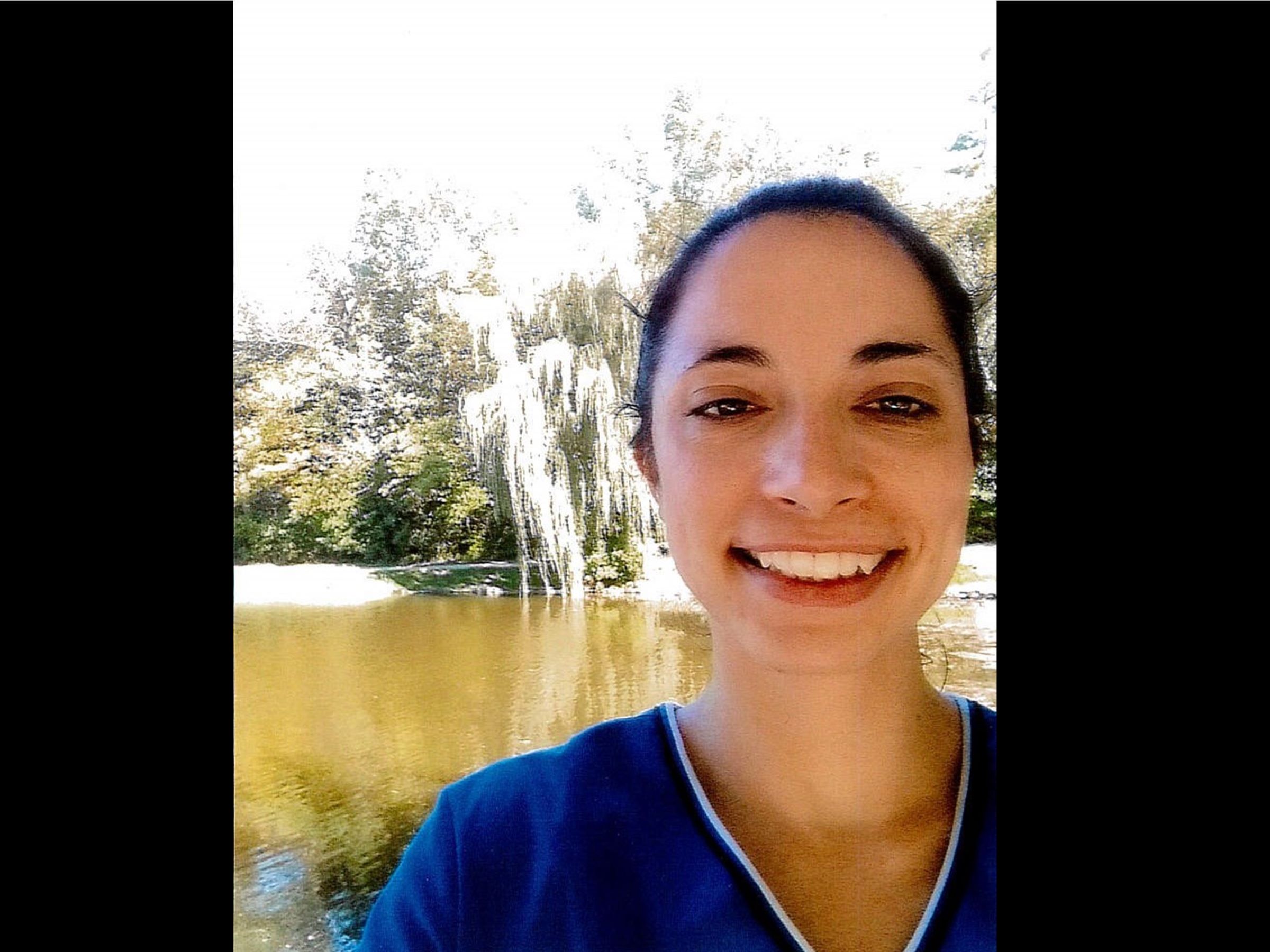 Comfort. Independence. Peace. If you ask Kerry-Ann what owning her own home means to her that is what she will tell you.
Home to me is my comfort zone. It is somewhere I can be myself without others judging me. It is somewhere quiet and peaceful. A place to be able to think and enjoy.

Kerry-Ann
Kerry-Ann is excited to be one of the 41 new homeowners at Habitat for Humanity Peterborough & Kawartha Region's innovative new affordable condo development on Leahy's Lane in Peterborough. She is a PSW who first learned of the Habitat Peterborough homeownership program through her Pastor.
"I like to work and help people," Kerry-Ann says. "Helping others is good because making a difference in others' lives is what really matters."
Kerry-Ann dreamed of one day owning her own home, but with housing prices skyrocketing and high rental prices, the dream of decent, affordable homeownership became farther and farther out of reach.
I want to be a homeowner to have my own independence. I have been doing my best to save up enough money to put a down payment on a house, but it would've been many more years before I was able to move into a place of my own if it weren't for Habitat for Humanity.
Owning a permanent home will bring a sense of security and stability that Kerry-Ann is really looking forward to. A decent place to live and an affordable loan help homeowners save more, invest in education, pursue opportunities, and have more financial stability.
"Having a new Habitat home will change my future in so many ways," she says. "I would like to sincerely say thank you for accepting my application and for the chance to be a part of this once in a lifetime opportunity. This home will give me peace of mind and so much more."
Interested in learning more about Habitat for Humanity Peterborough & Kawartha Region's homeownership program? Click here.