Meet Nigel & Kimberly – Leahy's Lane
Posted: 13-Jul-2022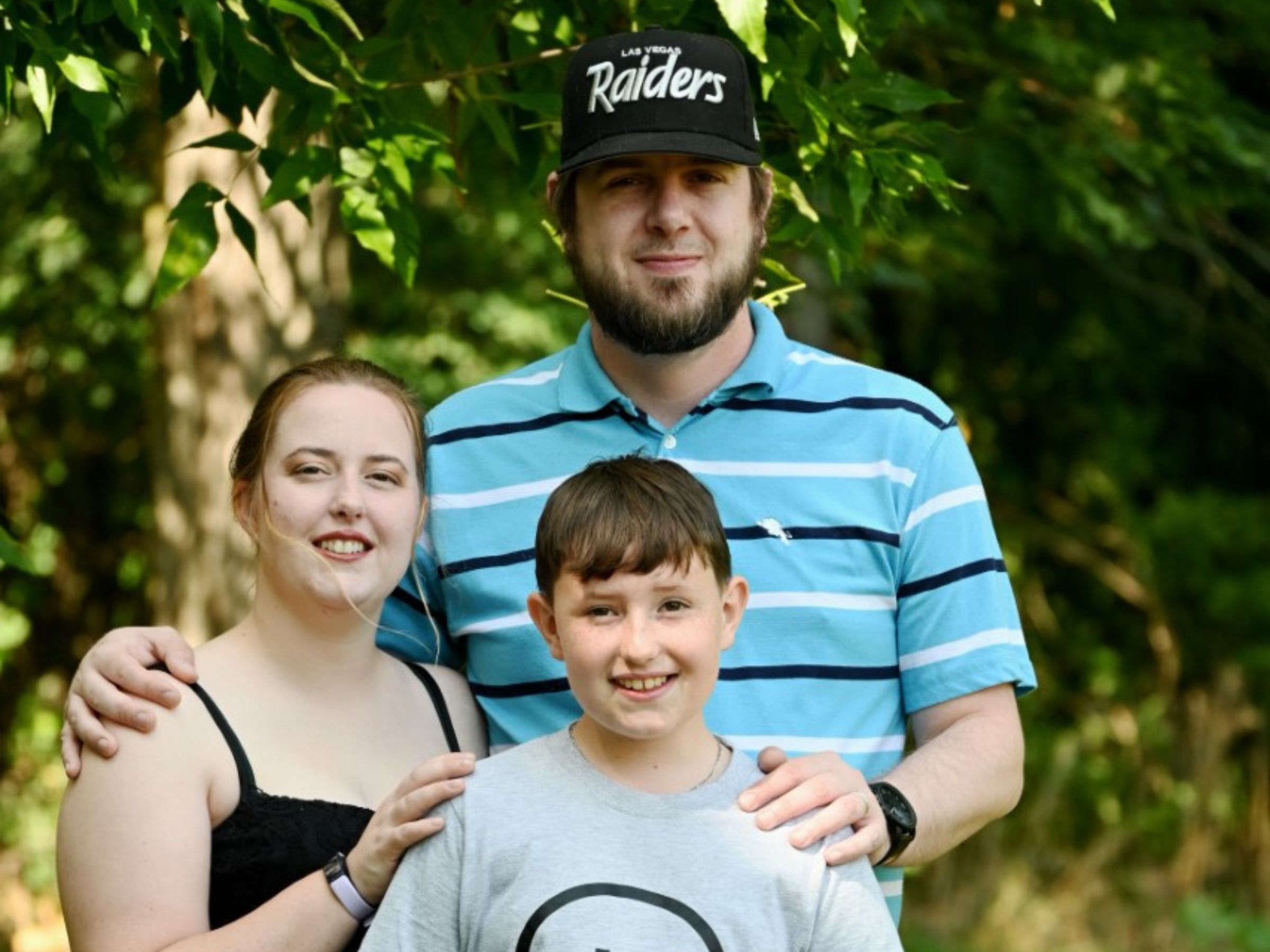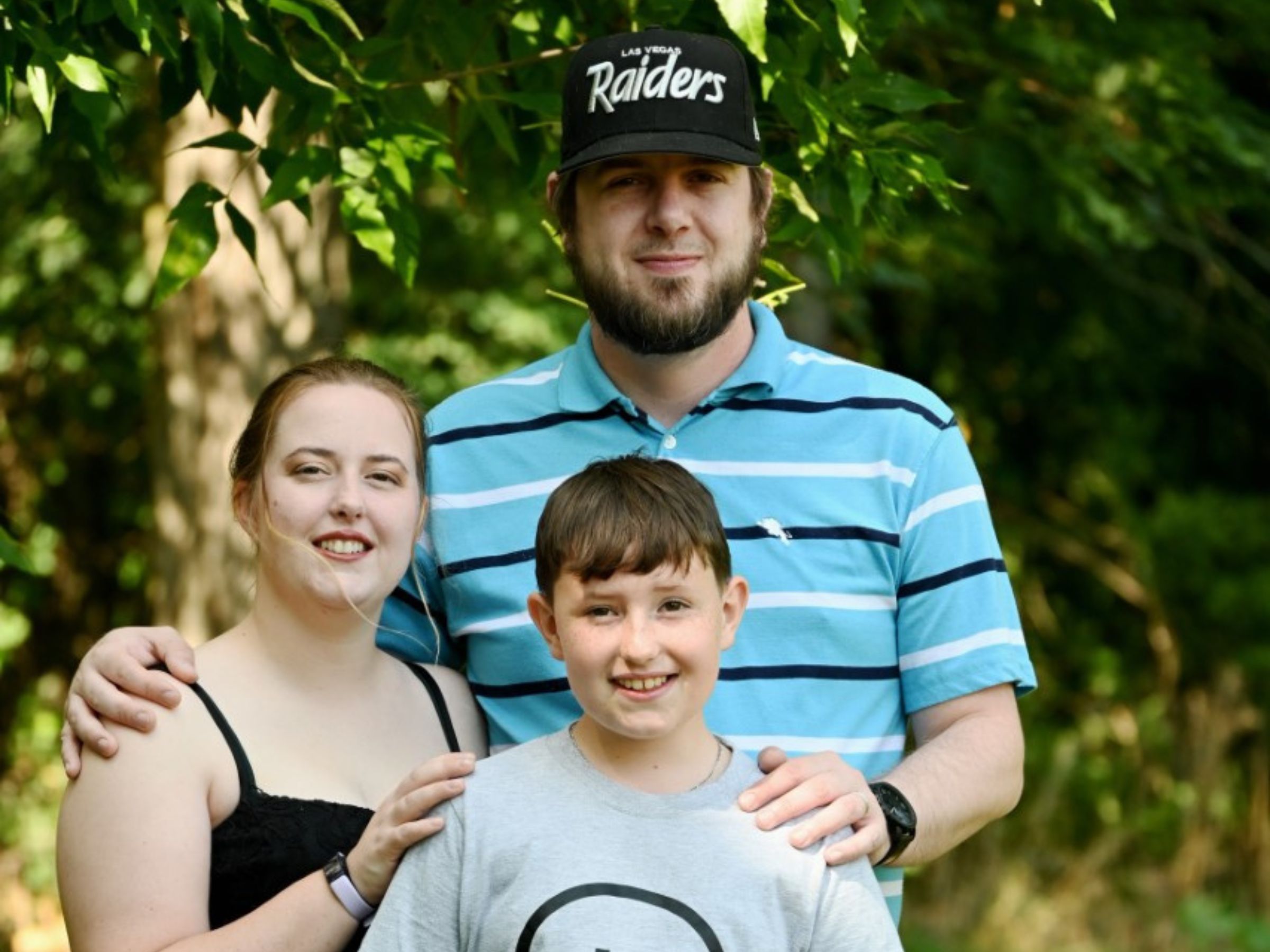 Home is a safe place where a family can grow up healthy and happy," says Nigel.
Nigel, Kimberly, and their son's living conditions were not ideal. Their place would get very hot and lacked proper ventilation. Even during the winter, they needed to keep the windows open to avoid overheating.
Nigel and Kimberly never thought they were going to be able to own a house.
But after learning about Habitat for Humanity Peterborough & Kawartha Region through an advertisement on social media, they immediately started researching for more information on how the Habitat homeownership program works. They loved the idea of building home equity and not having to pay rent.
A Habitat home provides a strong foundation for a family – it is an opportunity for them to build a better life. A decent place to live and an affordable loan help homeowners save more, invest in education, pursue opportunities, and have more financial stability.
Nigel and Kimberly were excited to have been selected as one of the 41 new homeowners for Habitat for Humanity Peterborough & Kawartha Region's new affordable condo development on Leahy's Lane in Peterborough. The family moved into their home in April once construction was completed.
As part of the Habitat homeownership program, Habitat homeowners are required to complete a minimum of 500 volunteer hours before they move into their home. In addition to completing a number of workshops to help prepare them for homeownership, Nigel and Kimberly completed their hours by volunteering in the Habitat ReStore at 550 Braidwood Avenue in Peterborough.
Before Habitat for Humanity, we were not able to save money and get ahead in life. This opportunity will allow us to own a home and save for the future," said Nigel.
In their free time, Nigel and his son enjoy playing video games and playing sports. Kimberly enjoys working in the family garden and going on wilderness walks.
When asked what the first thing the family did once they moved into their new home, Nigel said:
 Probably organized everything into the best places possible. When that is done, we rested and enjoyed our new safe and temperature-controlled environment.
Interested in learning more about Habitat for Humanity Peterborough & Kawartha Region's homeownership program? Click here.