Meet Olivene – Leahy's Lane
Posted: 14-Apr-2022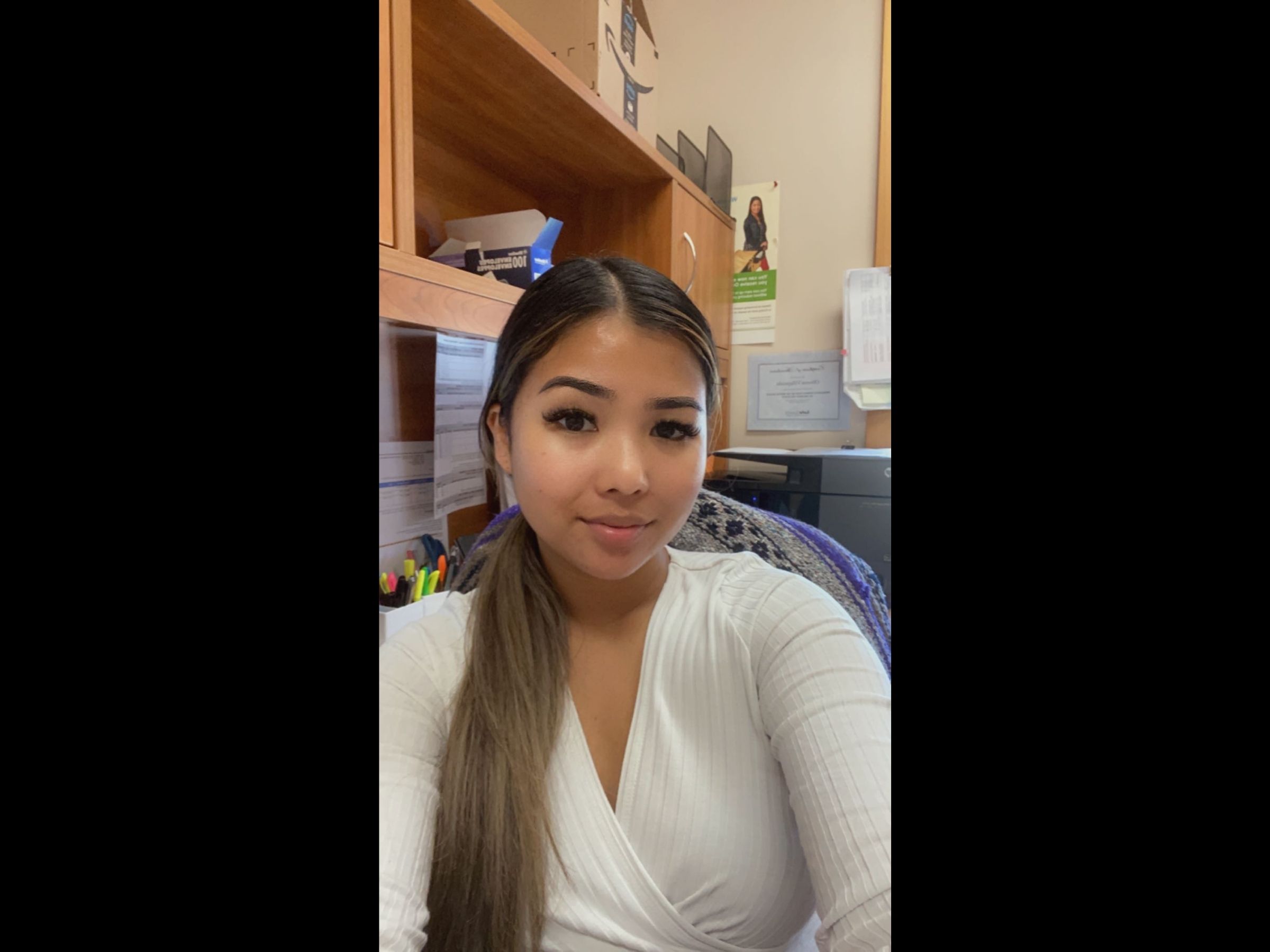 Olivene already knows how she will celebrate owning one of Habitat for Humanity Peterborough & Kawartha Region's new condo units on Leahy's Lane this spring.
The first thing I will do when I move into my new home is give thanks and gratitude for this opportunity," she said. "Not everyone has this opportunity and for that I am truly grateful.
Olivene is currently living in an apartment that has some safety concerns. Apart from a few concerning neighbours, the apartment is located above a restaurant with no emergency exit. And it has too few windows, no stove or kitchen fan, and heat coming up from the kitchen cooking below.
But Olivene is ready to leave that behind and is excited to start a new chapter, thanks to Habitat PKR's hand-up into affordable homeownership.
Ultimately I would like to be a homeowner to feel independence and freedom – renting has been money down the drain," she said. "For me, becoming a homeowner would also allow for stability in the future, should I have a family of my own.
Once settled in Leahy's Lane, Olivene said she plans to continue building her career and independence while doing the things she loves, with the people she loves.
I enjoy spending quality time with my family and friends. Whether it is simply spending time at home, doing karaoke, cooking together, eating outside, or going on an adventure," she said. "I like to be surrounded by people I love.
Olivene first learned about Habitat PKR's homeownership program in high school through friends who did co-op placements with the organization. Soon after sending in her homeownership application, Olivene heard the news that she was approved to be a Habitat Homeowner in the new 41-unit condo development at Leahy's Lane. But she still can't believe how lucky she feels!
When asked what home means to her, she said, "To me, home is a place I feel resembles myself and my family. It's a place where I will feel comfort, peace and safety."
This has been such a great blessing to myself and my family. I am grateful to be in a partnership with Habitat for Humanity Peterborough & Kawartha Region and for what they are doing for individuals and families such as myself. I really didn't think I would ever own a home and I'm just amazed and excited for this next chapter.
Interested in learning more about Habitat for Humanity Peterborough & Kawartha Region's homeownership program? Click here.