Meet Phuong – Leahy's Lane
Posted: 20-Jul-2022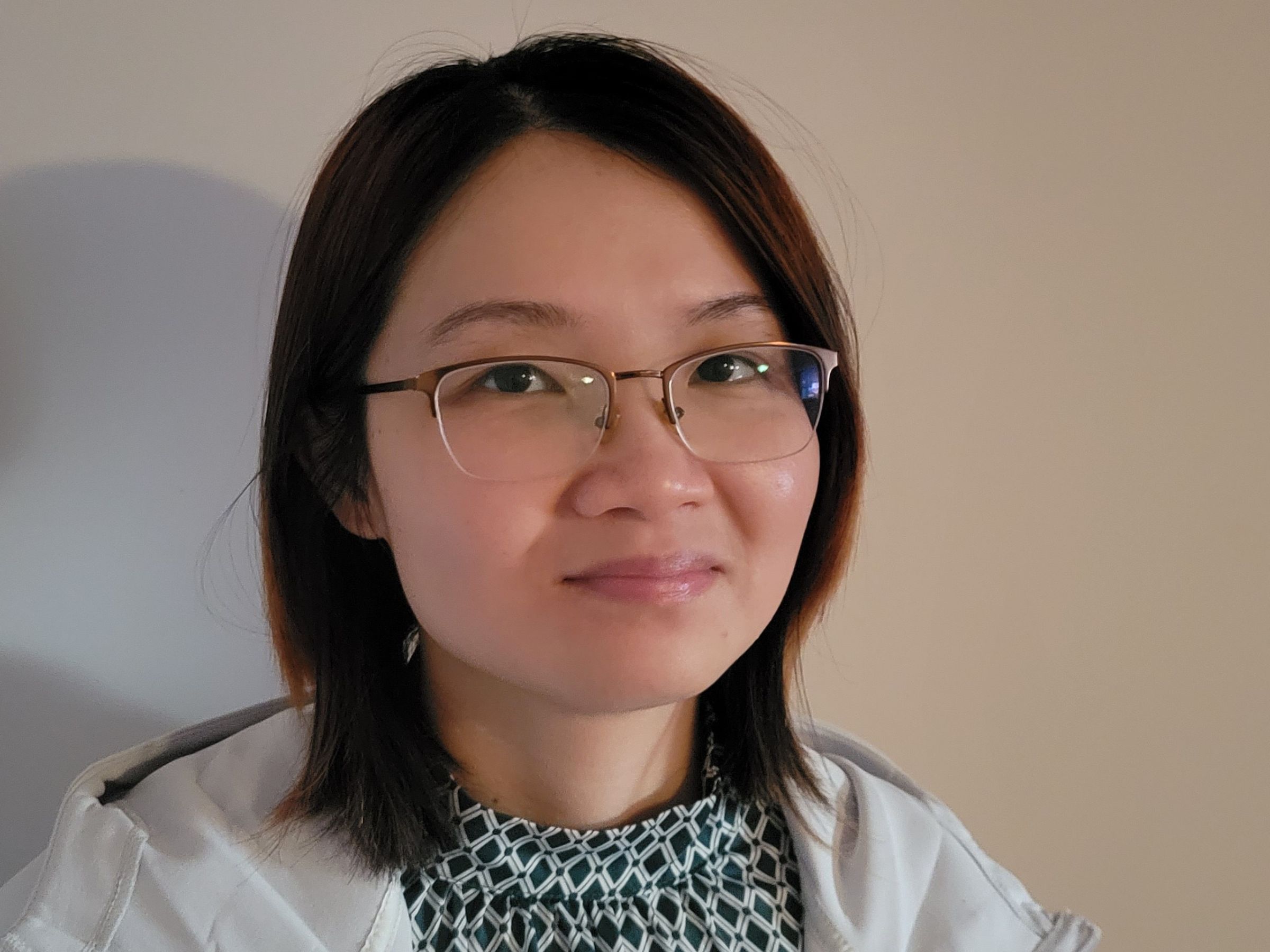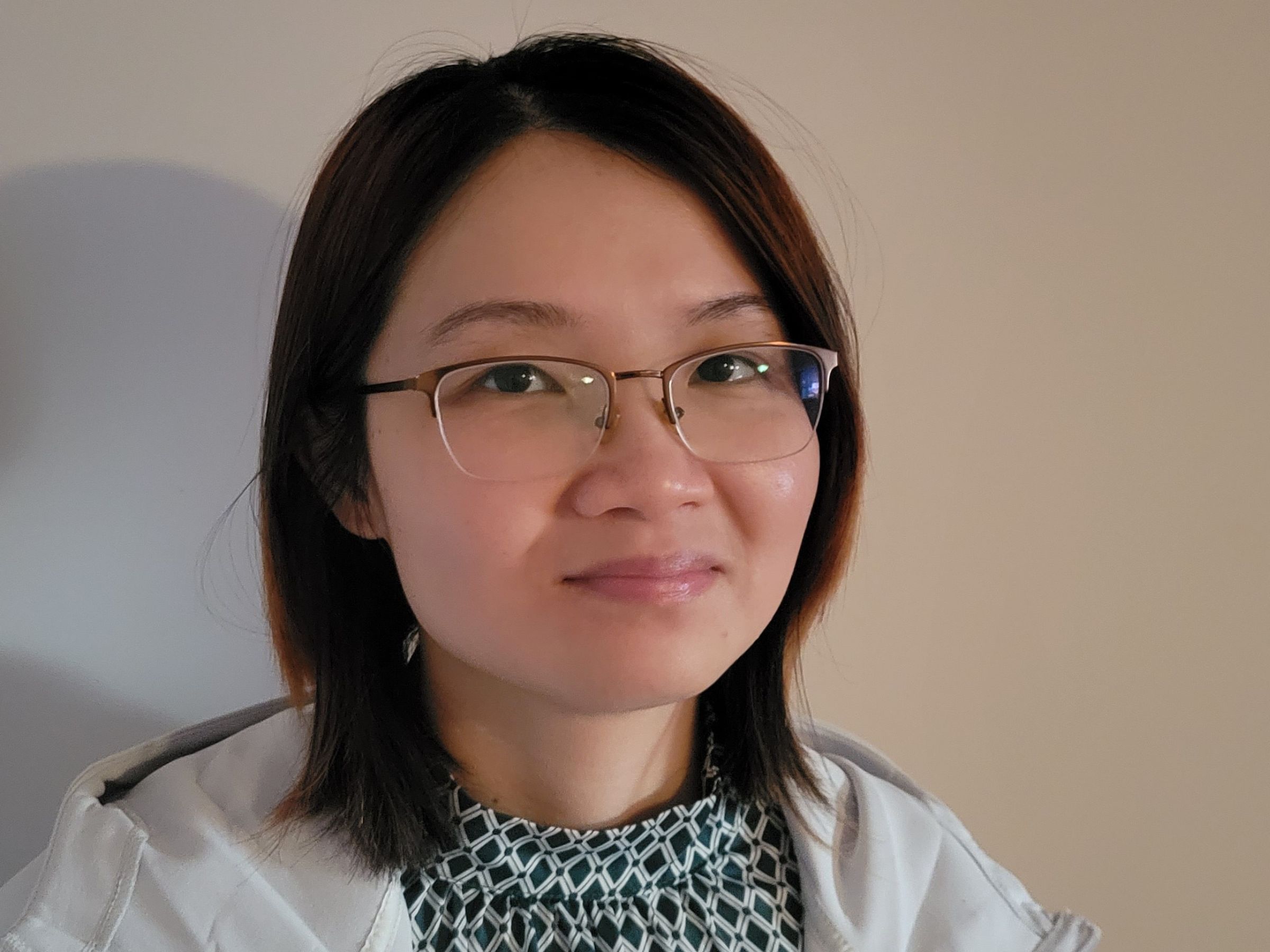 Owning a home gives me a sense of stability and comfort. I now have a quiet place to come home to," says Phuong.
Phuong was living in a rented basement apartment that got very humid and didn't provide the decent living conditions that Phuong expected.
I had an unstable and uncomfortable living situation while still paying a high rent price," says Phuong. "It was difficult to look for a different apartment to rent when rent prices were increasing to ridiculously high prices and there was a lot of competition with lots of other people also looking for affordable apartments to rent. Sometimes it was even a bidding war to get an apartment to rent.
Phuong learned about Habitat for Humanity Peterborough & Kawartha Region and its mission to provide safe, decent, and affordable housing through a coworker who was volunteering in a hospital for his 500 volunteer homeowner hours. Phuong always wanted to own a home, so she sent in an application.
She is very thankful to have been selected as one of the 41 new homeowners for Habitat for Humanity Peterborough & Kawartha Region's innovative new affordable condominium development on Leahy's Lane in Peterborough. Phuong moved into her new place on Leahy's Lane in April.
Becoming a homeowner through Habitat for Humanity gives me a chance to own a home. Despite earning a decent wage and having savings, I do not think I would've been able to own a home without Habitat," says Phuong.

"Without Habitat for Humanity, I would've ended up renting for most of my life and would not be able to have a home to call my own."
Prior to moving in, we asked Phuong what the first thing she would do once moving into her new home, and she said:
I don't know as I have never had a place to call my own.
In her free time, Phuong likes to work and volunteer. She is currently working two part-time jobs at two different hospitals. She also likes spending some time volunteering in the community with operation CATNIP, as she likes helping animals.
Interested in learning more about Habitat for Humanity Peterborough & Kawartha Region's homeownership program? Click here