Meet Robin – Peterborough Homeowner
Posted: 16-Dec-2020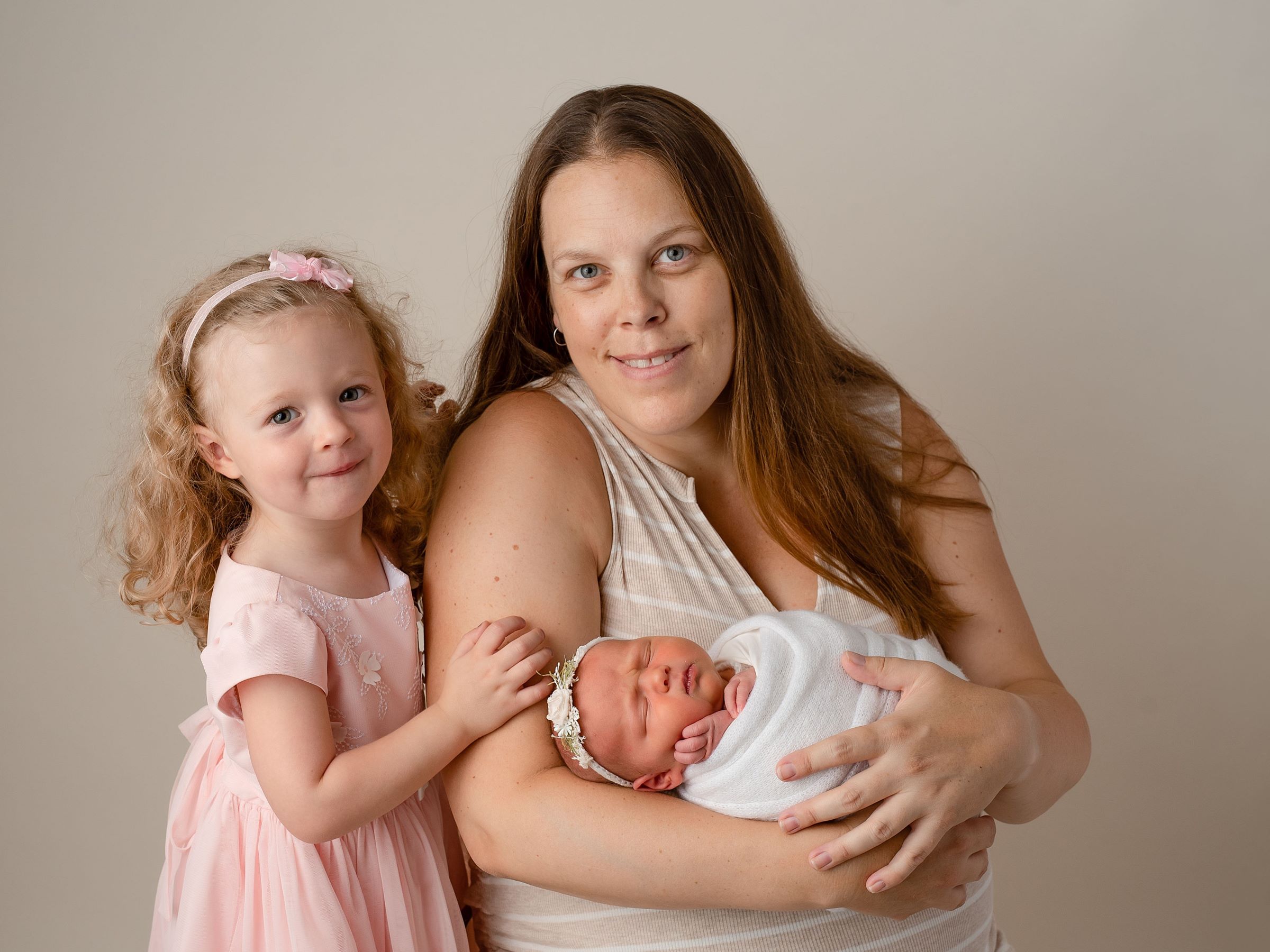 Robin is a single mother of two beautiful children – Eleanor and Evelynn. Robin has been an early childhood educator for four years.
Currently, Robin and her daughters are living on the fifth floor of a 7-story apartment building on a very busy road in Peterborough. There are many large dogs and smokers in the building, and they have no control over the heat or air conditioning. There is also very little green space, so the family has to leave in order to get any outside active time – which is very challenging with two young children.
Laundry is also not easily accessible for this family. Every time that Robin wants to do laundry (which can be a lot with two young children), Robin has to load up both girls and the laundry into a wagon and take everyone down five flights to a laundry facility that has limited access hours. Similarly, every time Robin wants to leave the house to go anywhere with her family, she has to load everyone and everything into a wagon and take them down five flights (and to a cold car in the winter months).
Earlier this year, Robin saw a social media post about Habitat for Humanity Peterborough & Kawartha Region's call for homeowner applicants and signed up for a virtual information session. She decided to apply and completed the application process. Robin was thrilled to get a call in October that her family had been approved for homeownership in Peterborough and asking if she would be interested in a ten-year-old three-bedroom home on Towerhill Road. "It took me about a nanosecond to respond with 'yes, absolutely!'," she says.
Robin and her girls are very excited to have a home of their own thanks to partnering with Habitat Peterborough & Kawartha Region – and to having a backyard! This fall, Robin worked quickly and with great determination to get her required 'sweat equity' hours completed in record time.
Because of her hard work and the support of Habitat Peterborough & Kawartha Region's generous donors and volunteers, Christmas will look a lot different this year for Robin and her two girls. They just took possession of their Habitat home in Peterborough yesterday (December 15, 2020) – talk about a Christmas miracle!
When asked what home means to her, Robin said
"home means to me, a safe place where I can raise my girls and know that we can put down roots.
It means having the girls start at one school and not keep moving around.
It means having equity as opposed to throwing money away on rent – 
I'm very excited about this opportunity and thank you very much Habitat for making this a possibility for us."
Interested in learning more about Habitat Peterborough & Kawartha Region's homeownership program? Please click here.