Meet Shelley and Alan – Leahy's Lane 
Posted: 11-May-2022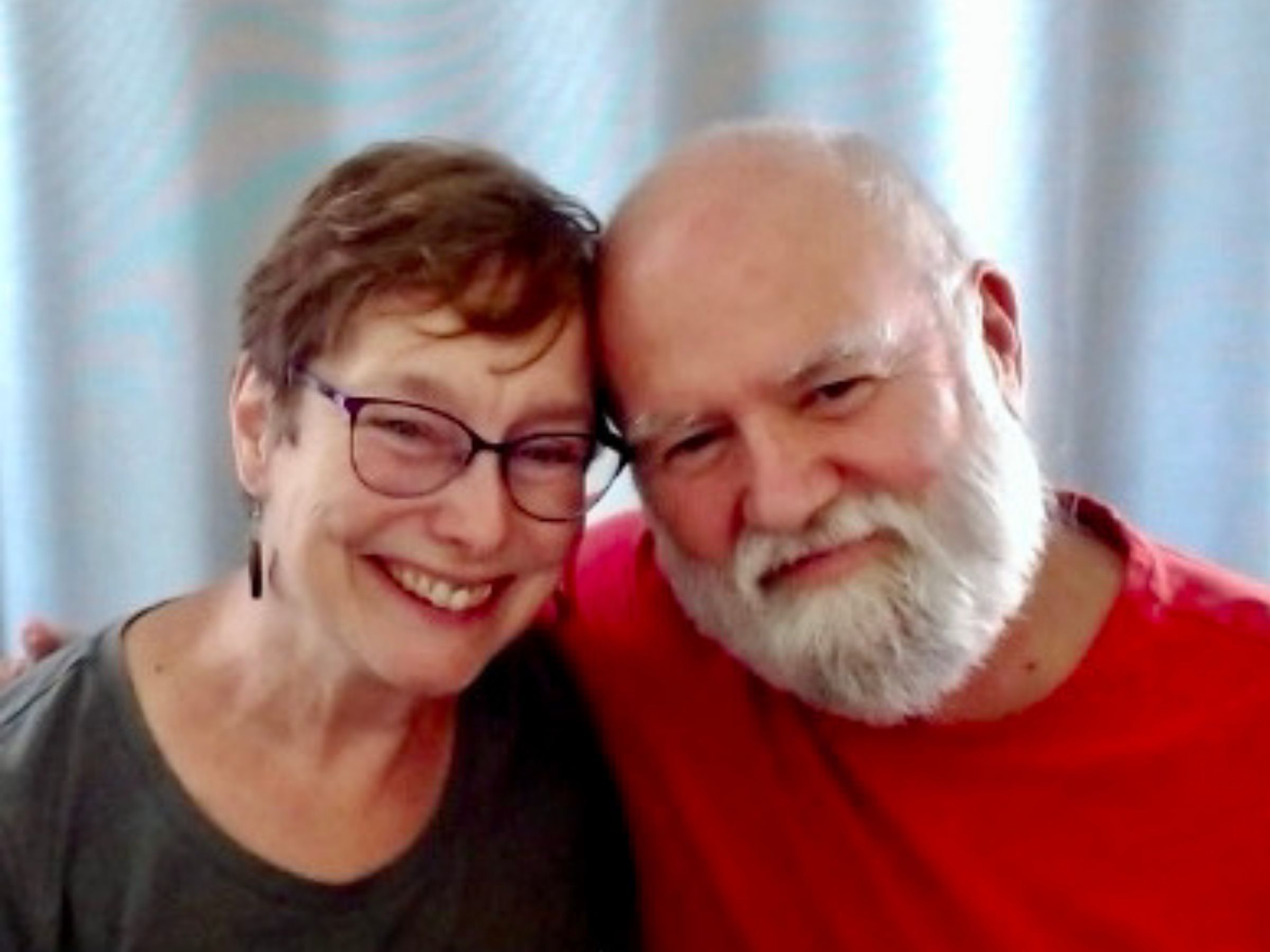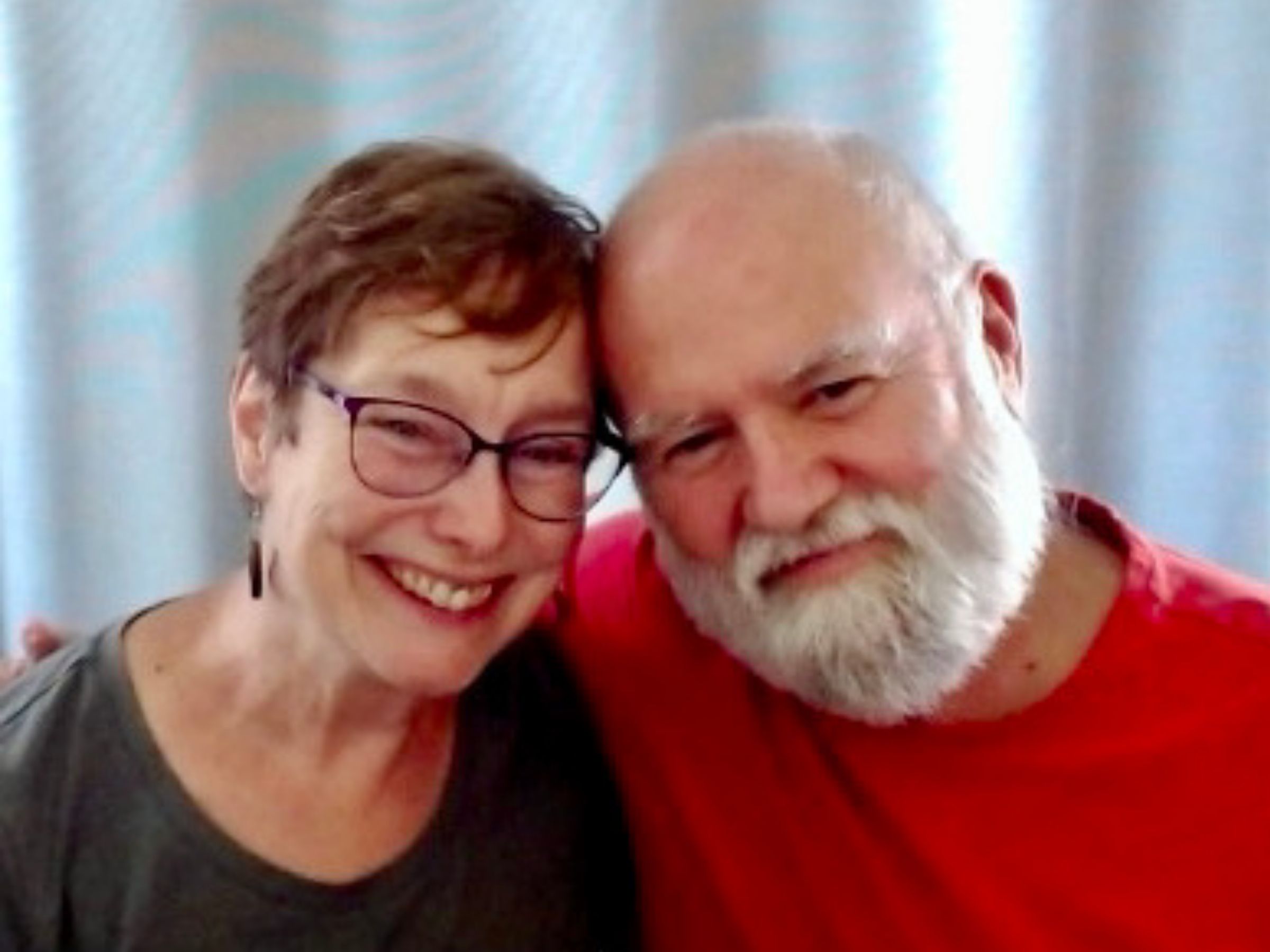 Shelley and Alan are retired, long-time Peterborough residents, and grandparents who have given a lot of their time and talents to the community.  
 Alan has used his woodworking skills to teach youth and build scaled-down furniture for children, inspired by the philosophy shared by Montessori and Waldorf that kids should develop and grow in a world that fits their size.  
Shelley is a puppeteer, arts educator, and volunteer at Fairhaven Long-Term Care where she leads crafting sessions with residents. Shelley also advocates through her seat on the Age-Friendly Peterborough Advisory Committee.  
Unfortunately, Shelley and Alan recently experienced exactly how hostile the residential real estate and rental market can be for retirees.  
They currently live in a ground-floor house-turned-duplex that includes uneven floors and rodent problems. Their landlord served them with papers to terminate their lease so that his mother-in-law could move in. That effort failed, but ever since, Shelley and Alan say their relationship with their landlord has become stressed, mostly due to new rules the landlord created as to how they can use their space.  
A home is much more than a building or a residence. It is a place where you live and become – part of a community. Where you can go about your business and life amicably amongst, and with, your neighbours, respecting their rights as they respect yours. It is a place of refuge where you feel safe, comfortable, and can enjoy privacy and rest," said Shelley.
Realizing their relationship with their landlord had deteriorated and their sense of home and safety was threatened, Shelley and Alan looked for somewhere else to live in Peterborough.  
In the weeks we spent looking for a new home, we quickly learned that rent for a suitable apartment, or purchase of any kind of residence, had become out of reach due to the skyrocketing value of homes in Peterborough," said Shelley.  
That's where Habitat for Humanity Peterborough & Kawartha Region stepped in. Shelley and Alan were familiar with Habitat for Humanity through local news stories about builds and the Habitat ReStore.  
When they learned they could qualify for Habitat PKR's Homeownership Program, they applied right away. After getting approved, and completing over 500 volunteer hours in the community, Shelley and Alan will be one of the new homeowners in Habitat PKR's innovative new 41-unit condo development on Leahy's Lane in Peterborough.  
Knowing this is our 'forever' home will greatly reduce our stress, which in turn makes for a happier, healthier environment in which to live, grow and prosper," said Shelley.  
And they already know exactly how they'll celebrate their new home: "We will set up each room of the condo to feel like home with bookshelves, artwork, houseplants, and comfy furniture. Then, we will invite our children and grandchildren over to celebrate with a family meal!" 
Interested in learning more about Habitat for Humanity Peterborough & Kawartha Region's homeownership program? Click here