Meet Brea & Will – Lindsay Homeowners
Posted: 08-Jul-2019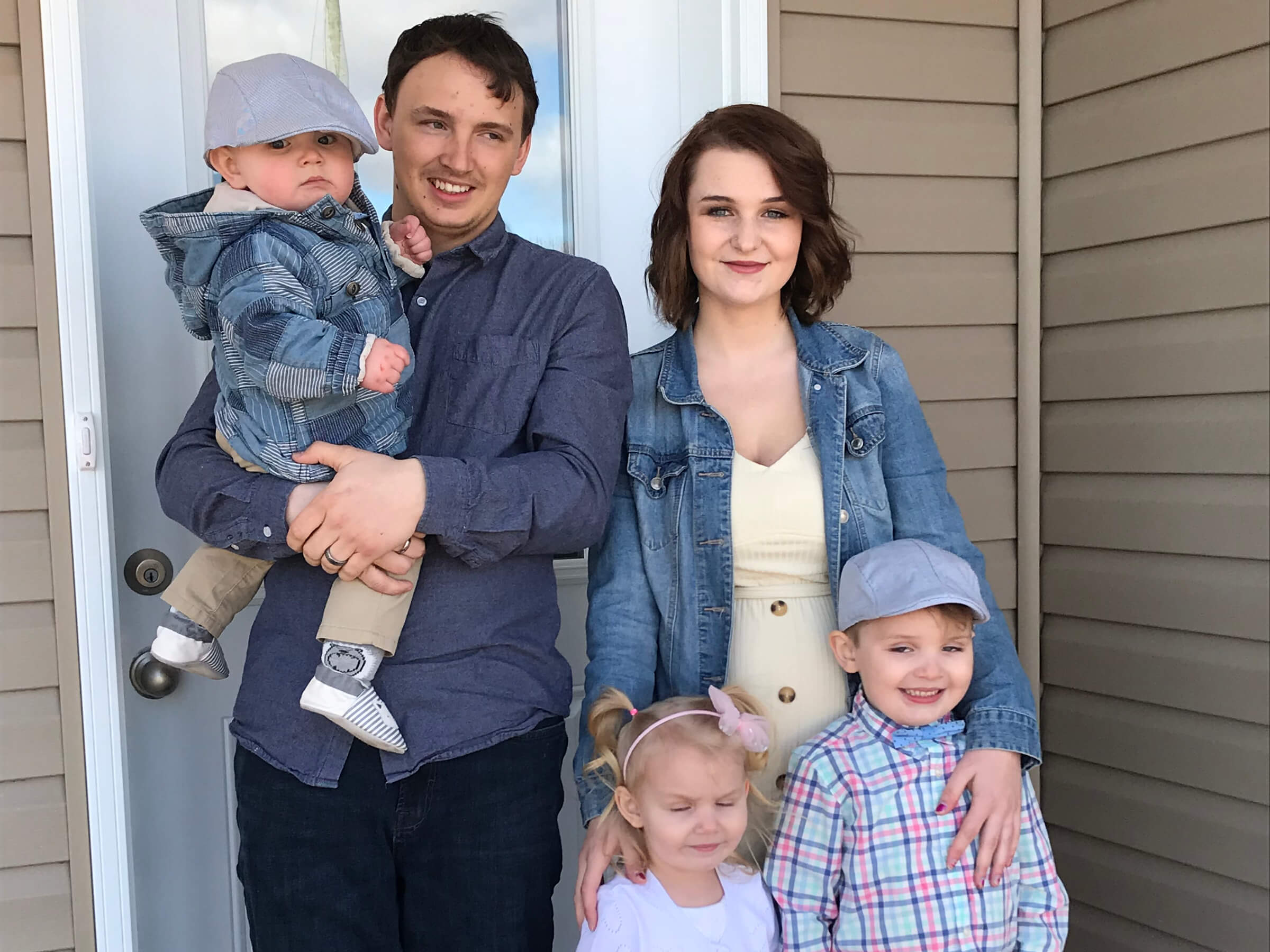 In 2017, for their own safety, Brea and Will had to move their family out of their rental apartment, due to the presence of black mold in the apartment. They lived in a motel with their children.
Brea and Will heard about the Habitat homeownership program from a Habitat volunteer who encouraged them to apply. They were very grateful for the amazing opportunity of partnering with Habitat. They are now residing with their parents in a much healthier environment while they await their Habitat home to be built.
The family enjoys outdoor activities such as hiking, swimming, and family walks. They are looking forward to having a "forever home" to raise their 3 children.
For Brea and Will, homeownership means that they will be able to give their children a permanent, safe place to call home.