Bring Your Plastic Bags to the ReStore
Posted: 27-Nov-2019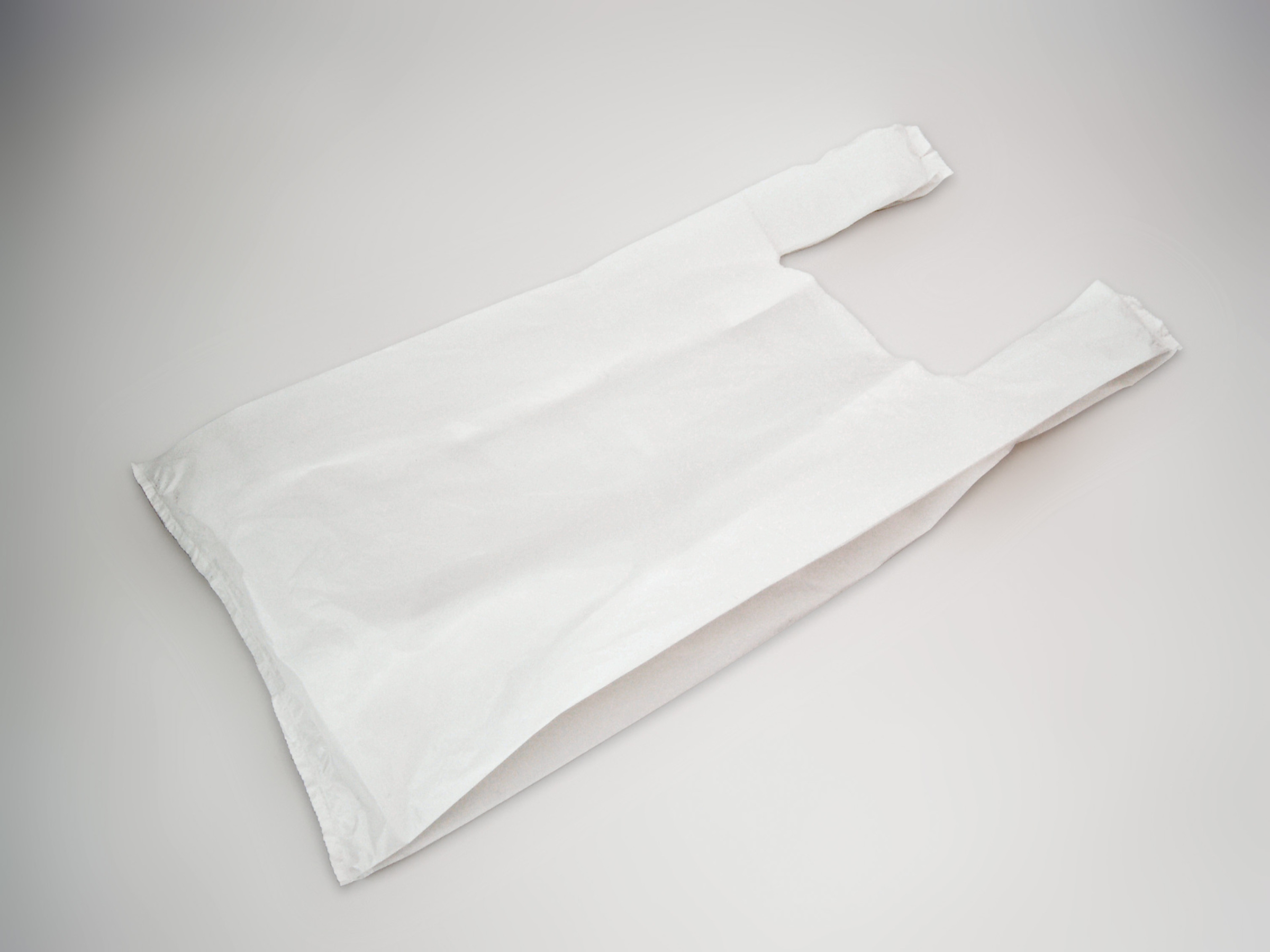 Do you have plastic or paper shopping bags at home that you'd like to get rid of? Please bring them to one of our three ReStore locations. We'll reuse your bags for purchases made within the ReStores.
You can find your local ReStore at:
55 Angeline St. N in Lindsay
300 Milroy Drive in Peterborough
550 Braidwood Ave in Peterborough.
All three stores are open:
9:00 am to 5:30 pm Monday to Saturday
10:00 am to 4:00 pm on Sundays.
Support the store that builds hope and homes.
For more information about ReStore click here or email info@habitatpkr.ca or call 705-750-1456.