Frequently Asked Questions – Leahy's Lane Development Phase 2
Posted: 27-Jan-2022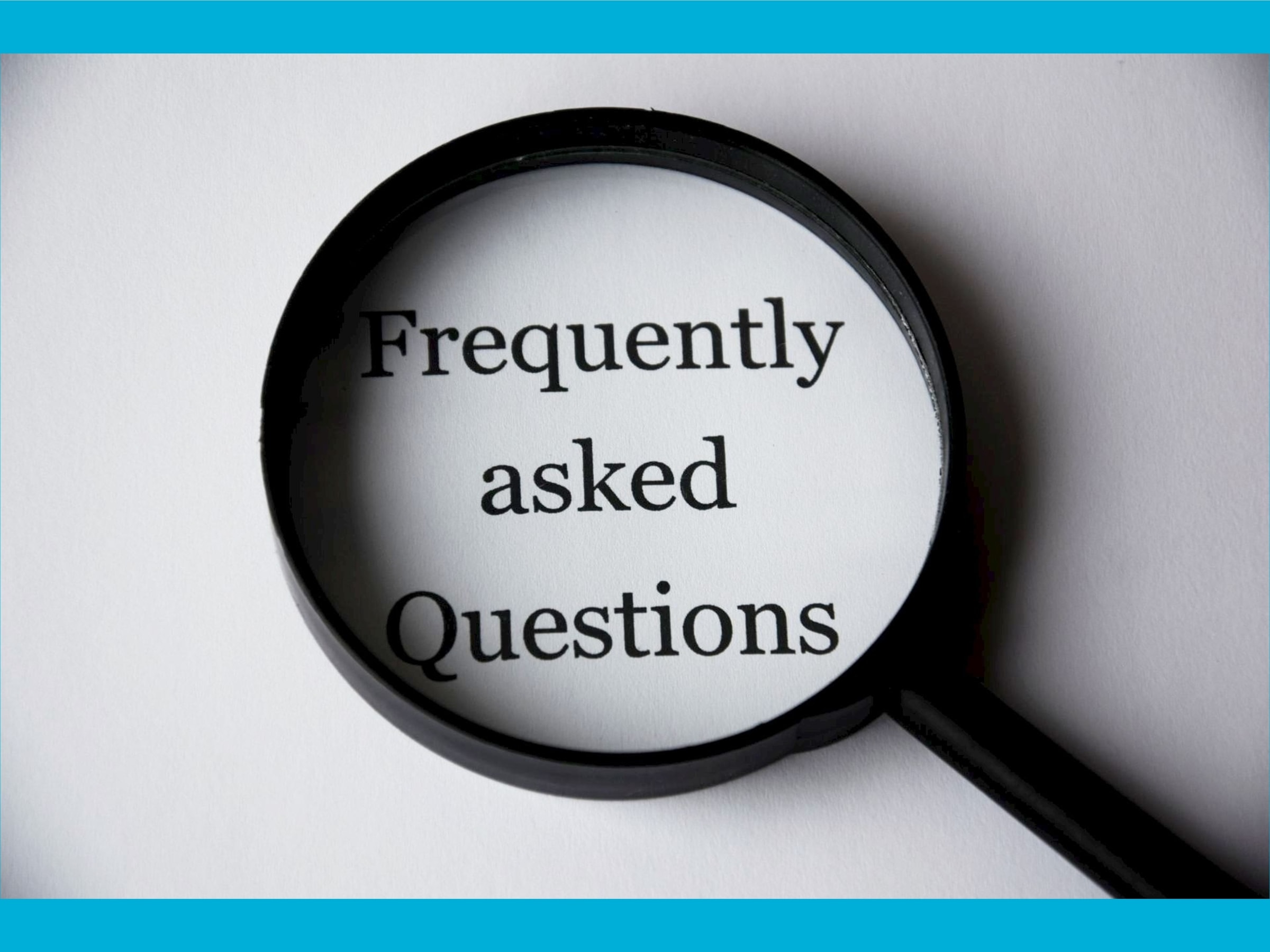 Get answers to some of our most frequently asked questions about Habitat for Humanity Peterborough & Kawartha Region's Phase 2: 12-unit affordable condo development at Leahy's Lane in Peterborough.
Have a question that hasn't been answered on our FAQ page? Send us an email at homeownership@habitatpkr.ca and we will get back to you.
Apply to be a condo owner at Leahy's Lane in Peterborough.
FAQ (frequently asked questions)

Who can apply?
Singles, Couples, Seniors, and Families

How do I know if I qualify?
Need household income of $35,000 to $84,000
Payments will be set at 30% of your gross income

How much debt can I have and still qualify?
The amount of debt will depend on your income
Maximum GDS is 32% and TDS is 42%

Can I have pets?
Small household pets will be allowed, likely a max. of two
Is there a place for my bicycle?
There will be a bicycle rack outside
Habitat Peterborough will also rent storage rooms in the basement for a nominal monthly fee
Are there two parking spaces available?
Habitat Peterborough will rent parking spots to those who need them for a nominal monthly fee ($30)
Visitor parking, and handicapped parking available also
Is there a common room?
Yes, on the main floor near the entrance of Phase 1 building
Is there a place for our children to play outside?
There is a park ½ block away on Leahy's Lane and the Nicol's Oval Park is at the corner of Parkhill Road and Armour Road
Are there any appliances included?
Yes, there will be a refrigerator, stove, washer, and dryer included with each unit

What kind of heating is it?
There will be heat pumps with electric baseboard back up heating
Each owner will be responsible for their own heating costs
Where are the closest schools?
Armour Heights Public School and Thomas A. Stewart Secondary School are nearby
Are any of the units accessible for someone in a wheelchair?
The main floor units will be 100% accessible
How much are condo fees?
We expect condo fees to be $250/month
Do I get to work on my own house?
Unfortunately no, there will be no volunteers working on this condo project for liability reasons
What are the homeowner workshops I have to attend?
Habitat 101
Financial Literacy
Buying and Funding Your New Home
Protecting Your Home and Family
Maintaining Your Home