International Youth Day
Posted: 03-Aug-2022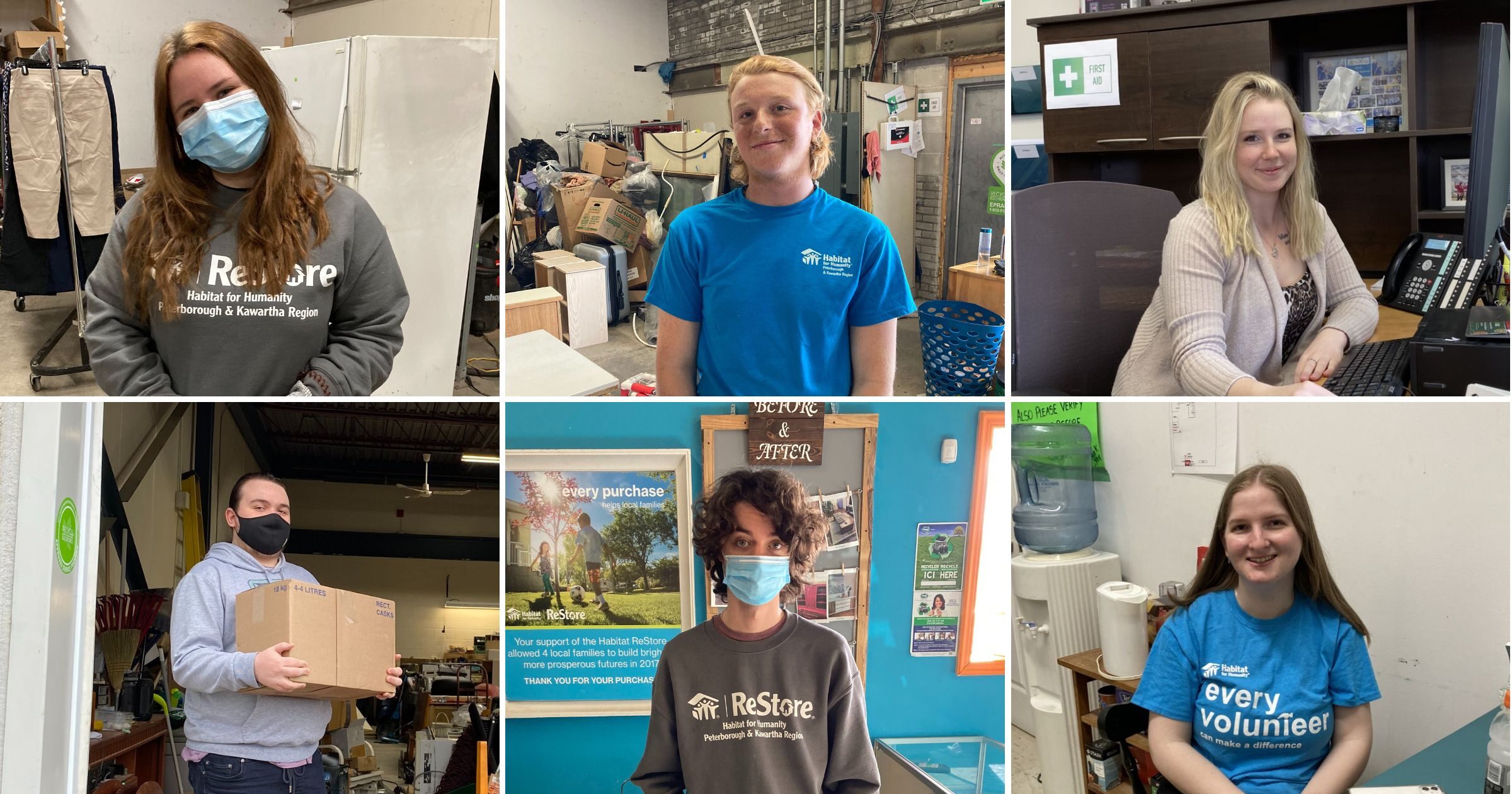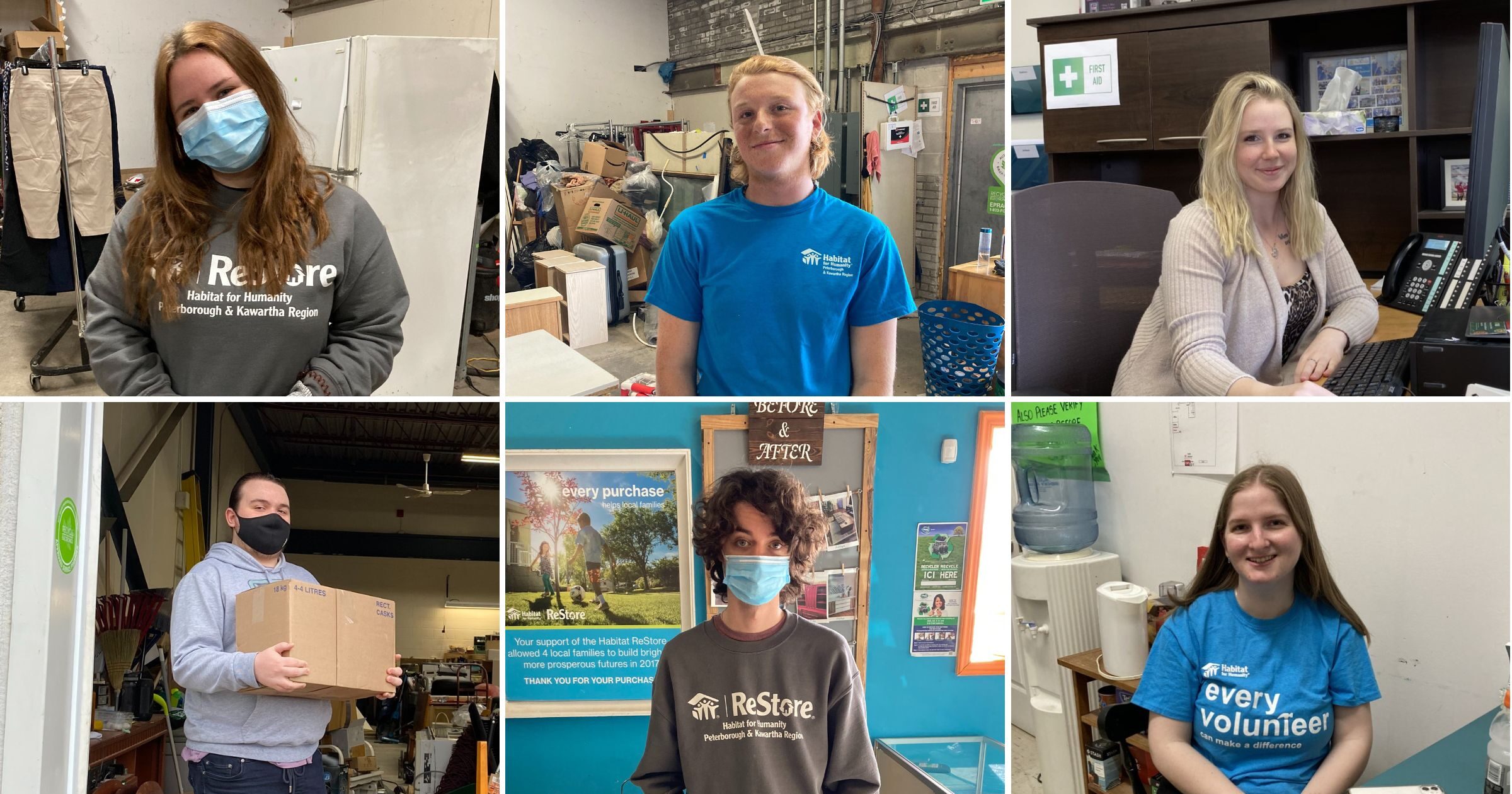 August 12th is International Youth Day!
Habitat for Humanity Peterborough and Kawartha Region is dedicated to supporting and empowering youth through volunteer and employment opportunities to enhance their skills, gain confidence, and help them emerge as leaders in their community.
This year, we had the opportunity to work with young volunteers from local area high school and ESL programs, Fleming College, KPRDSB, Katimavik, Oxford College, and many more local youth from the area. During the summer, we also had the opportunity to hire two Canada Summer Jobs students, who have been working in our Habitat ReStores in Peterborough.
All of them contributed a significant number of volunteer hours, gained tools, and experience for both personal and career development.
Each and every one of these youth who volunteer and work with us is actively working to make the world, stronger, more supportive, and more caring. We are grateful, and truly optimistic for the future that lies ahead for all of us with these youth making a difference today.
Learn how to get involved with Habitat in your community HERE.