Looking for a family for Bobcaygeon Build
Posted: 20-Sep-2019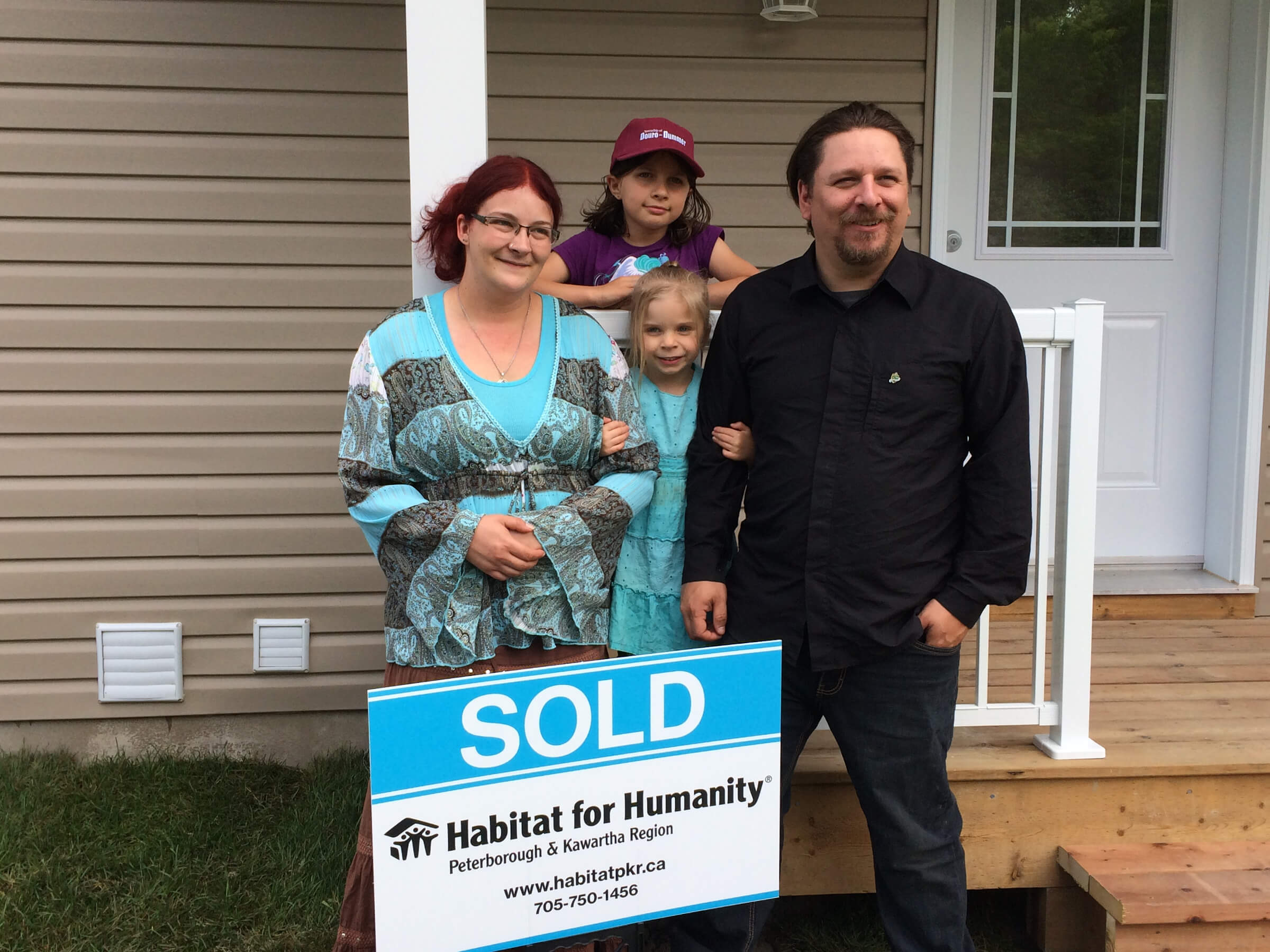 We know that families in our community and around the world have the potential to stand on their own. In some cases, all they need is a way to help themselves so they can build a better life.
Habitat Peterborough & Kawartha Region partners with families to help them build and buy their own home through a unique affordable homeownership solution. We believe that affordable homeownership brings safety, stability, and self-reliance.
We're putting the call out to families currently living in the City of Kawartha Lakes who have a minimum household income of $30,000 – $64,300.
Family selection is underway for the Bobcaygeon Habitat build.
Habitat homes are built by volunteers and donors and sold to qualified families. Habitat holds an affordable mortgage to ensure families pay no more than 30 percent of their income on housing. If you are a hard-working family who would like to own your own home, the Habitat program may be for you.
Learn more about the steps to affordable homeownership and find out how to qualify.