National Day for Truth & Reconciliation
Posted: 01-Sep-2023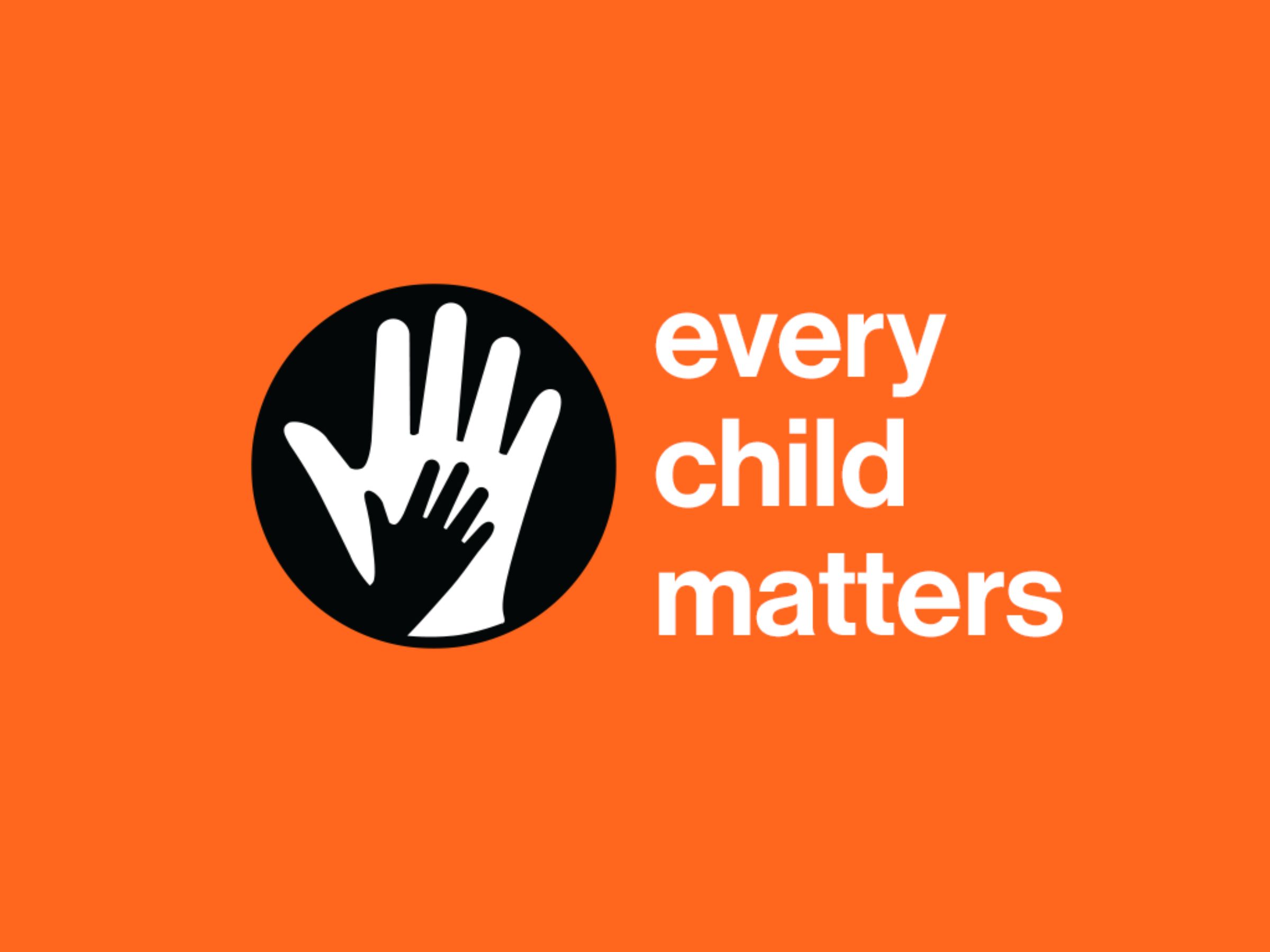 September 30th is the National Day for Truth and Reconciliation. Habitat for Humanity Peterborough & Kawartha Region recognizes the tragic history and ongoing legacy of residential schools and remembers and honours the survivors, their families, and communities. ⁠
We invite our volunteers, supporters, and all Canadians to observe this day by participating in activities and education related to Truth and Reconciliation, including the Truth and Reconciliation Commission's 94 Calls to Action.
For additional learning resources please visit:
For local organizations please visit:
To donate to survivors of Residential Schools and organizations working to further Reconciliation please visit:
For support:
IRSSS has a 24-hour crisis line for anyone experiencing pain or distress as a result of their residential school experience: 1-866-925-4419
First Nations & Indian Hope for Wellness Help Line 1-855-242-3310
Native Youth Hotline 1-877-209-1266
Land Acknowledgement
"We respectfully acknowledge that Habitat for Humanity Peterborough & Kawartha Region is located on the Treaty 20 Michi Saagiig territory and in the traditional territory of the Michi Saagiig and Chippewa Nations, collectively known as the Williams Treaties First Nations, which include: Curve Lake, Hiawatha, Alderville, Scugog Island, Rama, Beausoleil, and Georgina Island First Nations.
Habitat for Humanity Peterborough & Kawartha Region respectfully acknowledges that the Williams Treaties First Nations are the stewards and caretakers of these lands and waters in perpetuity, and that they continue to maintain this responsibility to ensure their health and integrity for generations to come." (Provided by Curve Lake First Nation)