NEW ReStore Hours
Posted: 15-Jun-2020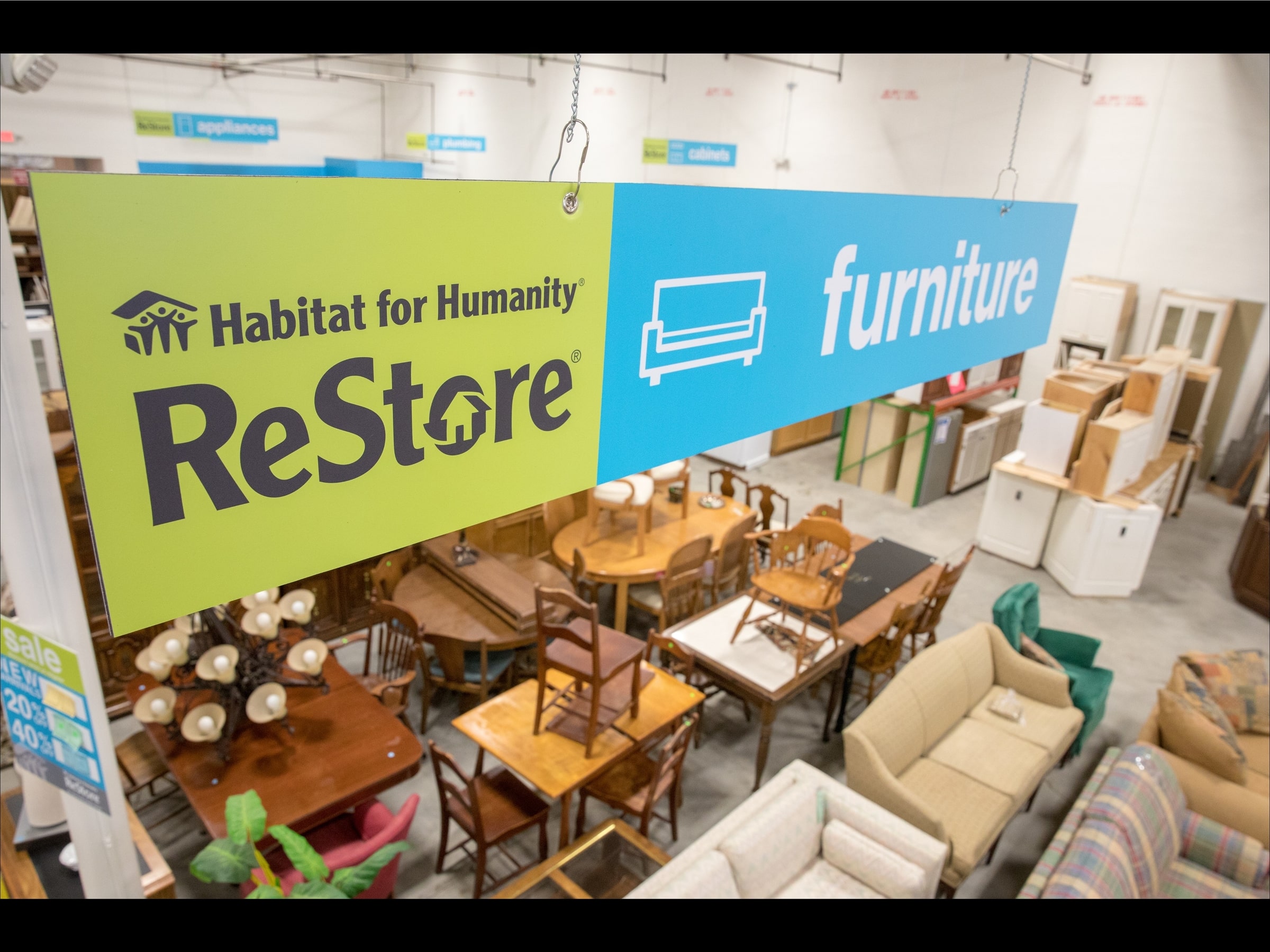 All three ReStores in Peterborough and Lindsay have now re-opened once again.  As of June 15, 2020, the Lindsay ReStore and both ReStores in Peterborough will be open from:
9 am – 5 pm Monday through Saturday
and 10 am – 4 pm on Sundays
The Outdoor ReStore located at 300 Milroy Drive in Peterborough, will continue to remain open from:
10 am – 4 pm daily.
To ensure a safe environment that protects everyone's health and wellness, each location will maintain strict adherence to social distancing protocols outlined by provincial health officials. Please be prepared to follow these guidelines and be patient with us:
you will be asked to use hand sanitizer upon entry
you will be required to use a shopping cart, which will be disinfected after each use
we also kindly encourage all shoppers to wear a mask
please maintain at least a 2-meter distance
the number of customers in-store at one time will be limited
if you are feeling unwell, please stay home and we will be happy to serve you another day
If you prefer, you can continue to shop online and pick up your purchases via a contactless curbside pick-up.
Thank you for your patience and understanding as we transition to this new normal! We appreciate your continued support as we work together to build a community where everyone has a decent and affordable place to call home.