Recycle Your Shopping Bags
Posted: 12-Dec-2020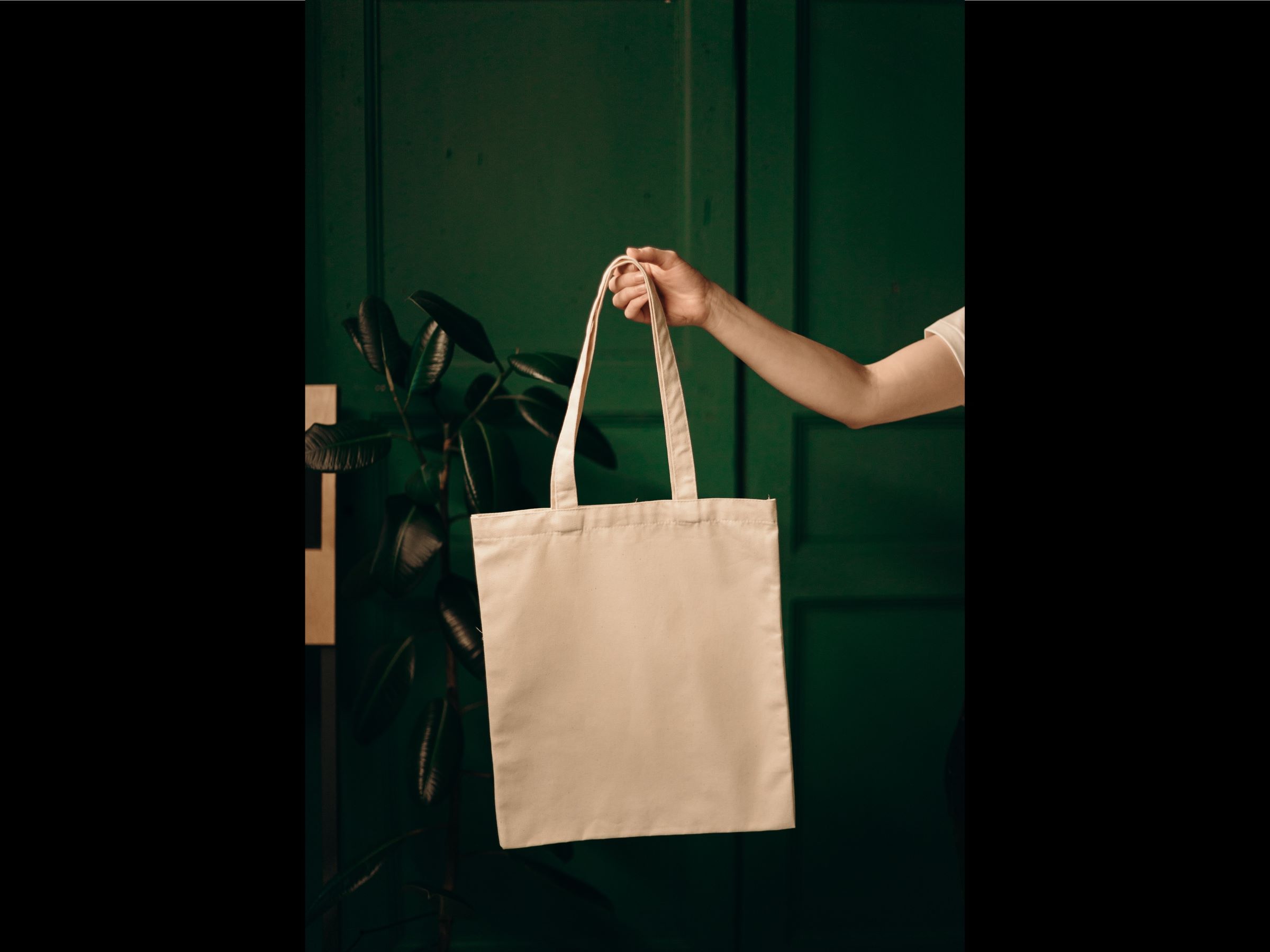 Wondering what to do with all of your holiday shopping or used grocery bags? Whether plastic, paper, or cloth – donate them to a Habitat ReStore.
Yes, that's right, the Habitat ReStores collect and reuse your shopping and grocery bags.  We'll reuse the bags for purchases made within the Habitat ReStores.
Donating your unwanted items to a Habitat ReStore is a great way to clear space and give reusable items and materials a second life, while helping Habitat for Humanity build more affordable homes locally. You can donate your bags at the following locations:
55 Angeline St. N. in Lindsay
550 Braidwood Ave. in Peterborough
300 Milroy Dr. in Peterborough
For more info contact restore@habitatpkr.ca or call 705-750-1456.