Reminder – Masks Required at the Habitat ReStore
Posted: 07-Oct-2020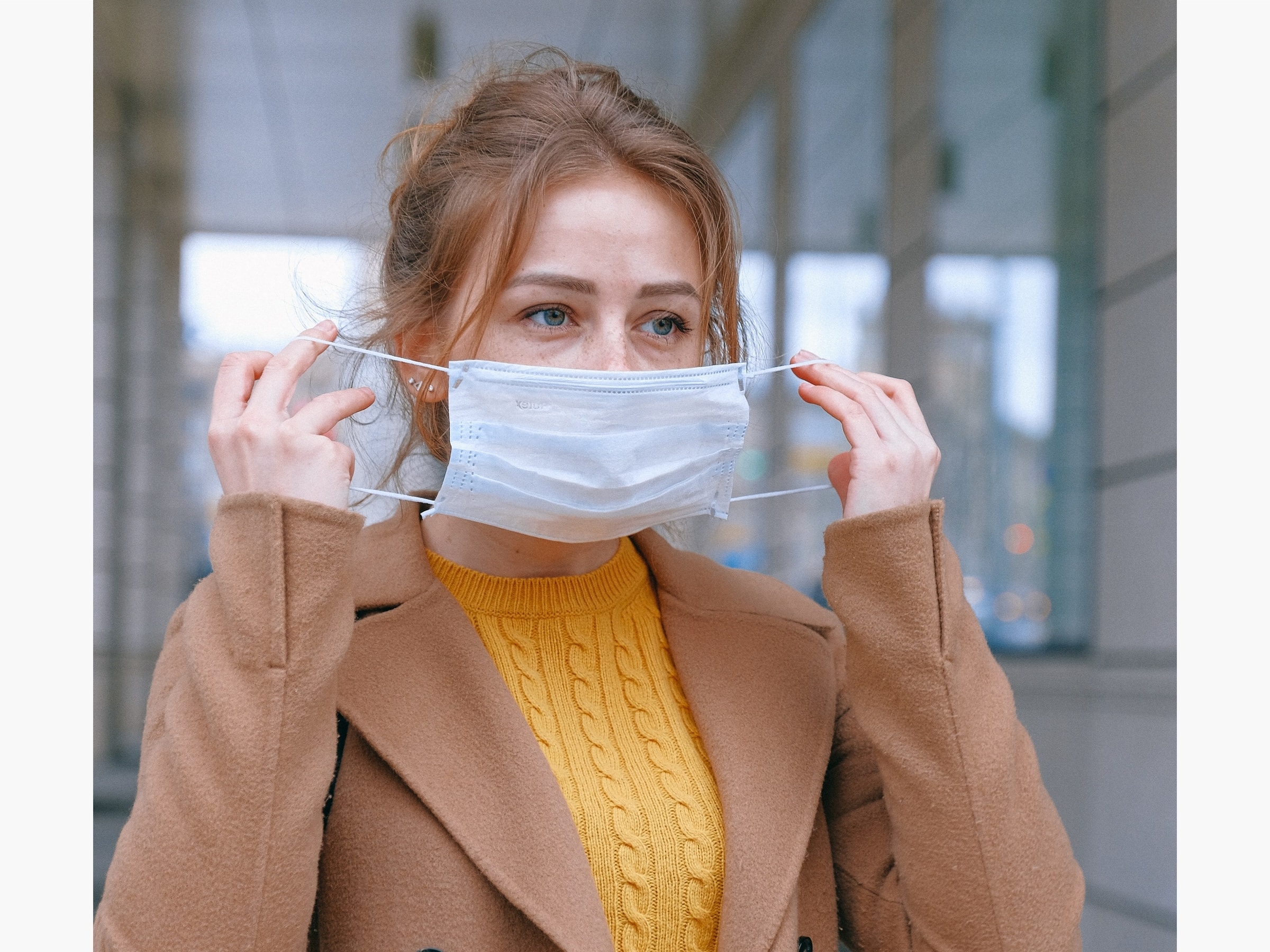 Please remember to stay vigilant and protect each other. A friendly reminder that face masks are a requirement while shopping at a Habitat ReStore.
a few friendly reminders…
please remember that masks are required when shopping at a Habitat ReStore in Lindsay or Peterborough.
ensure that you are wearing a face-covering that is covering BOTH your nose and your mouth PRIOR to entering the Habitat ReStore.
that way we can all safely continue shopping at the Habitat ReStore and support the building of decent, affordable housing in the Peterborough and Kawartha Region.
Thank you for shopping Habitat ReStore! Thank you for your patience and understanding.