Spring Cleaning – Now is the Time to Declutter
Posted: 27-Mar-2020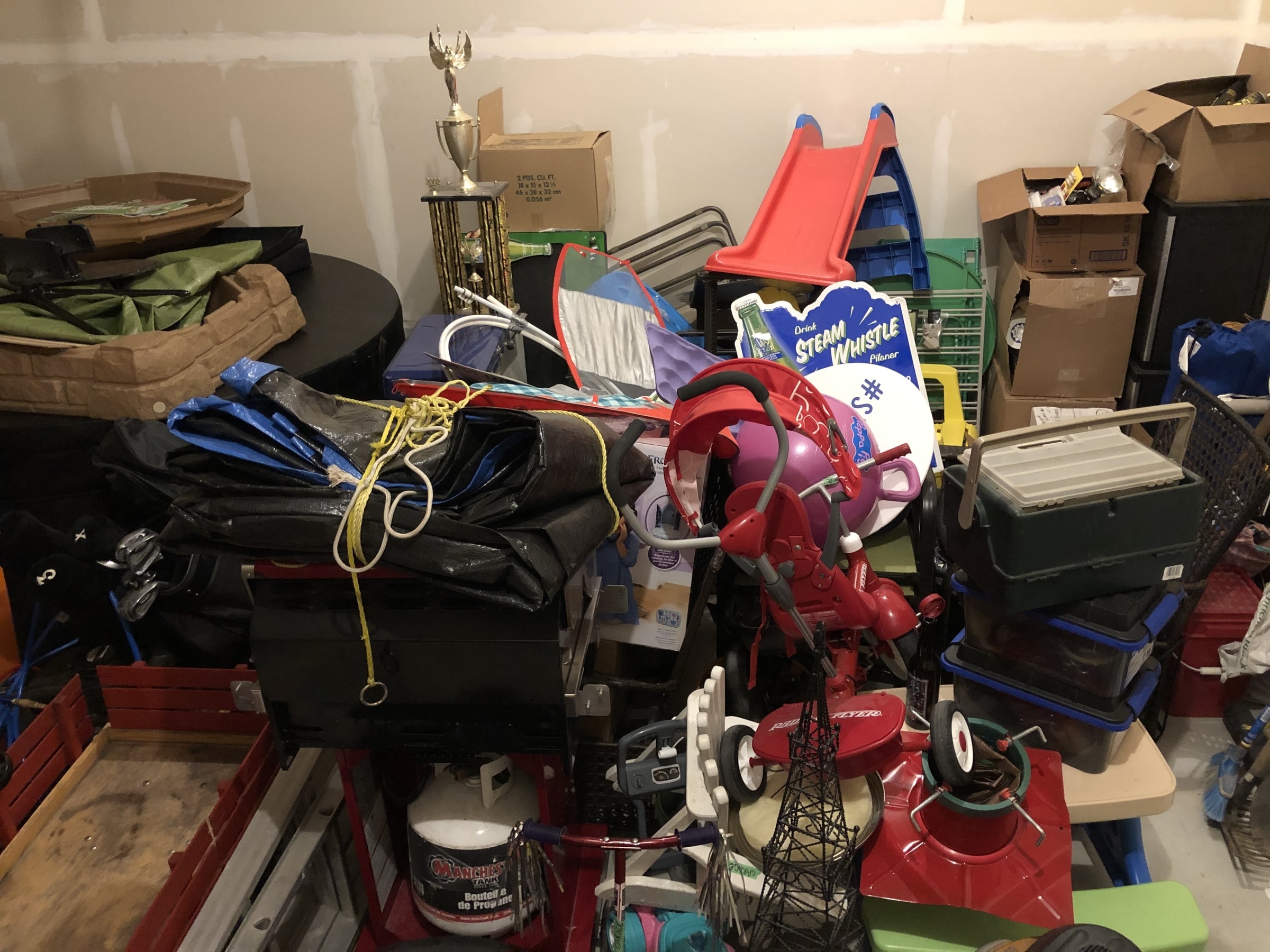 Looking for something else to do around your home while you're social distancing?
It's that time of year when the birds are chirping and the sun is shining, so why don't you turn off Netflix and stop scrolling through your phone, and get your spring cleaning out of the way? You're stuck in your home anyway and it will help you have a healthier home. Win-win!
Dig into the garage, look in all the nooks and crannies in your basement and organize the shed in the backyard. It may be daunting at first, but when you're done we promise you'll feel great!
Here is a downloadable easy Spring-Cleaning-Checklist from the Habitat ReStore to guide your spring cleaning.
As you go about your spring cleaning, you may come across a number of items that you've collected over the years that you don't need anymore. Wondering what to do with those? That's easy – Habitat ReStore!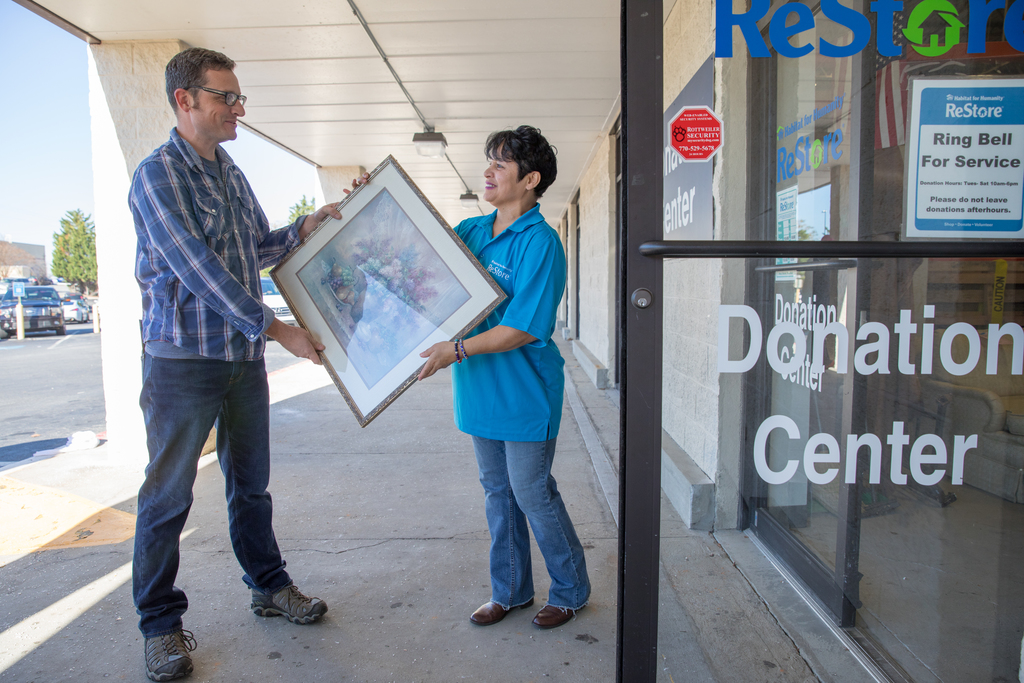 For now, the three ReStores in the Peterborough and Kawartha Region are temporarily closed due to COVID-19. So put your items in a box(es) or in a pile to the side of your garage – for now. As soon as it is safe to do so, the three ReStores will re-open and you can bring your donations to the ReStore – done!
Are your items too big to bring to the ReStore yourself? No problem – we can set up a pick-up for your larger more valuable donation items (once it is safe to do so).
The best part? Not only will you have a cleaner home, but you'll also be supporting the store that builds homes. Proceeds from Habitat ReStore sales help to build much needed decent, affordable housing in your community.