Thank you Living Local Marketplace
Posted: 26-Jul-2022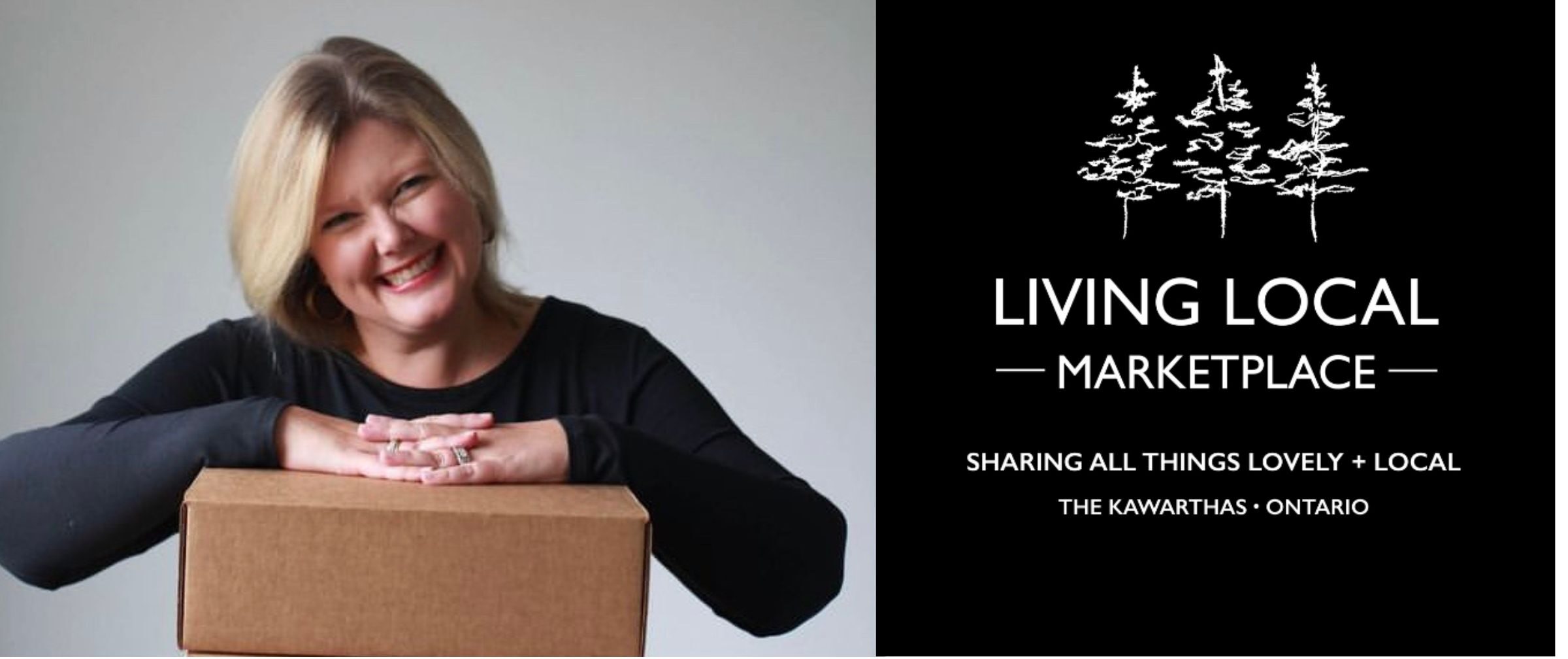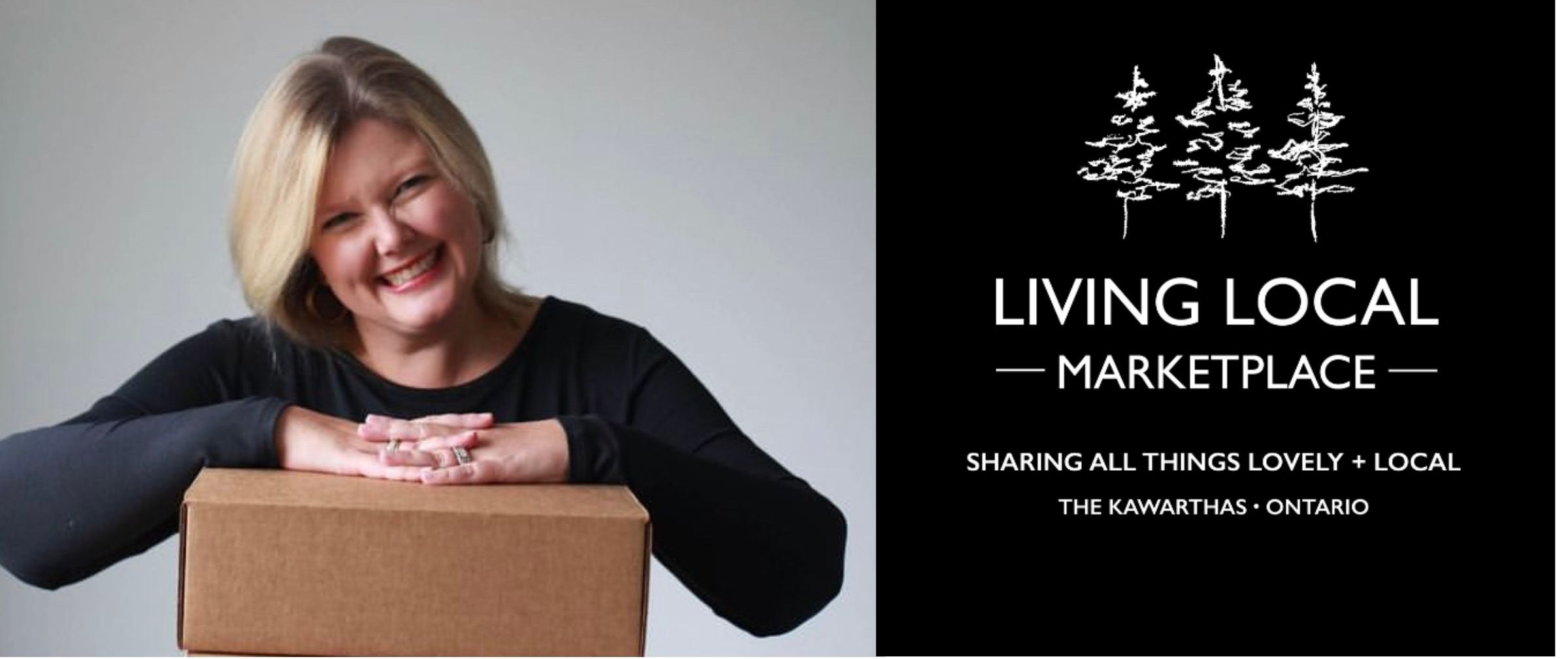 Every donation has a lasting impact on the lives of those who need safe and affordable housing. Together, we can help families achieve the strength, stability, and independence they need to build brighter, more prosperous futures for themselves and their children.
We are so thankful to Living Local Marketplace for choosing Habitat for Humanity PKR as the beneficiary organization this season. Five dollars from the sale of their summer season box will support the building of safe, decent, and affordable housing in the Peterborough & Kawartha Region.
About Living Local Marketplace:
Living Local showcases and supports artisans and small businesses in Peterborough & The Kawarthas. It started one year ago as a passion project, an initiative to support those immediately impacted by the pandemic. Today, this gift box business is burgeoning, and its mission is more important than ever.