Volunteers Needed
Posted: 25-May-2021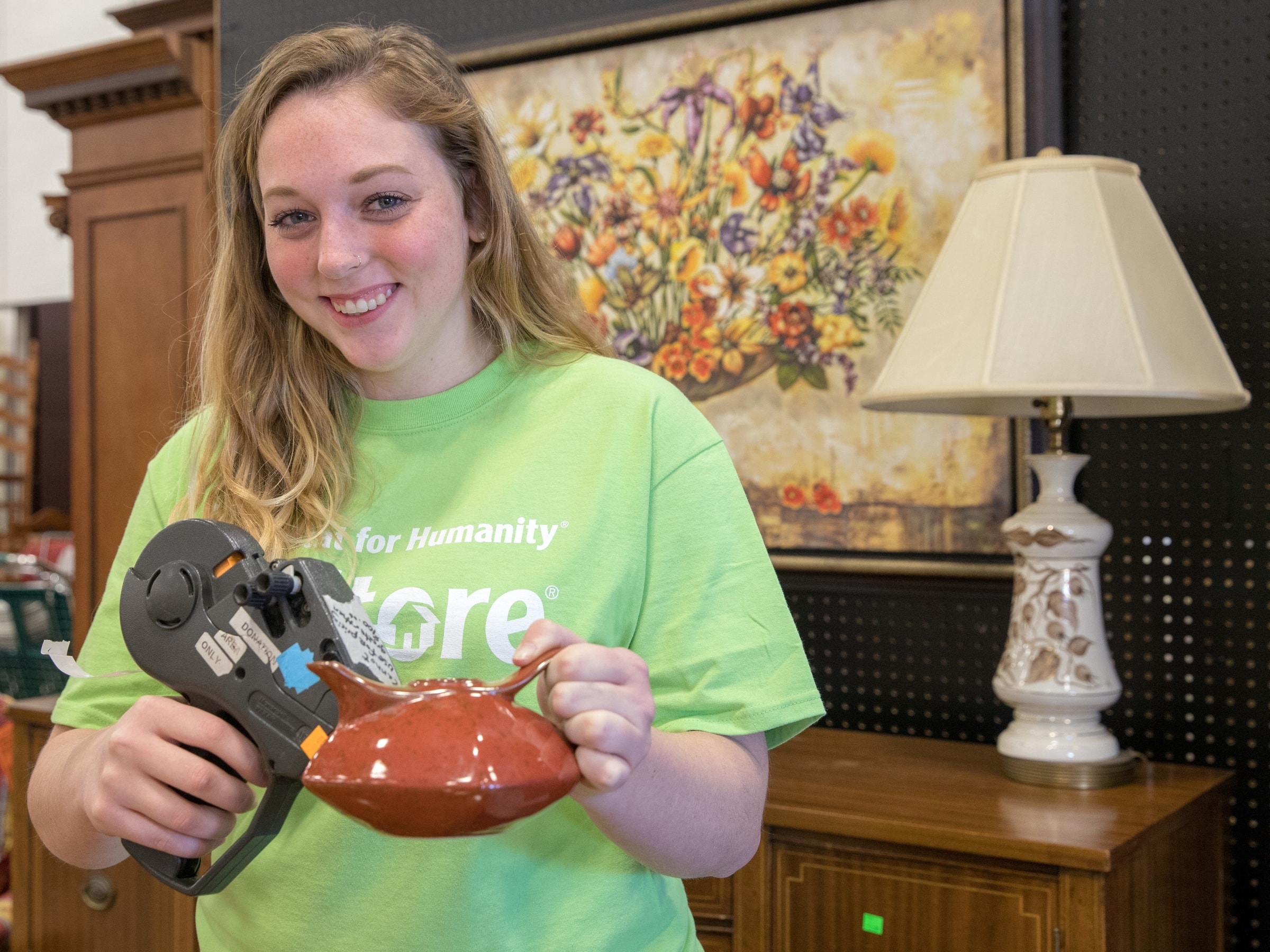 Looking to give back? Want to earn volunteer hours?
Volunteering at your local Habitat ReStore helps Habitat build housing in your community, enabling local families to build strength, stability, and self-reliance through affordable homeownership. It's also a rewarding way for you to connect with people and meet new friends, all while making a difference in your community.
We are currently recruiting volunteers for both Peterborough ReStores and for the Lindsay ReStore. Specifically, assistance is needed with customer service and in the receiving area, accepting and processing donations.
Interested? Email: volunteer@habitatpkr.ca or click here to apply.
ReStore Locations:
Lindsay ReStore
55 Angeline St. N.
705-880-4663
lindsayrestore@habitatpkr.ca 
Peterborough North ReStore
300 Milroy Dr.
705-750-1456
ptborestore@habitatpkr.ca 
Peterborough South ReStore
550 Braidwood Ave.
705-742-8572
restore@habitatpkr.ca