Volunteers Needed
Posted: 04-Dec-2020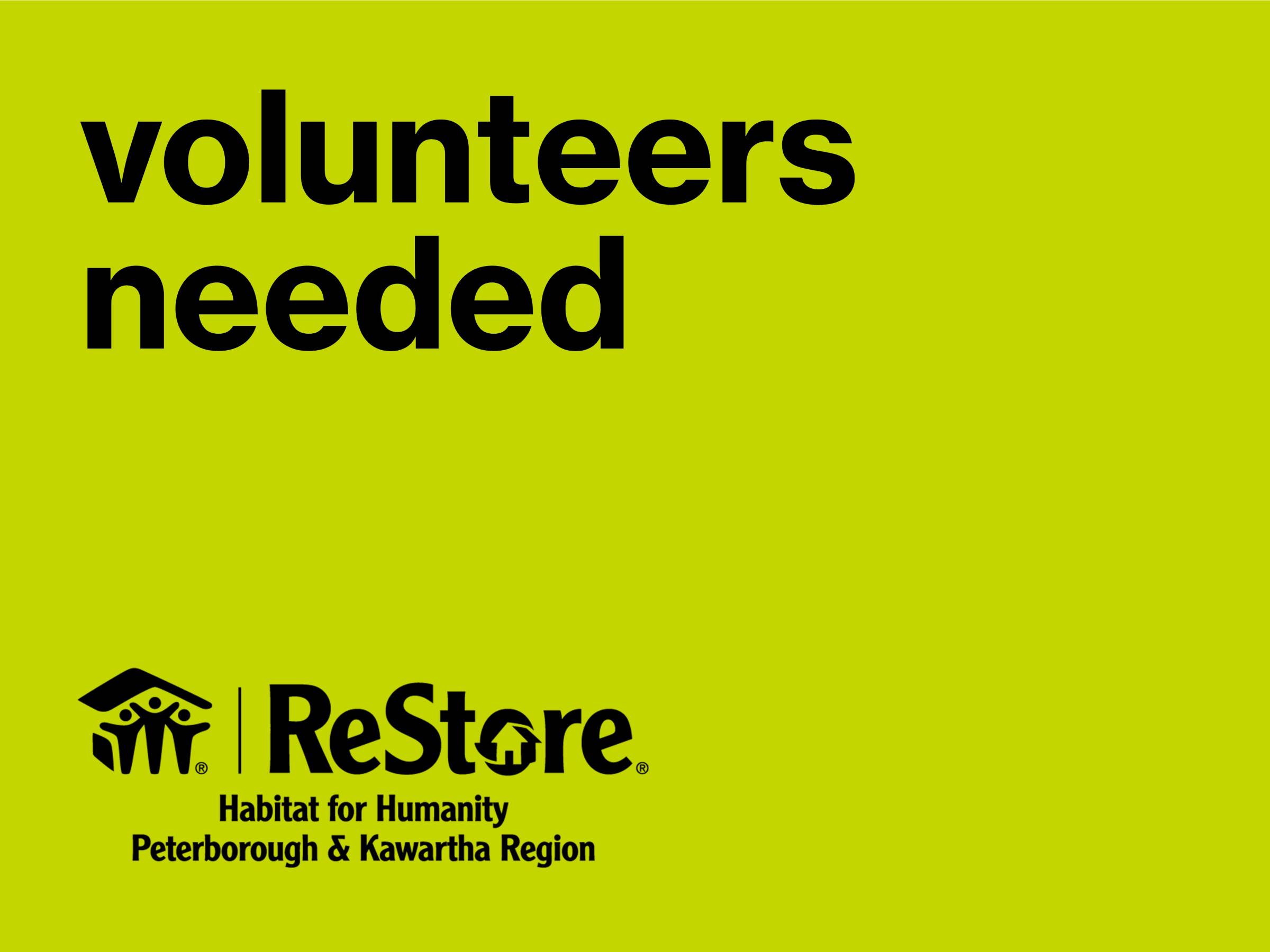 Do you like hanging out at your local hardware store or browsing home décor stores for treasures? Do you enjoy active, physical work, and are looking for a way to volunteer alongside like-minded people in your community? Looking for a volunteer role with a flexible schedule?
We're looking for volunteers in the Habitat ReStores in Peterborough and Lindsay. ReStore volunteers prepare merchandise for sale, receive donations, help organize, provide customer service, and more. Revenue generated through Habitat ReStore sales helps cover the cost to build homes for future Habitat homeowners.
Give back to your community
Help the environment
Get out and meet new people
Gain hands-on work experience in retail
Earn community service hours for school, post-secondary applications or build your resume
Co-op placements are available
Ready to get started? Want more info?
Email volunteer@habitatpkr.ca. Or call 705-750-1456 for more info.