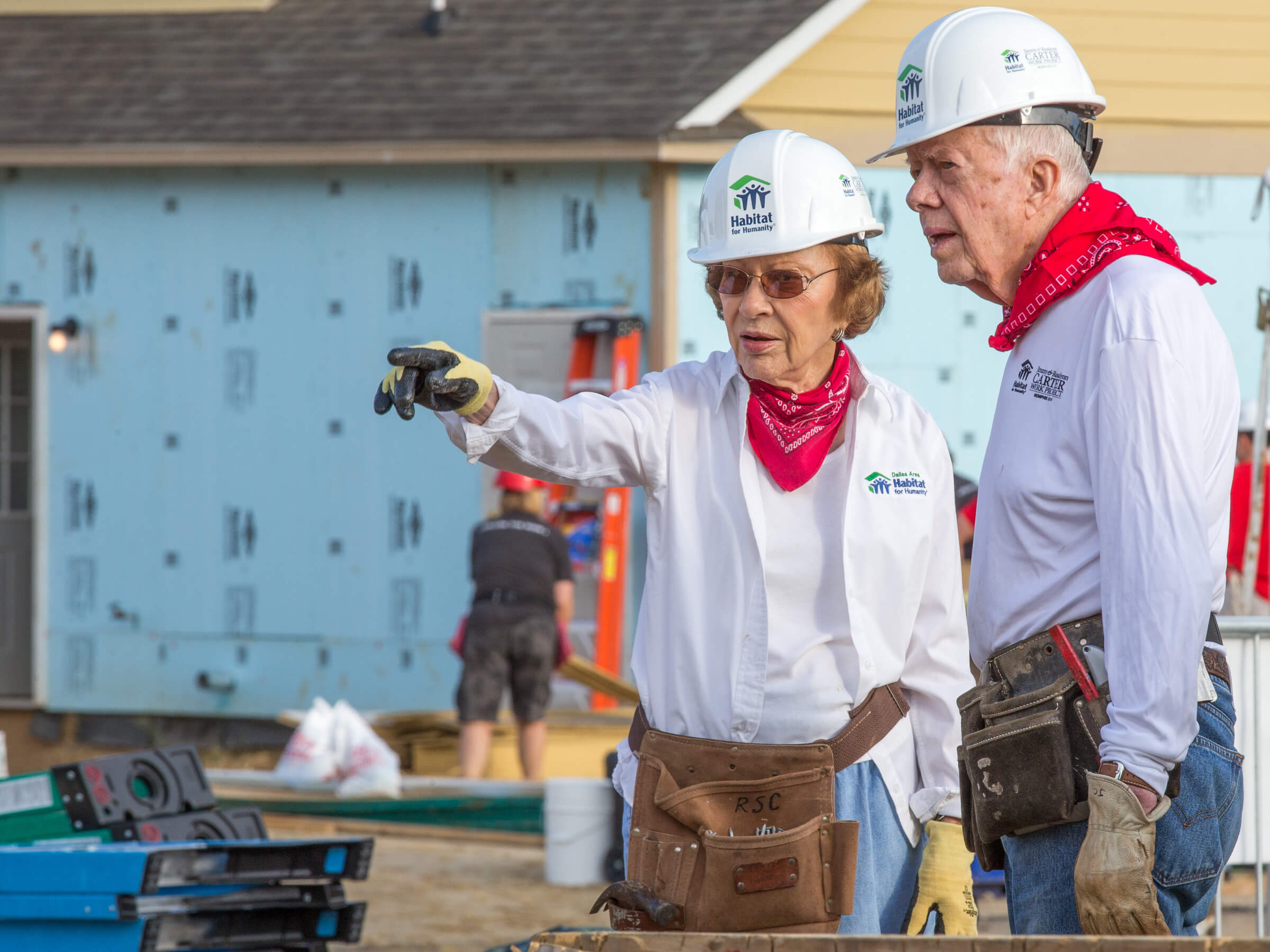 Looking back on your life, many of you hope that you will be remembered by your best qualities, your character and willingness to help others – times when you helped change someone's life for the better.
For many Habitat homeowner families, it is through the act of kindness of family, friends or colleagues, that they learn of Habitat and it is those same family, friends and colleagues that join them in pouring the foundation and raising the walls on their new Habitat home.
How will you be remembered?
Looking to the future, consider paying it forward by providing families with the opportunity for a hand-up in life. Affordable homeownership would not be possible for many of the families we partner with without generous donors like you.
A legacy gift in your will is a simple way to help us support more families on their journey in building strength, stability and independence through affordable homeownership. You can leave cash, real estate, securities, etc. Leaving a legacy gift is the most efficient way to significantly contribute to a charity and ease the burden of your future estate.
Help us plan for the future
Please, let us know if you have included a gift in your will. It will give us the opportunity to thank you and, more importantly, to discuss how you would like to direct your donation and what you hope it will accomplish. Every legacy gift makes a difference.
We're here to Help
If you would like to discuss leaving a gift in your will or have questions, please contact 705-874-0201 or donate@habitatpkr.ca.