Corporate
Corporate Build
When your corporate team participates in a Habitat Build Day, everybody wins! Your team is challenged to roll up their sleeves and learn more about themselves and each other while learning new skills that can be used in their day-to-day lives. Your company is seen as a community leader, helping to create positive, lasting change within the community. Most importantly, at the end of it all, a local family or individual has a decent and affordable place to call home. Please note that due to the ongoing pandemic this program is on hold. For more info contact info@habitatpkr.ca.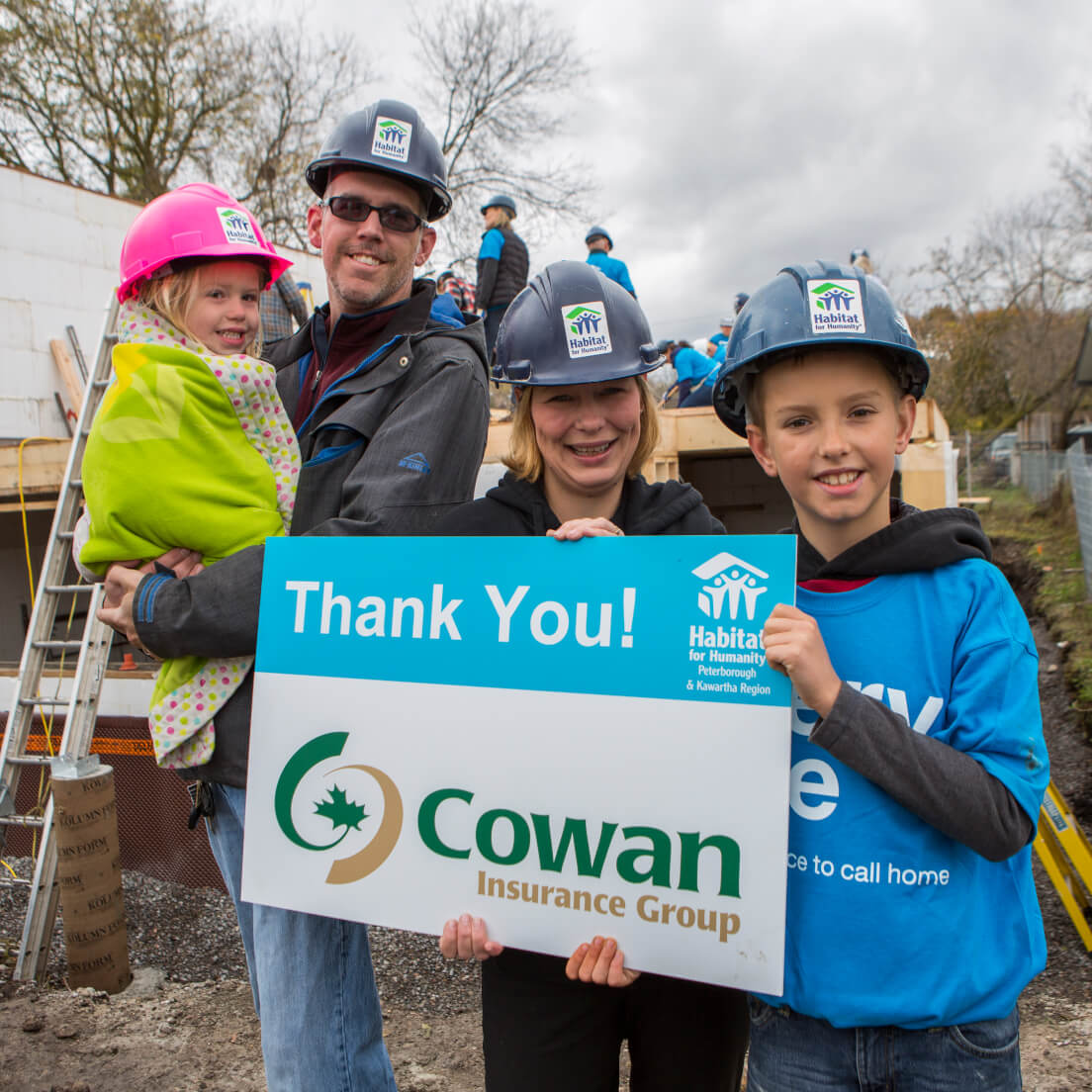 Corporate Sponsorship
You can help low-income families and individuals access safe, decent, and affordable housing. By sponsoring a Habitat Build Day, you're providing a generous financial contribution that will directly support affordable housing efforts. Habitat's funding model allows for 100% of your contribution to go directly towards covering the cost of the construction materials needed for affordable home building. You're welcome to put together a team and join us for a Habitat Build Day! More info: info@habitatpkr.ca.