Volunteer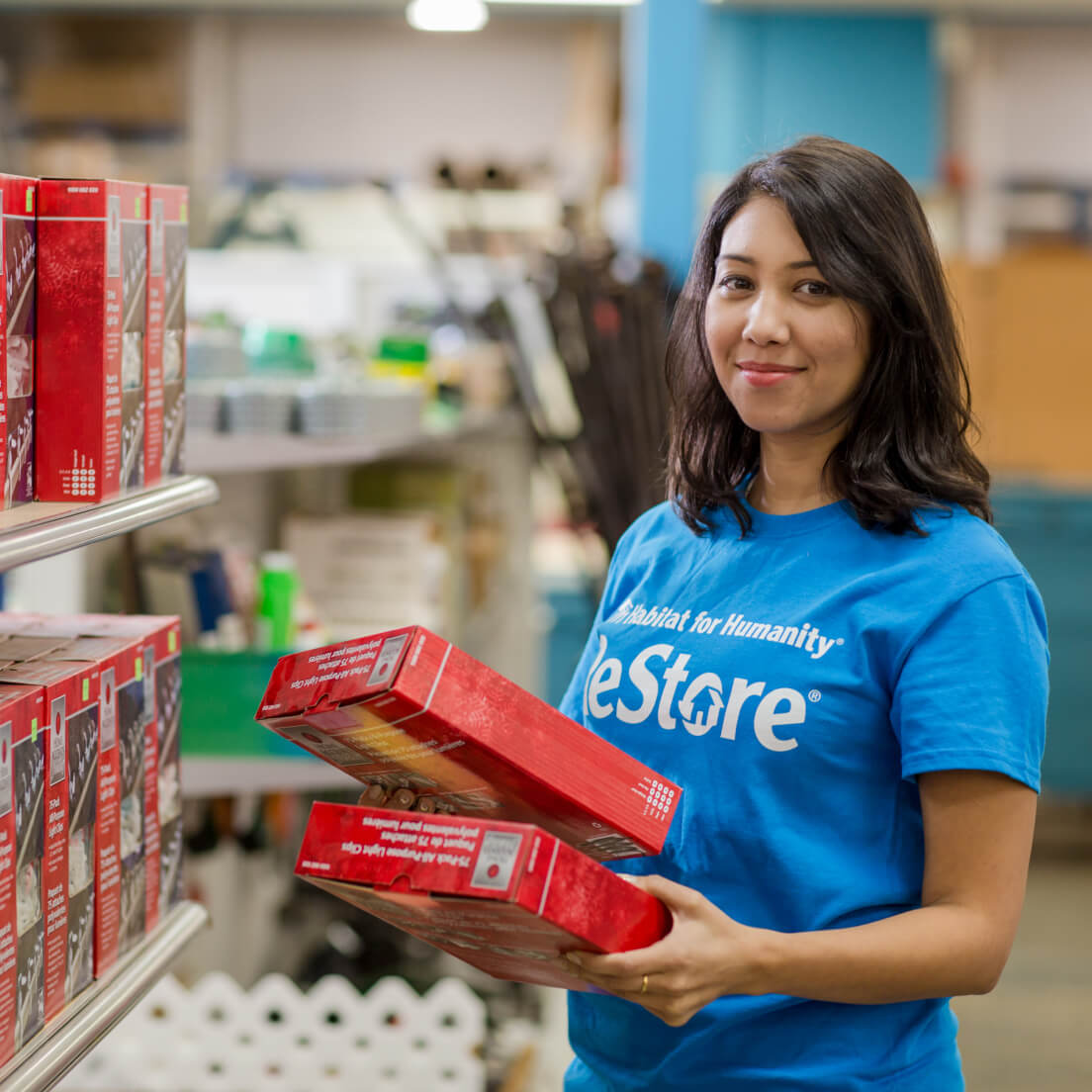 Volunteer at a ReStore
Looking to give back? Habitat ReStores offer volunteer opportunities geared toward your interests and skills, from setting up displays, processing donated products, providing customer service, repairing furniture, and more. Volunteering at your Habitat ReStore is a rewarding way to connect with people, meet new friends, and make a difference in your community. Groups are also welcome. More info: volunteer@habitatpkr.ca.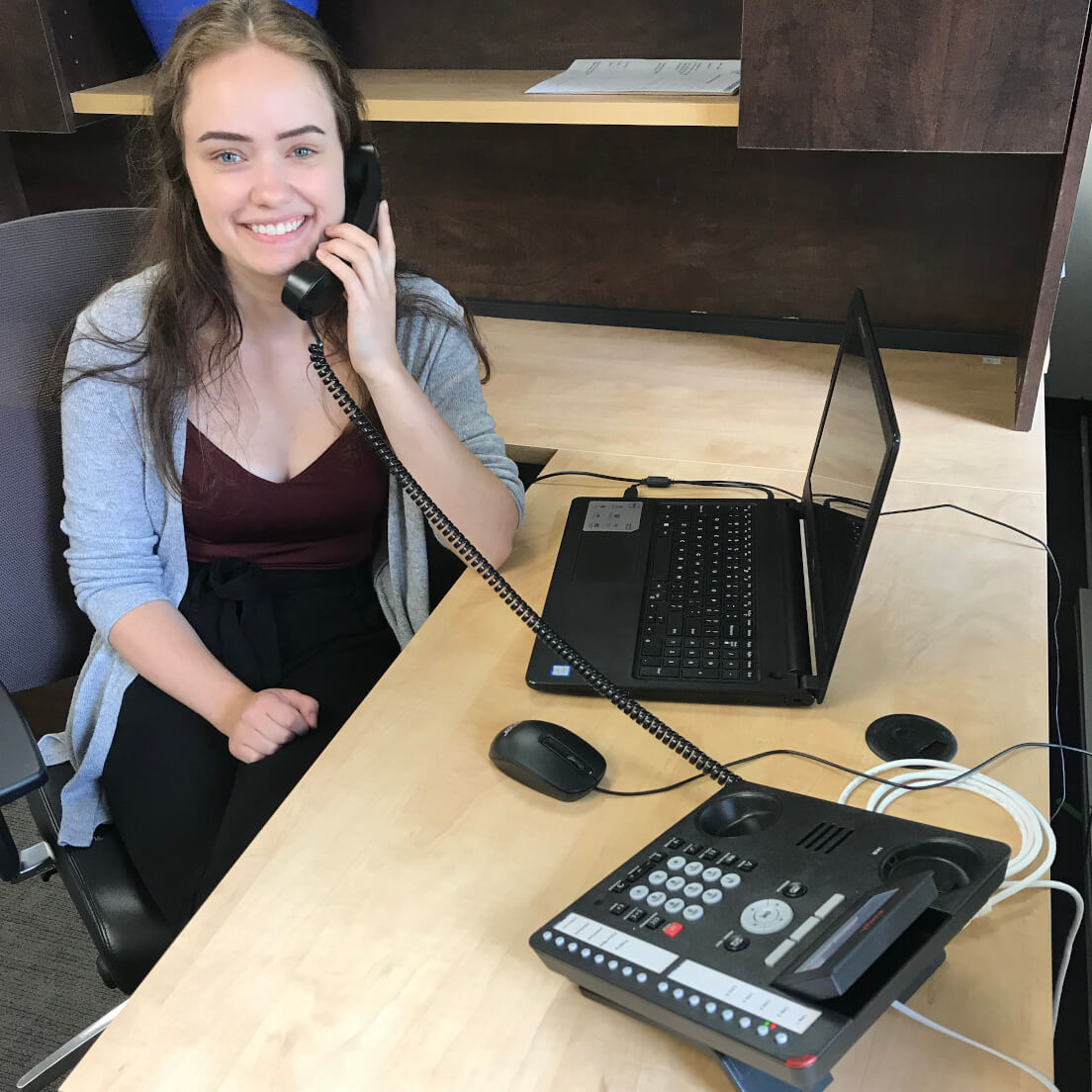 Volunteer in the Office
Every volunteer makes a difference. There are many opportunities to contribute your skills and time. Opportunities include providing administrative support, answering phones, handling inquiries, data entry, research, mailings, organization, photography, and more.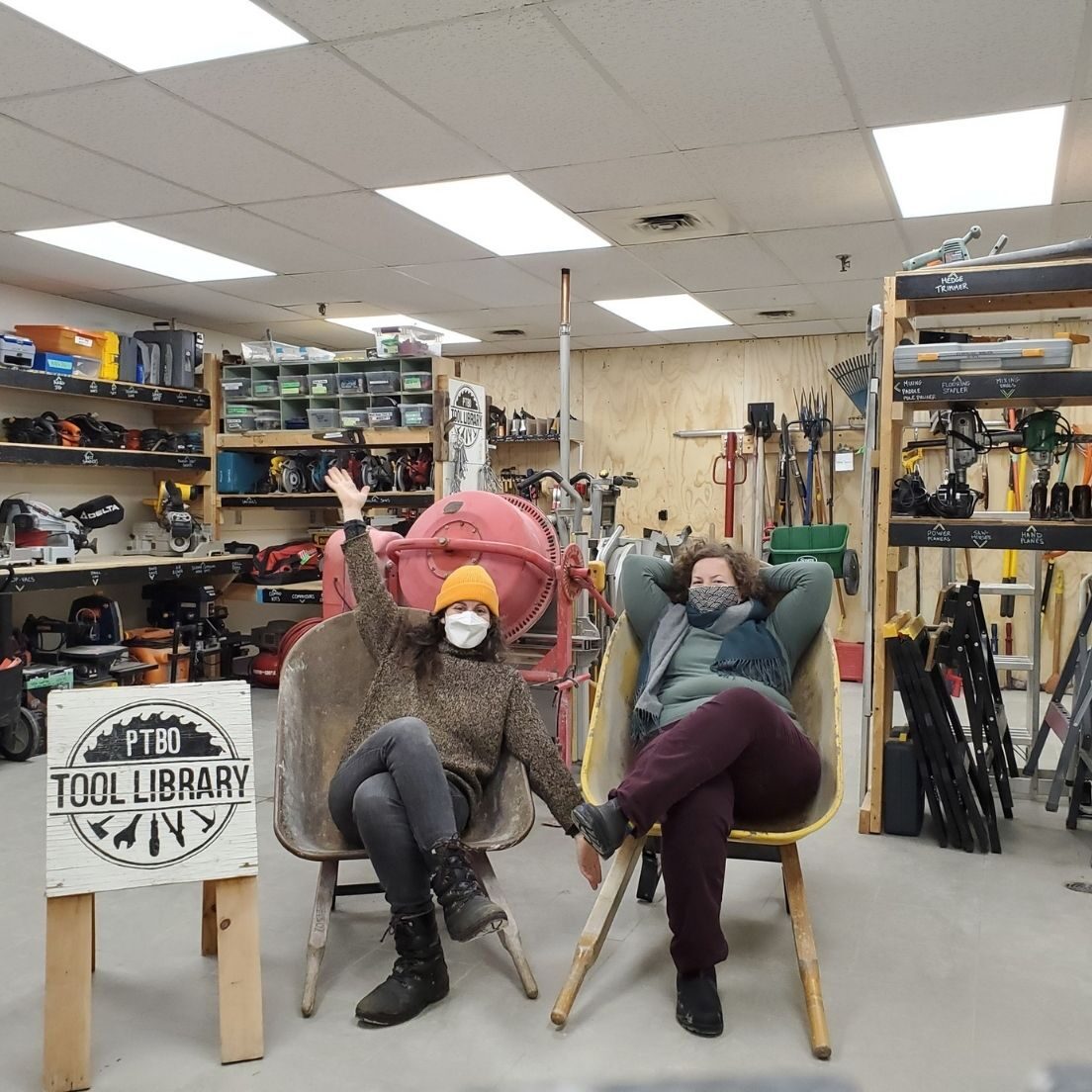 Volunteer in the Peterborough Tool Library
Do you want to help members of the community get access to affordable home-building tools? Volunteer at the Peterborough Tool Library! Now located inside the Peterborough North ReStore at 300 Milroy Drive.
The Peterborough Tool Library gives the community access to hundreds of tools for a low yearly membership fee. Learn more about the Tool Library
Volunteer tasks can include:
Signing up new members
Tracking and managing tool inventory
Keeping the library tidy and organized
Tool maintenance
Customer service
Volunteer shifts are: 9am – 4pm, 9am – 1pm, or 1pm – 4pm.