Volunteer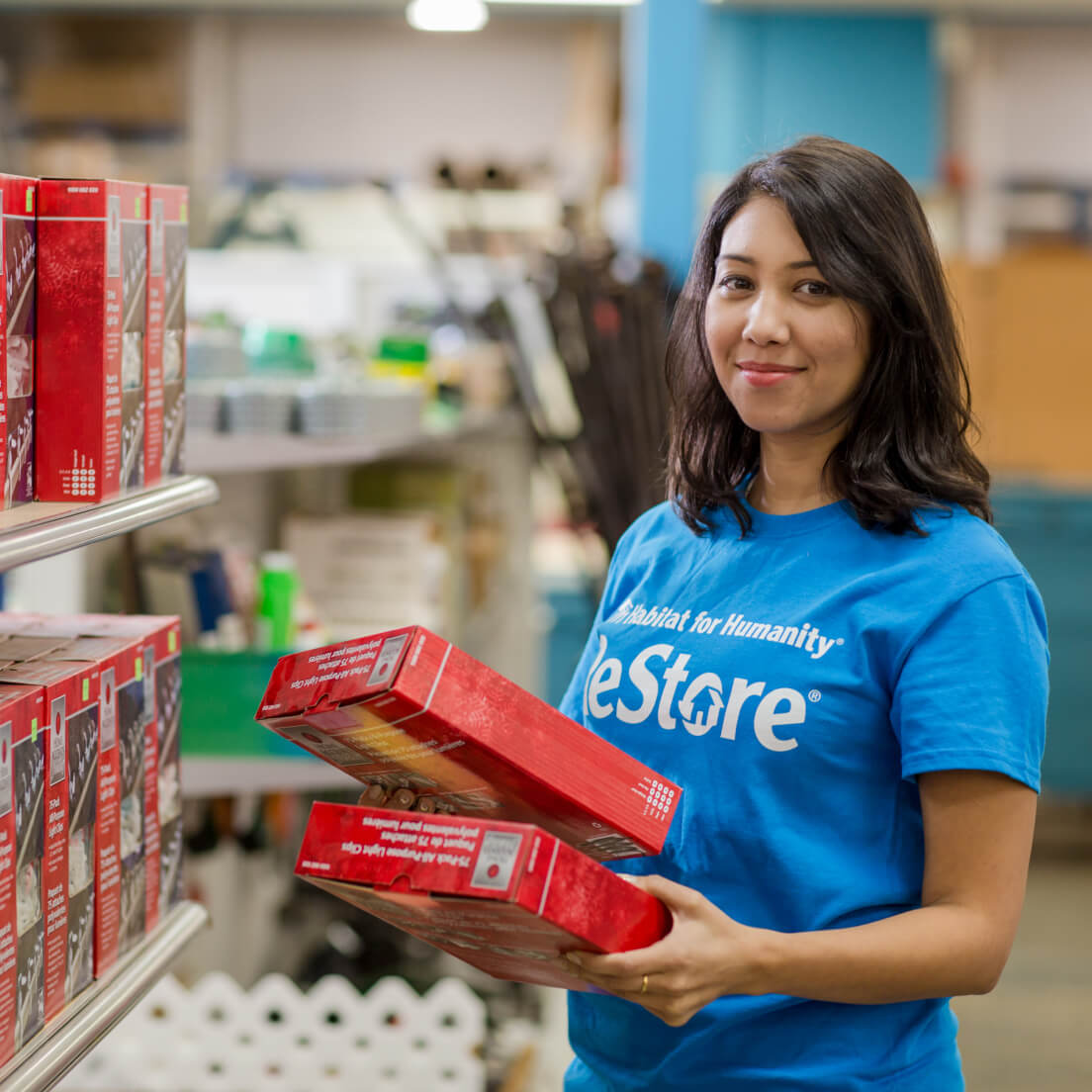 Volunteer at a ReStore
Looking to give back? Habitat ReStores offer volunteer opportunities geared toward your interests and skills, from setting up displays, processing donated products, providing customer service, repairing furniture, and more. Volunteering at your Habitat ReStore is a rewarding way to connect with people, meet new friends, and make a difference in your community. Groups are also welcome. More info: volunteer@habitatpkr.ca.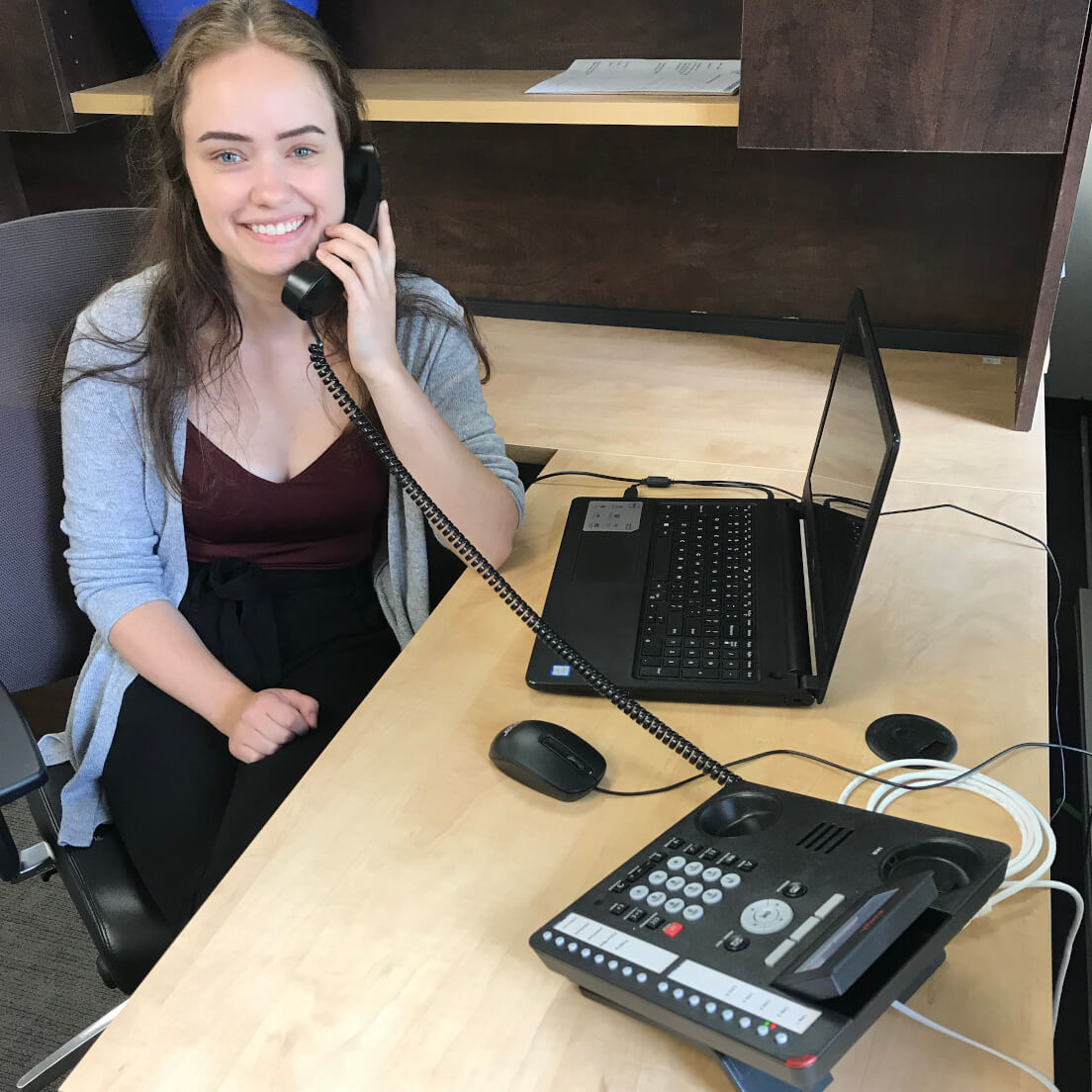 Volunteer in the Office
Every volunteer makes a difference. There are many opportunities to contribute your skills and time. Opportunities include providing administrative support, answering phones, handling inquiries, data entry, research, mailings, organization, photography, and more. Please note that this program is on hold due to the ongoing pandemic.