Youth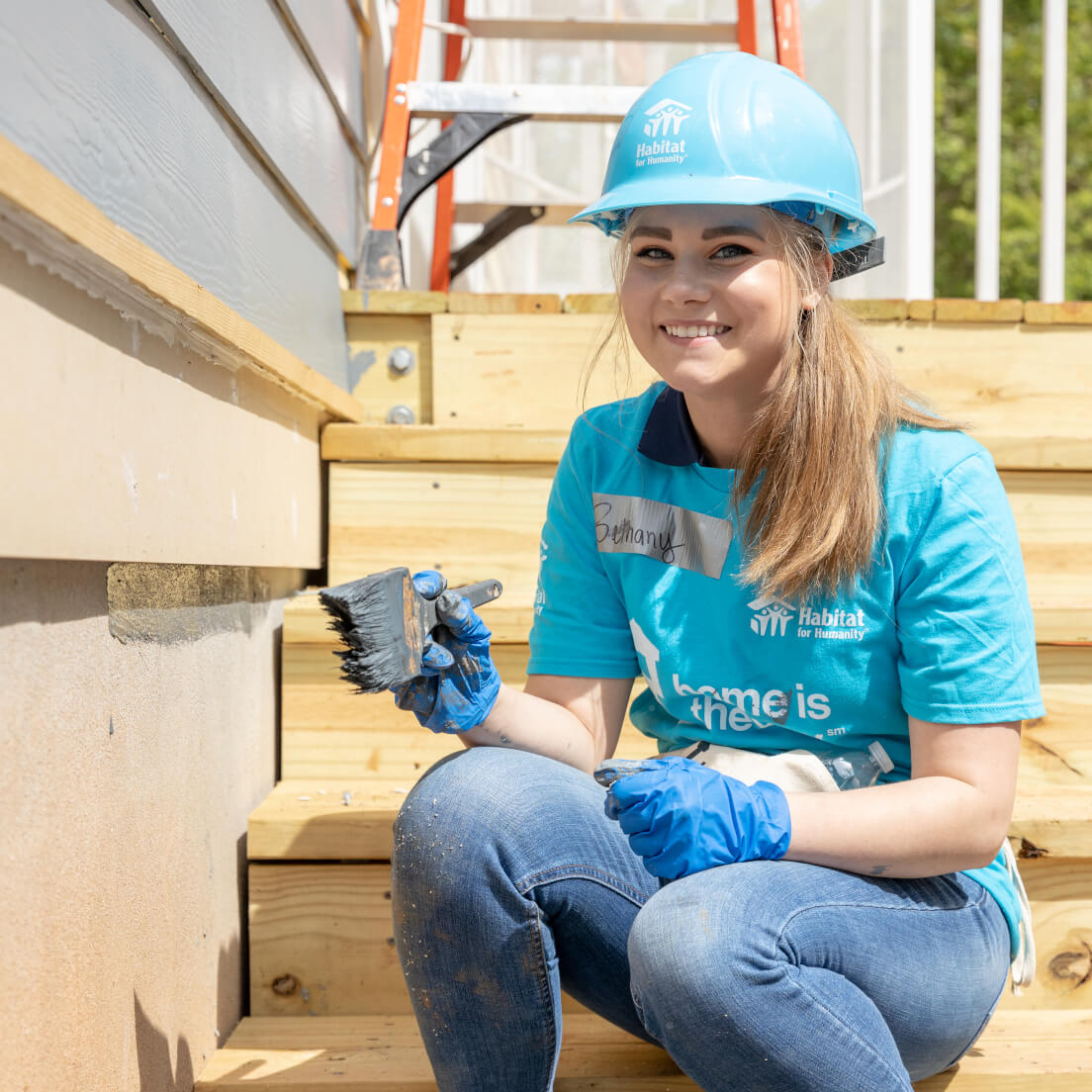 Youth Build
Youth Build Days are a variation of our Habitat Build Days tailored to youth seeking a hands-on introduction to the construction industry or simply looking to gain required volunteer hours for school. Youth volunteers perform just about every construction task from foundation work to framing to flooring on a Habitat build site. No matter your motivation or experience, we guarantee a safe, fun, and memorable day.
By law, you must 16+ years old to work on our build site. If you are under 18, you must be accompanied by an adult chaperone.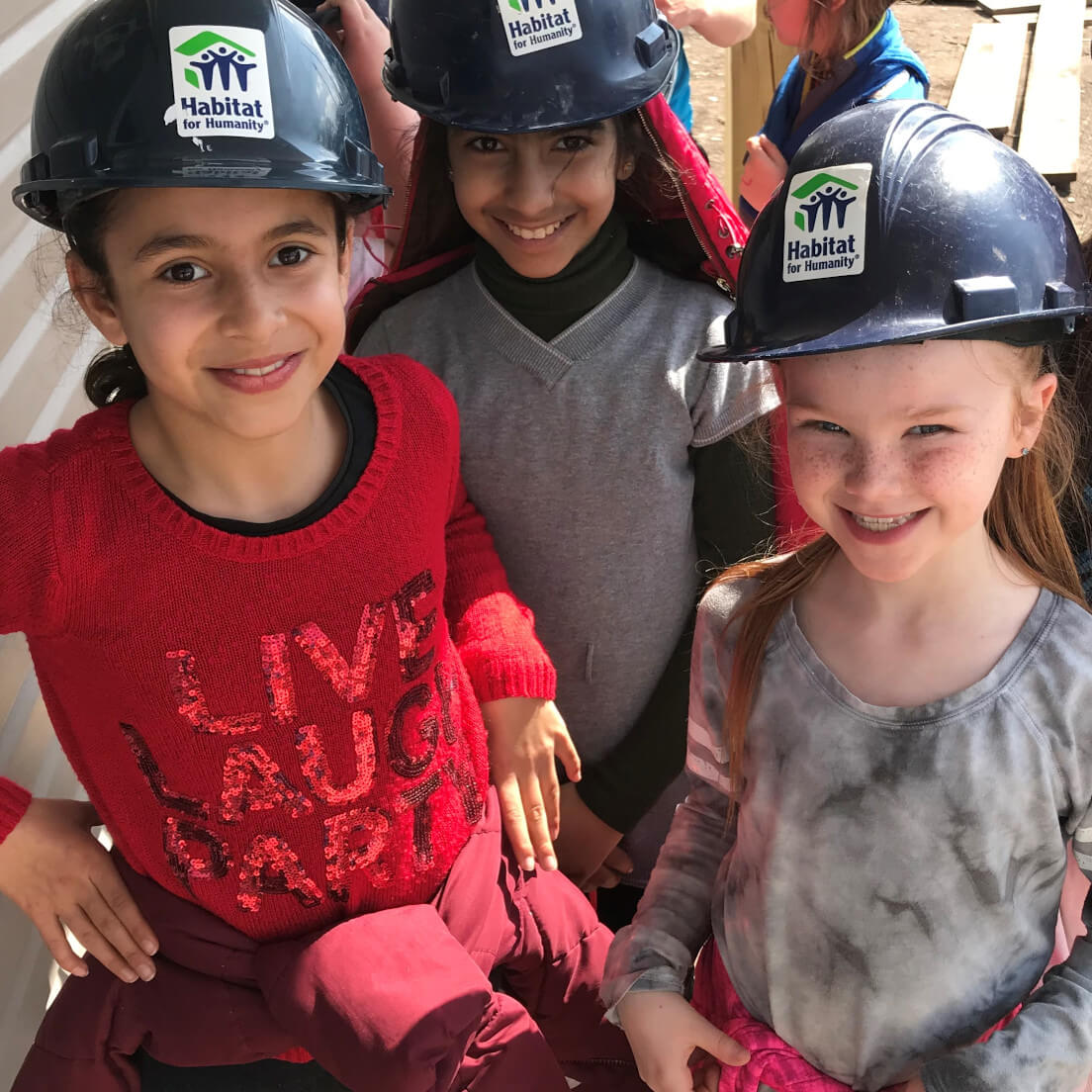 Jr. Hope Builders
With a focus on engaging youth 5-15 years of age, Jr. Hope Builders offers a variety of fun, educational and hands-on-opportunities such as Bird House Building workshops, that introduce children to basic tool and construction concepts. Perfect for those who want to swing a hammer but are too young for the build site.
We also offer class-trip tours of local build sites that demonstrate firsthand how Habitat works with your community. Students will meet our Site Supervisor, Crew Leaders and the volunteers who are working on the project.Our team will work with you to design an activity that bests suits your group's needs.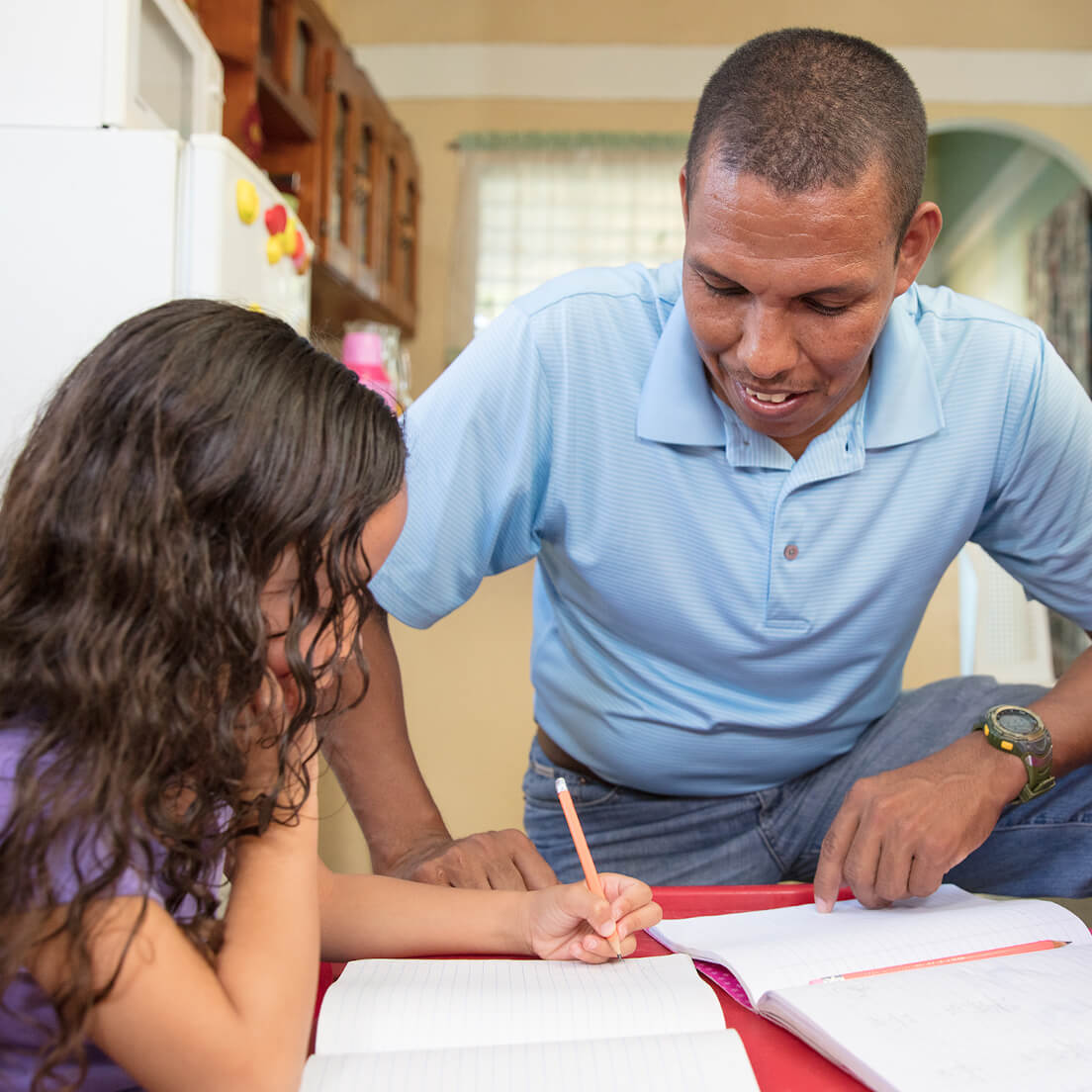 Meaning of Home
In our annual Meaning of Home Contest, grade 4, 5 and 6 students are invited to write and submit a short essay or poem about what their home means to them, for a chance to direct a $25,000 donation to a Habitat build in the Peterborough and Kawartha Region.
Plus, for every submission, Genworth Canada makes a $10 donation to Habitat Peterborough & Kawartha Region! In 2018, 587 local students took part to help raise $5870 for local home building projects in our community.