Youth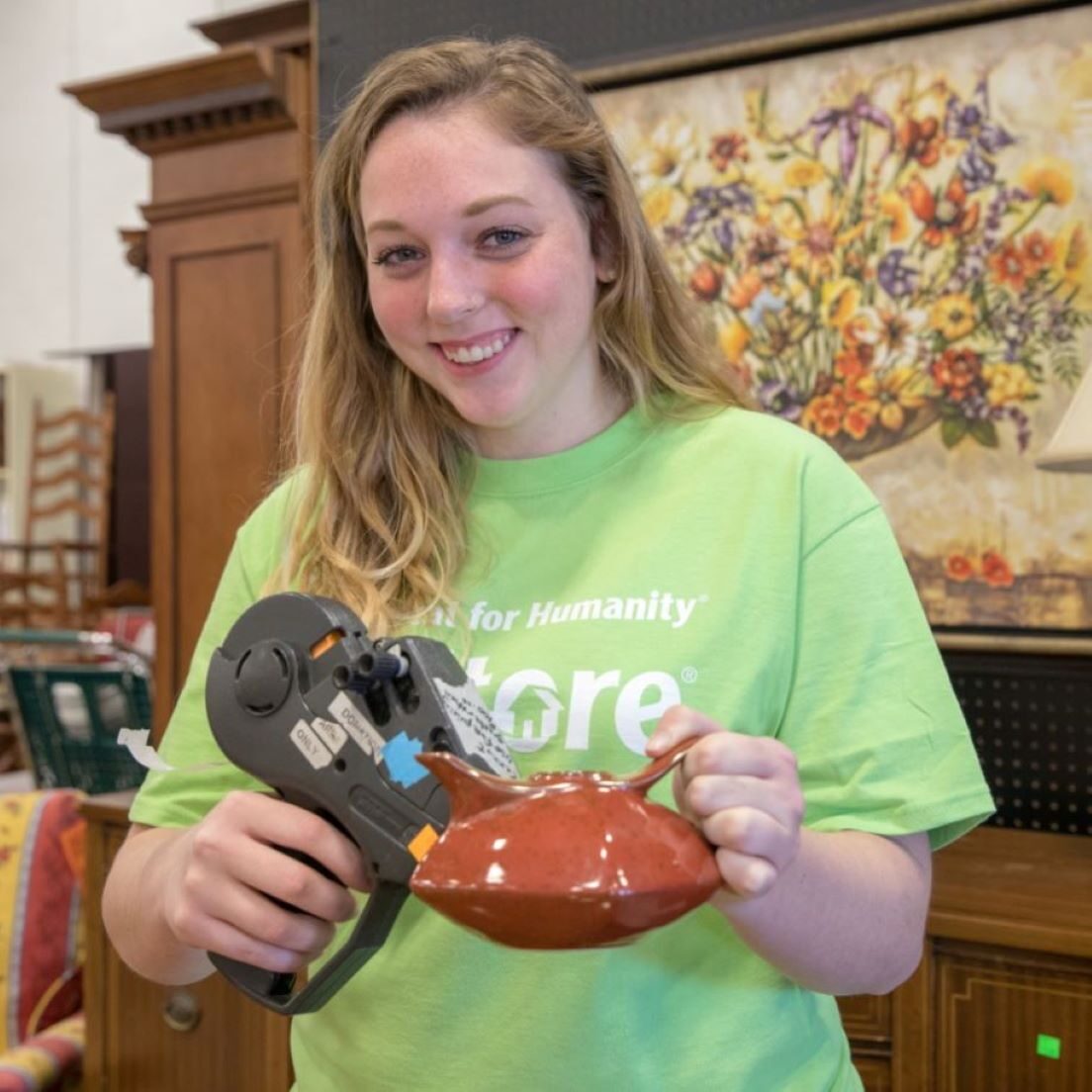 Earn Volunteer Hours
You have the power to transform lives while gaining life-long skills, making new friends, and having fun in your local community. You can earn volunteer hours and make a difference by volunteering in your local Habitat ReStore. You can participate in a variety of ways including setting up displays, helping and greeting customers, processing donated products and clothing, and more! You'll get great retail experience and help the Habitat ReStore build affordable homes. More info: volunteer@habitatpkr.ca.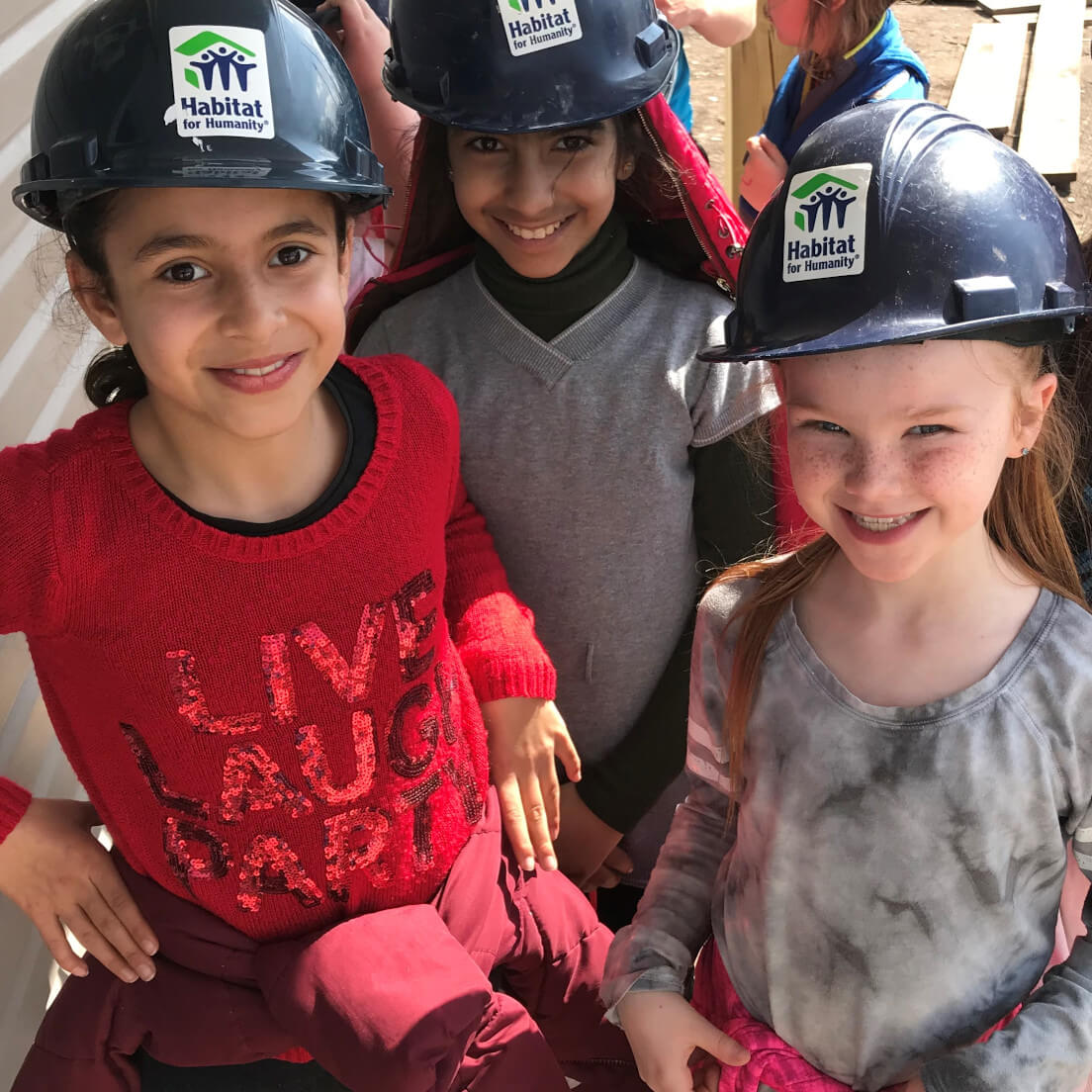 Jr. Hope Builders
With a focus on engaging youth 5-15 years of age, Jr. Hope Builders offers a variety of fun, educational, and hands-on-opportunities such as class-trip tours of local build sites and birdhouse building workshops that introduce children to basic tools and construction concepts. Our team will work with you to design an activity that bests suits your group's needs. Please note that this program is on hold due to the ongoing pandemic.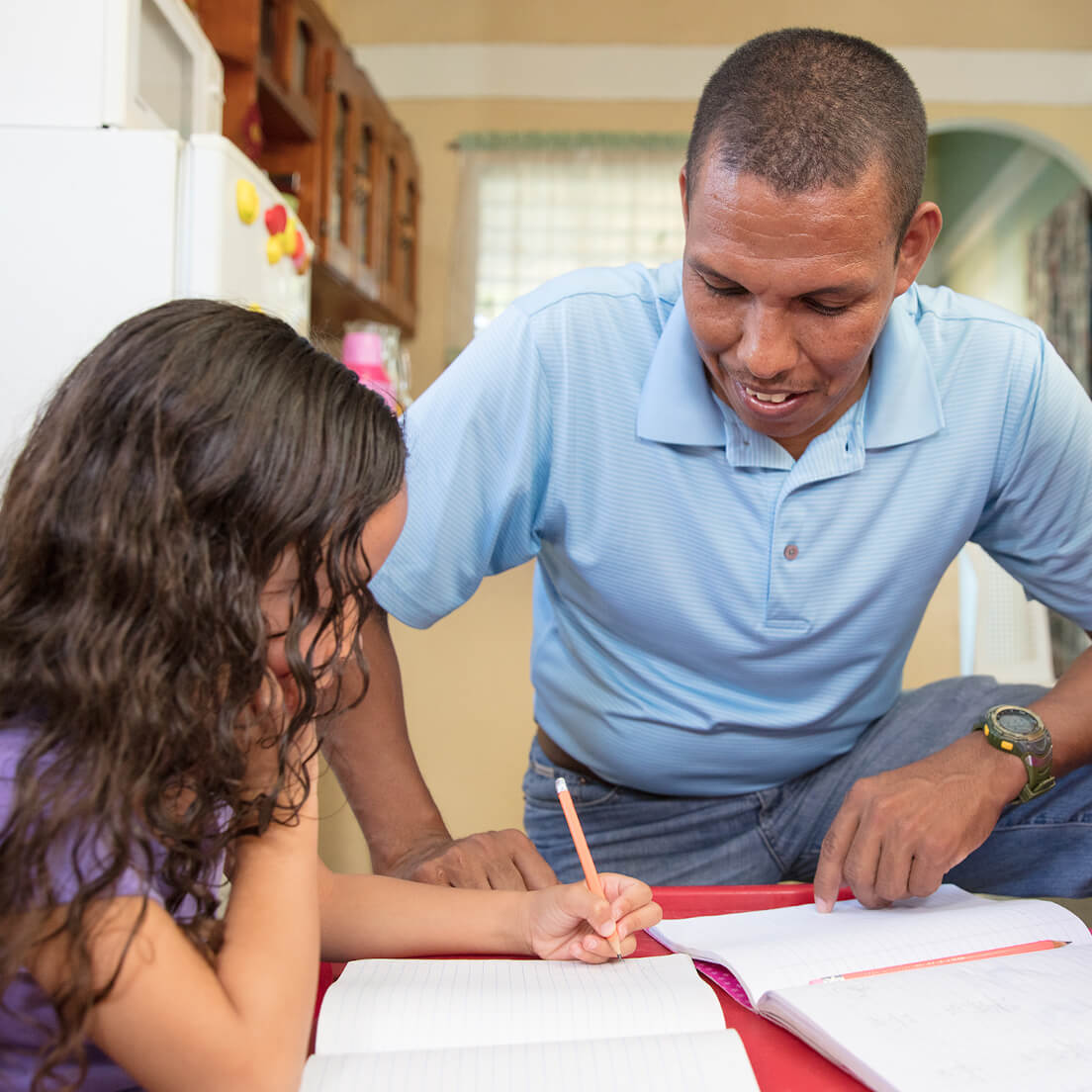 Meaning of Home
In the annual Meaning of Home Contest, grade 4, 5, and 6 students are invited to write and submit a short essay or poem about what home means to them, for a chance to direct a $30,000 donation to a local Habitat for Humanity build. Plus, for every submission, a $10 donation is made to the local Habitat for Humanity organization.