41 Affordable Condos – Leahy's Lane Build
Posted: 29-Nov-2019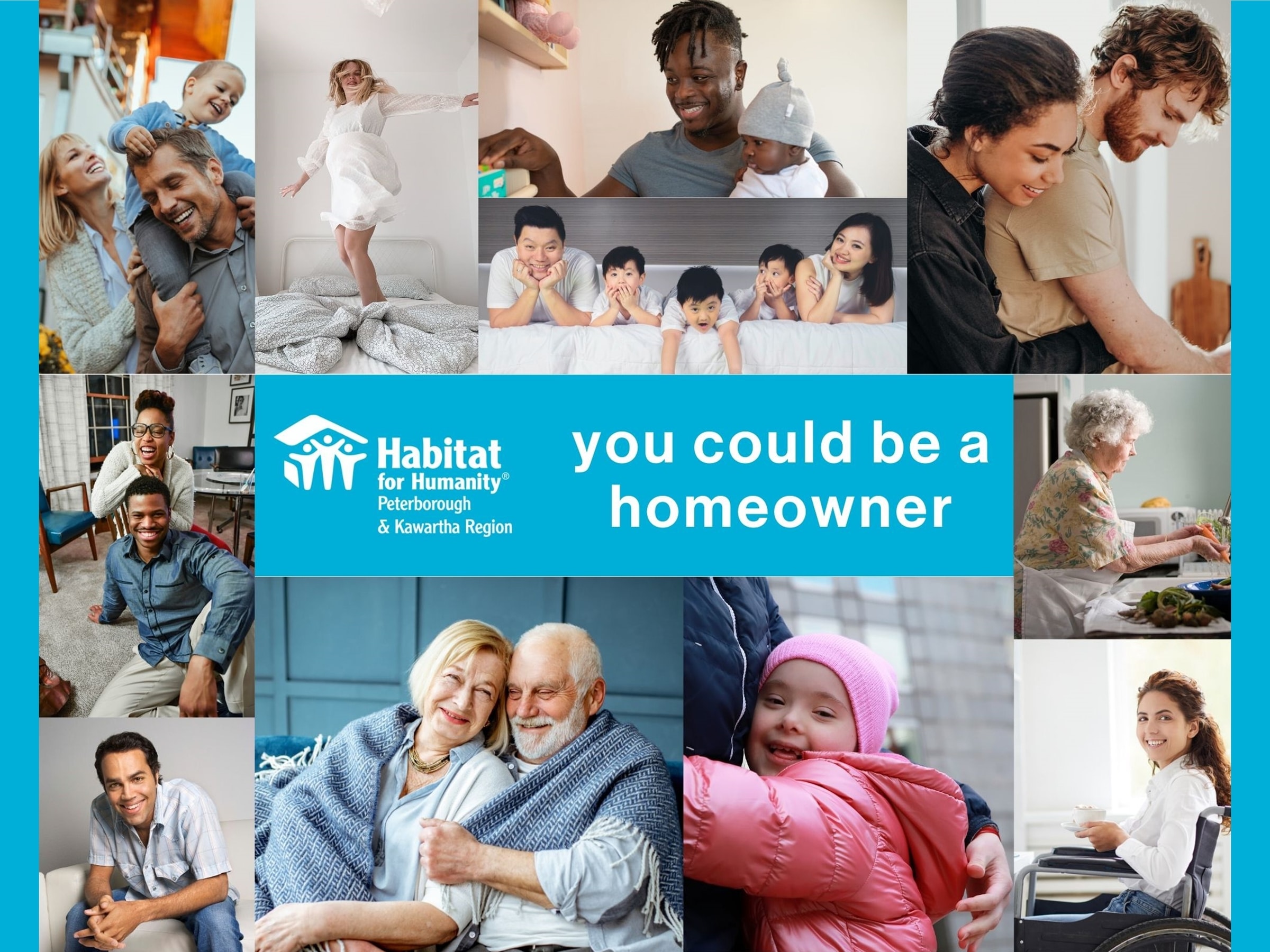 what we're building
Located near Parkhill Road East and Armour Road in Peterborough, the Leahy's Lane development will feature 41 new-build condos. The development will feature:
A 3-story, 41-unit, new-build condo development
A mix of 1, 2, and 3 bedroom suites
Energy efficient (with AC), reducing the cost of utilities for homeowners
Includes appliances: in-suite washer and dryer, dishwasher, fridge, stove
Elevator, party room, and basement storage units
The property will include trees, gardens, and a small covered walkway
Clean, new-build, non-smoking
The building will offer a fully universal design to accommodate current/future homeowners' accessibility needs
All units will be affordable, for a mixture of household incomes from $30,000 to $80,000
Near green spaces, schools, playgrounds, public transit, and other amenities
Applications open to families, couples, singles, and seniors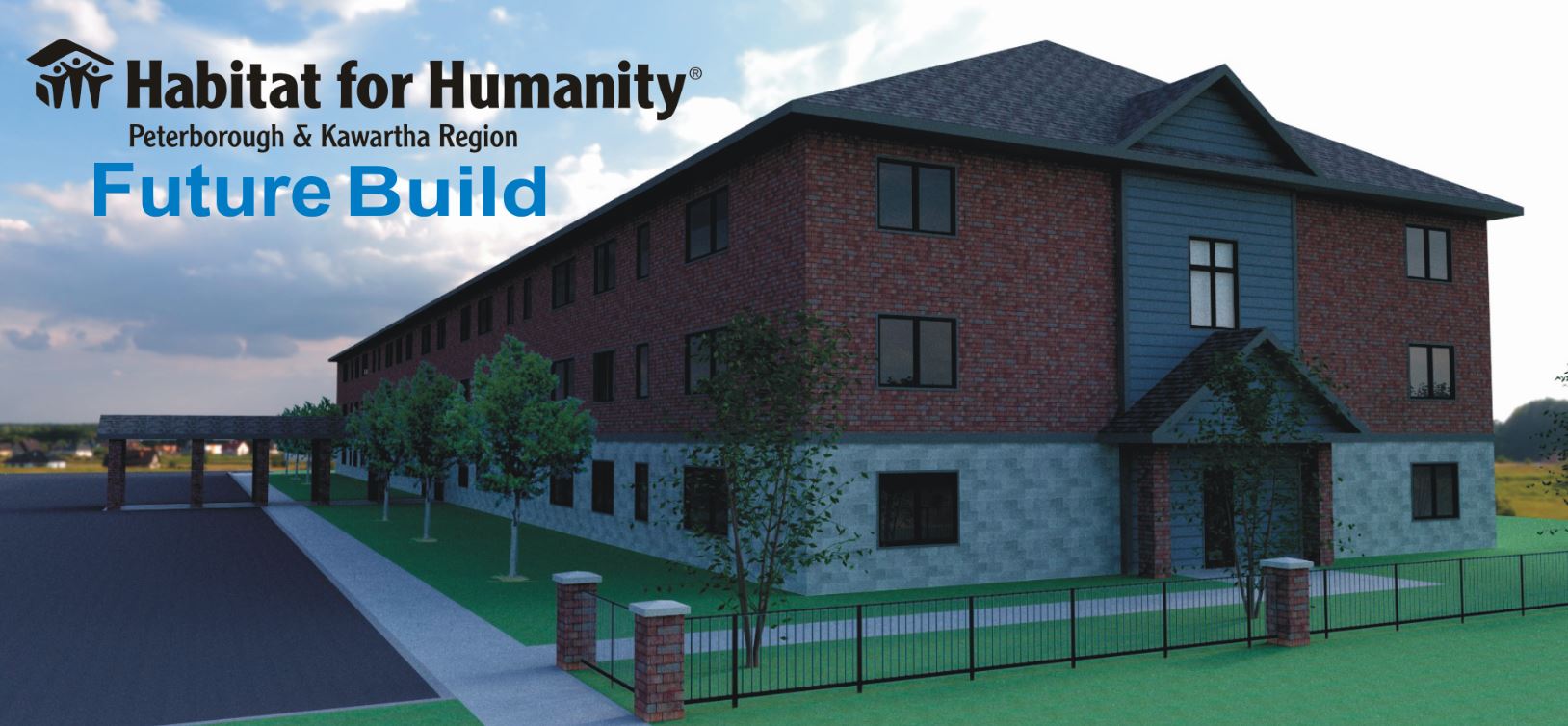 interested in living here?
Do you dream of owning your own home, but despite all your efforts, are having trouble saving enough for a down payment and don't qualify for a conventional mortgage? Habitat for Humanity Peterborough & Kawartha Region may be able to help.
Affordable homeownership may be closer than you think. You can apply to be a Habitat homeowner, and learn more about our homeownership program. Join us for an information session to learn more about our affordable Homeownership Program. Register today.
have a question?
Check out our frequently asked questions page for more info on the Leahy's Lane affordable condo build.
want to support this affordable homeownership project?
If you would like to donate to help make this transformational project possible, please click here.
Thank you for your interest in supporting this innovative new development that will provide much-needed safe, decent and affordable housing in Peterborough. Your generosity helps low-income working households achieve their dream of purchasing their own home, helping local households build strength, stability, and independence.