26-Oct-2021
Virtual Info Session – Homeownership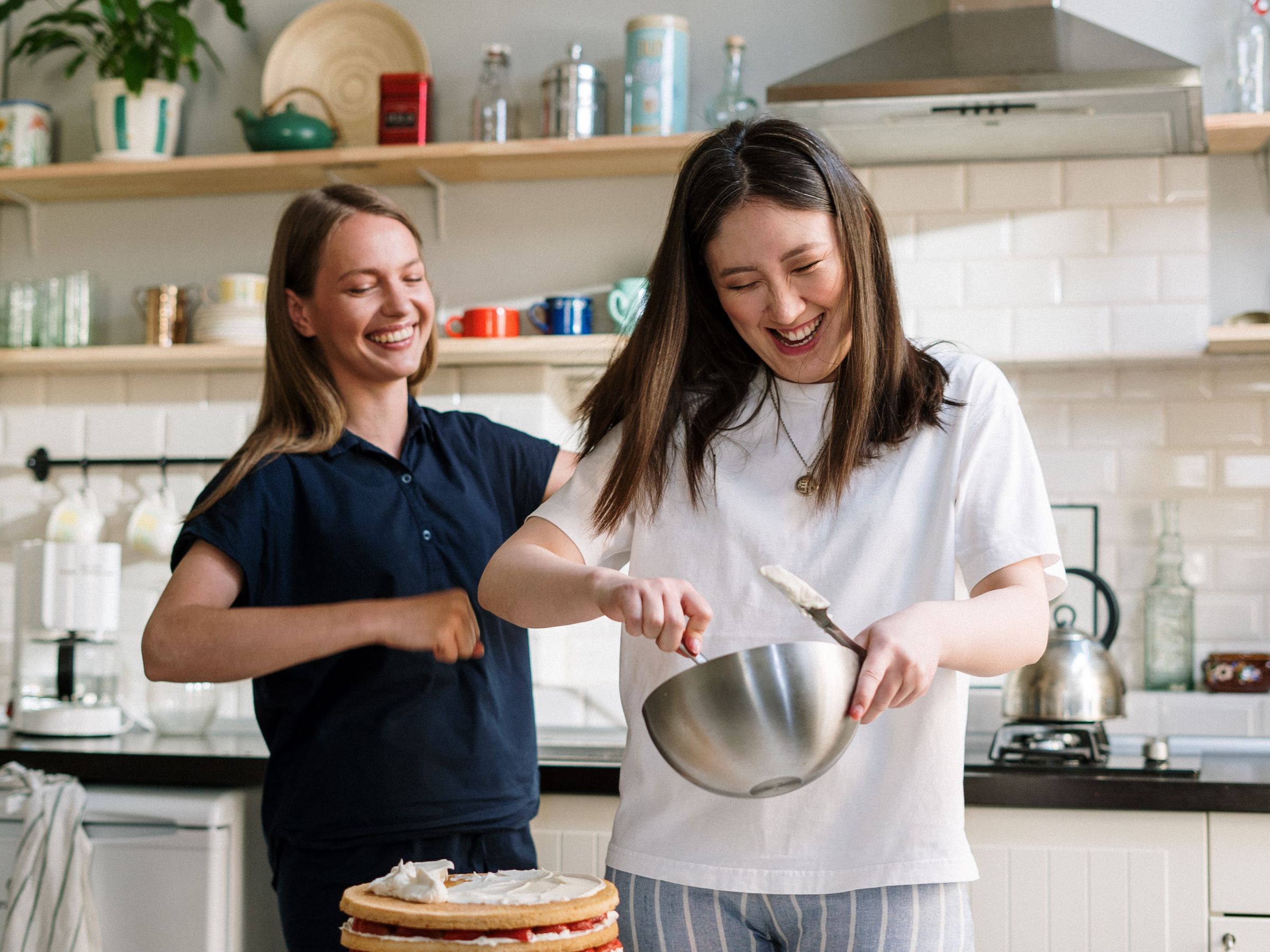 Tired of renting and looking to get into homeownership? Applications are still being accepted for 1, 2, and 3-bedroom condos in Peterborough. This might be the homeownership opportunity for you!
Applications are being accepted from families, seniors, singles, and couples. All condo units will be affordable, for a mixture of household incomes from $30,000 to $82,000. Join us virtually to learn more about Habitat for Humanity Peterborough & Kawartha Region's affordable Homeownership Program – you could be a homeowner.
During this special webinar, you'll learn more about the new 41-unit affordable condo building that Habitat Peterborough is building at 33 Leahy's Lane in Peterborough. Register for the virtual info session to find out more:
Virtual Info Session Details
Date: Tuesday, October 26, 2021
Time: 7:00 PM
Registration:  Register Here
Please note that spaces for the virtual info session are limited.