Build Progress Continues in Bobcaygeon
Posted: 06-Nov-2020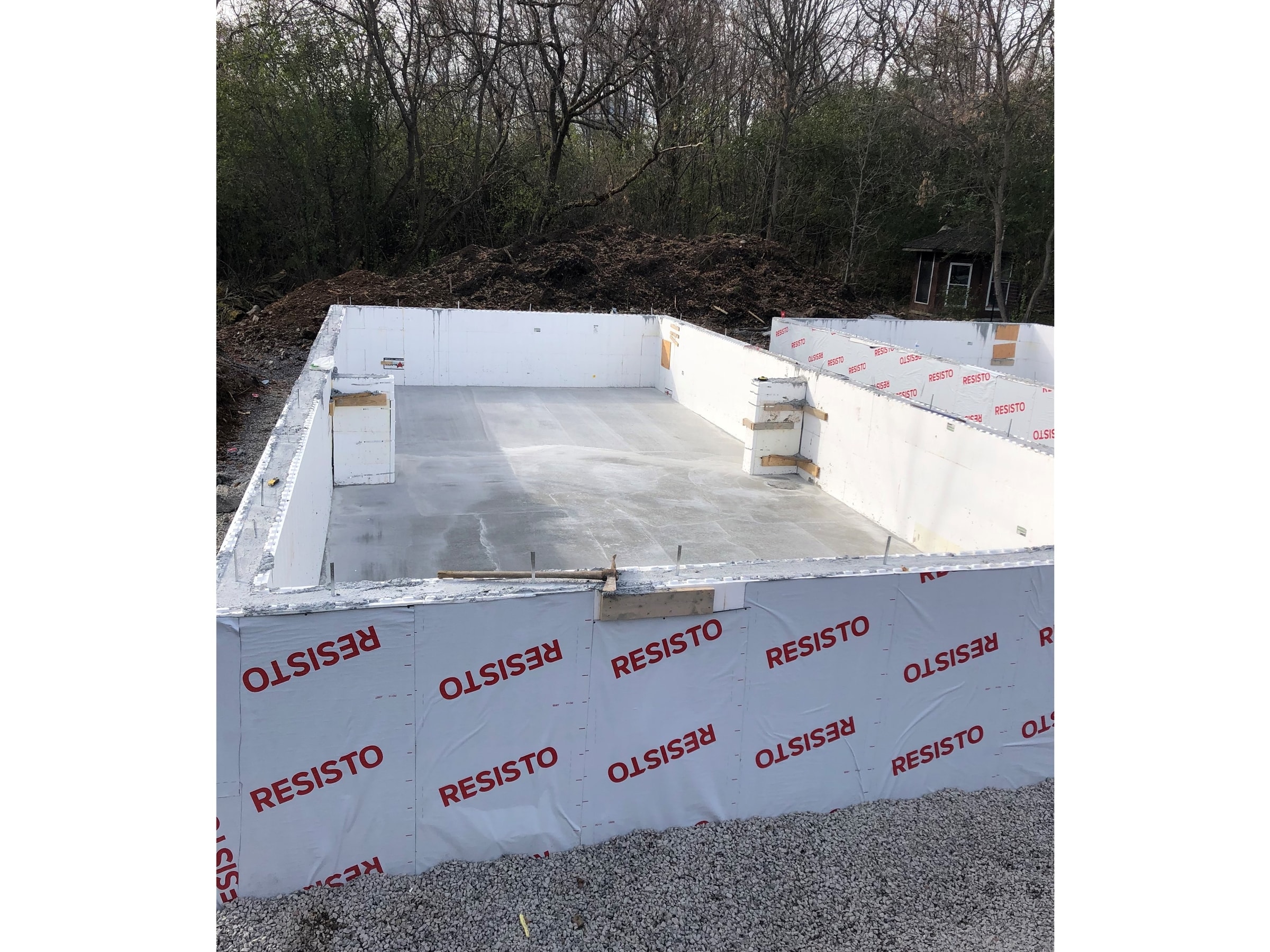 Woo hoo! We are up and out of the ground at our two Habitat build sites in Bobcaygeon! Our hardworking crews have completed the foundation and grading is about to begin. We are anticipating the arrival and setting of the two Royal Homes on November 25.
A Habitat home is a stabilizing force for a family. Better, affordable living conditions lead to improved health, stronger childhood development, and the ability – and financial flexibility – to make forward-looking choices.
Through shelter, we empower. A decent place to live and an affordable loan help homeowners save more, invest in education, pursue opportunities, and have more financial stability.
Thank you so much to all of our partners in the community for your support during this exciting build. None of this would be possible without you. Stay tuned for more updates and in the meantime, click here to read more about the two families who will be moving into these Habitat homes in Bobcaygeon.