Habitat Set to Build Affordable Condos on Leahy's Lane
Posted: 08-Aug-2019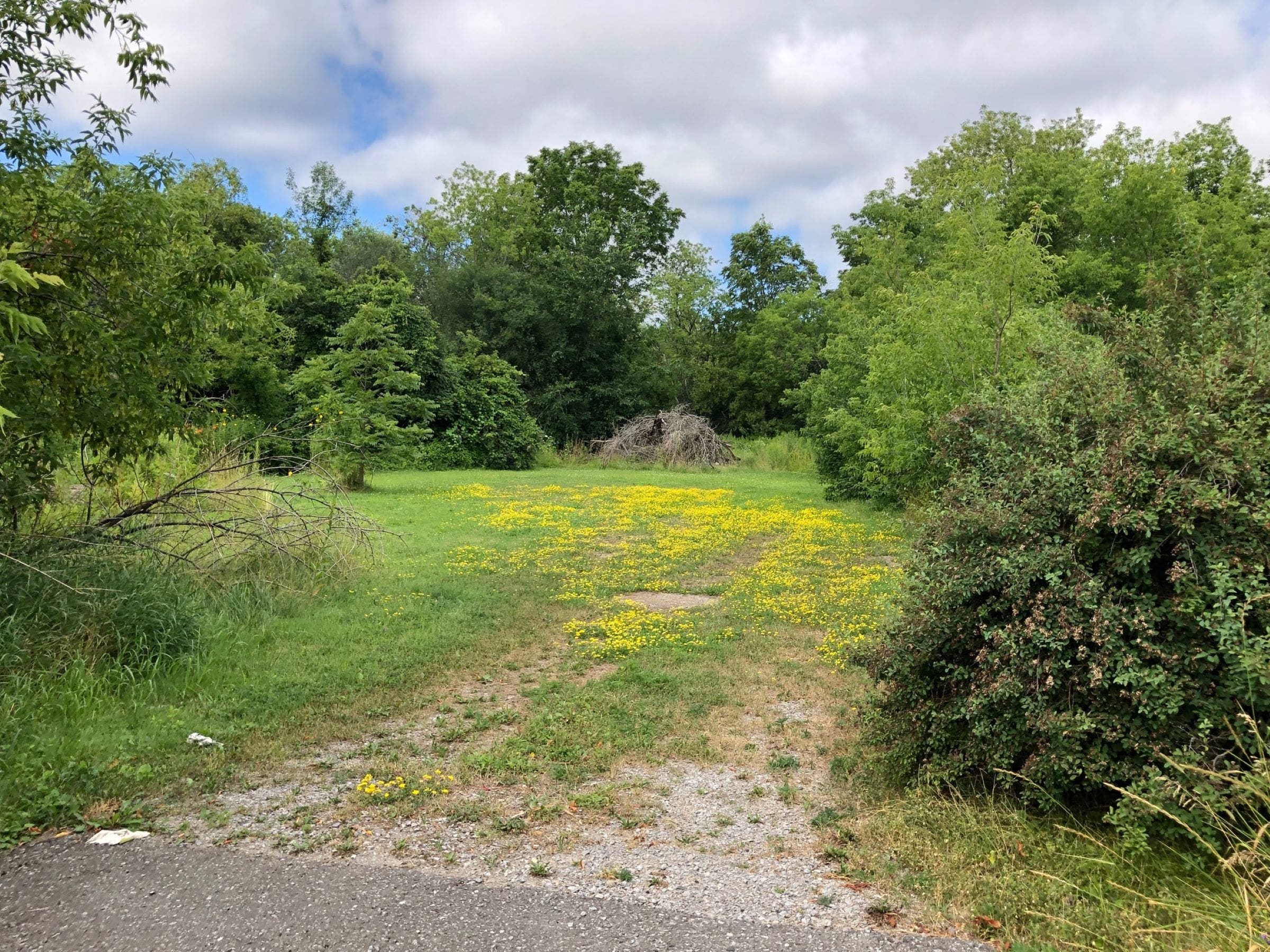 Giving a 'Hand Up' to 41 Local Households
Habitat for Humanity Peterborough & Kawartha Region is embarking on a new innovative building model which will add multi-residential developer to Habitat's traditional home builder role. This will allow Habitat to give a hand up into affordable homeownership to many more local families. The first multi-residential project will serve 41 local households.
"We just can't stay on the sidelines any longer, confining our building activity to the traditional single-detached home built one at a time," says Sarah Burke, CEO of Habitat for Humanity Peterborough & Kawartha Region.  "We need to innovate in a big way – the need is just too great!"
Located at 33 Leahy's Lane, Habitat's condo development will consist of an attractive 3 storey, 41-unit building that will feature a mix of one, two- and three-bedroom suites. The condo building will offer a fully universal design which will accommodate current or future homeowners' accessibility needs. Near green spaces, schools, and playgrounds, this new development will provide much-needed safe, decent and affordable housing in Peterborough.
"With the continued support of the community we can accelerate affordable home building in our city," says Burke. "With this development, we aim to provide homes not just for low-income families, but also for low-income couples, singles and seniors. Through our work, we've seen incredible things happen when people build a home. But even more incredible is seeing how a home builds people and the communities they live in."
To qualify for a Habitat condo, applicants need to prove they can repay an interest-free mortgage with repayments geared to income, and that they do not have the means to get their own conventional mortgage.
The process of owning a Habitat home is not as simple as getting the keys and moving in. All households who partner with Habitat are required to achieve 500 volunteer hours, providing volunteer service on the build site, at the ReStore or through other Habitat initiatives.
Habitat helps low-income working households achieve their dream of purchasing their own home, helping individuals build strength and independence to better their lives.
Habitat is planning to start construction on the Leahy's Lane project this fall, with completion slated for 2020.
For more information on applying for homeownership please click here.