Thank You Current Build Partners
Posted: 30-Sep-2020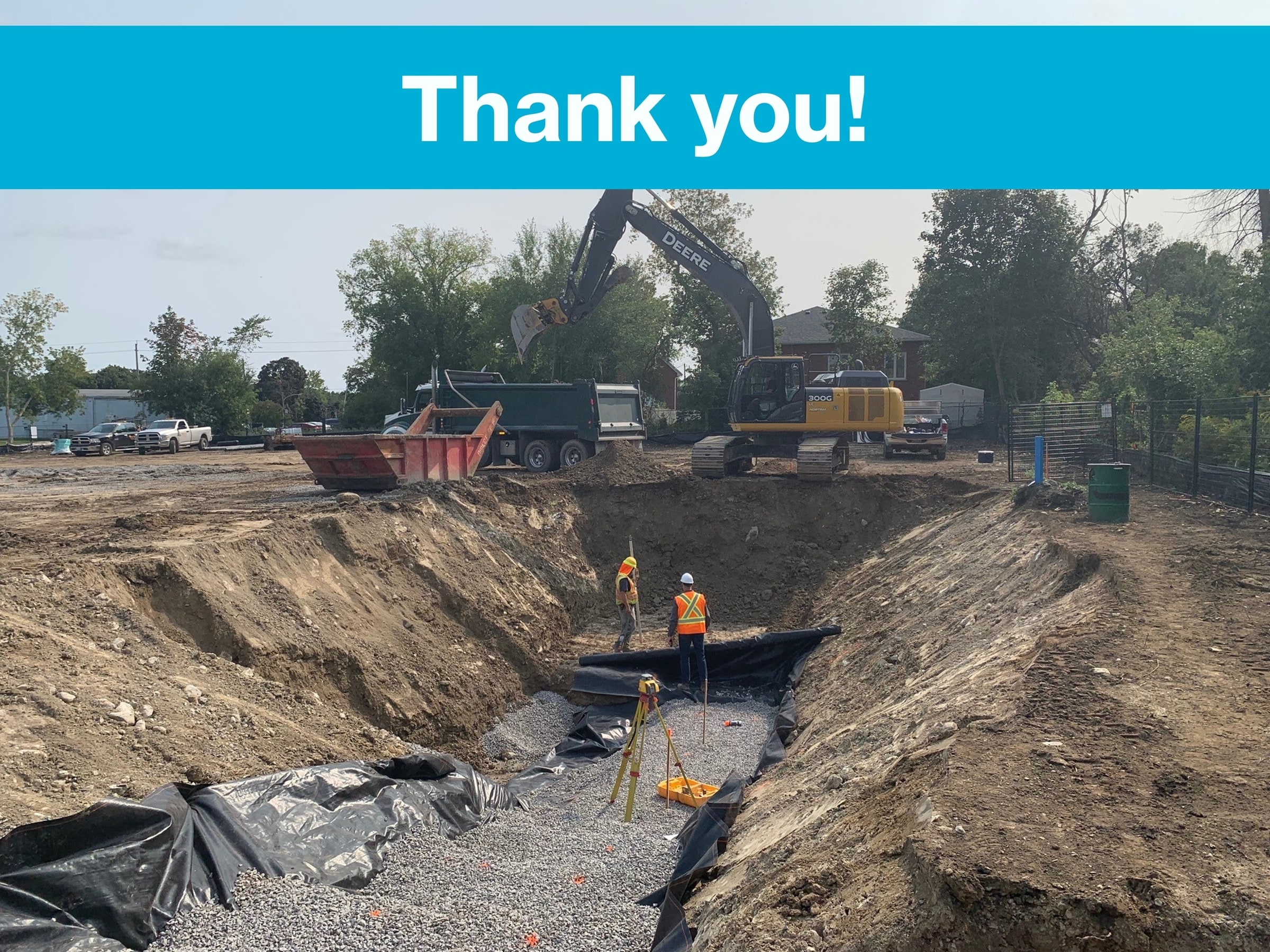 By partnering with Habitat for Humanity Peterborough & Kawartha Region, these AMAZING organizations are making a real difference in the lives of local families, seniors, singles, and couples – by helping them build strength, stability, and self-reliance through affordable shelter.
Thank you to the following current build partners for joining us in making the 41-unit affordable condo development on Leahy's Lane in Peterborough possible.
Thank you for your professionalism, efforts, and commitment to making more affordable housing possible – we think you rock! #grateful
Support those who support your community:
Drain Bros Excavating Limited
Veracity Ltd.
Aside Architects
Nudura
Berthelot Engineering
OTS Engineering
Cambium Consulting & Engineering
Modu-Loc Fence Rentals Ltd.
PRI Engineering
MJ Davenport
D.M. Wills Associates Limited
Intrepid Quantity Surveying
McLean, Simon & Associates
SS Wilson Associates
For more information on the affordable condos being built at 33 Leahy's Lane in Peterborough, please email homeownership@habitatpkr.ca or call 705-750-1456.