Volunteer Appreciation Coffee Socials Event for National Volunteer Week!
Posted: 27-Apr-2023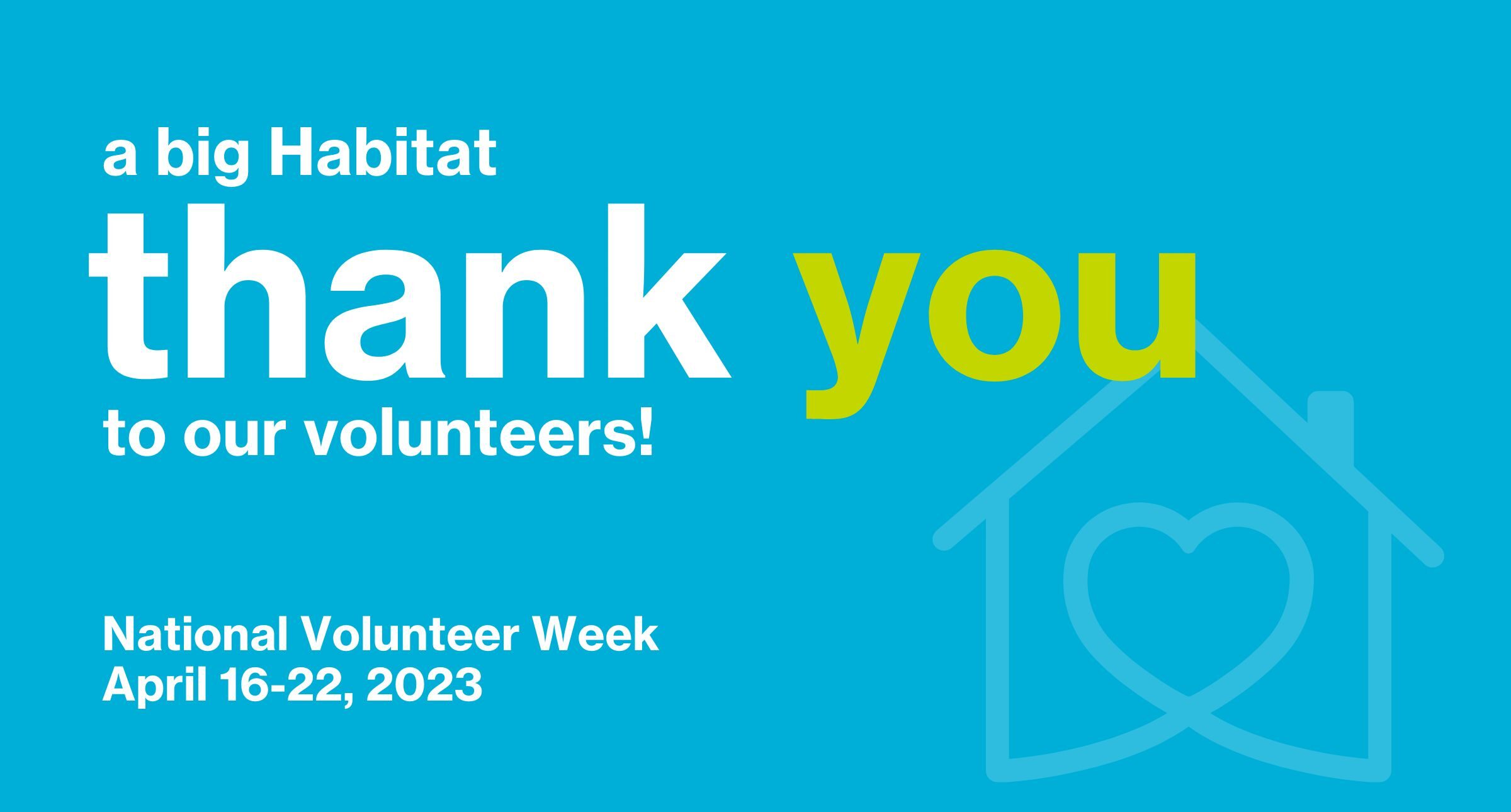 April 16-22 – Habitat for Humanity Peterborough & Kawartha Region (PKR) celebrated National Volunteer Week by hosting a Coffee Socials event for the volunteers at the Habitat ReStores in Peterborough & Lindsay!
Volunteers and staff enjoyed some refreshments and some treats before the stores opened. The volunteers received tokens of appreciation for their commitment and dedication to making a difference in the community.
Thank you again for joining us in celebrating and thanking our volunteers! No amount of 'thank you' will ever be enough for all that they do, but we will continue to express our gratitude because we would not be able to do what we do without them!
Are you looking to give back to your community and help build more safe, decent, & affordable homes? Habitat PKR offers various volunteering opportunities. Learn more about how you can be involved through volunteering.